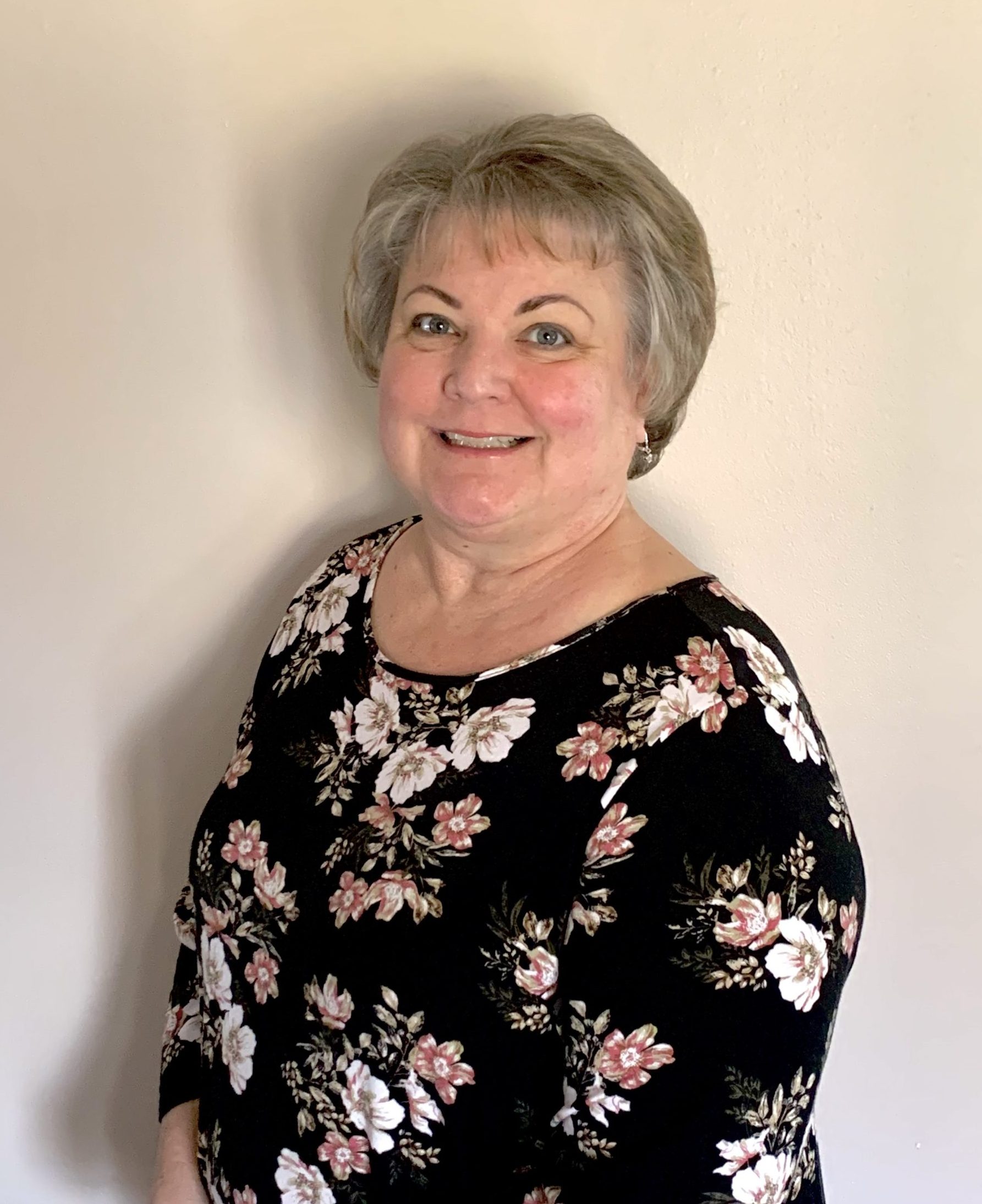 Gerry keeps the CFCE of Marlton office running smoothly! 
She is one of the first points of contact for callers and helps clients with scheduling appointments and questions about our counseling services.  She assists in organizing office operations, building maintenance and other administrative tasks such as communication with insurance carriers regarding out-of-network claims.
Gerry is retired from full-time employment and enjoys her second act at CFCE.  
Gerry is an avid gardener, reader, occasional traveler, and loves to spend time with her extended family and her two rescue dogs.