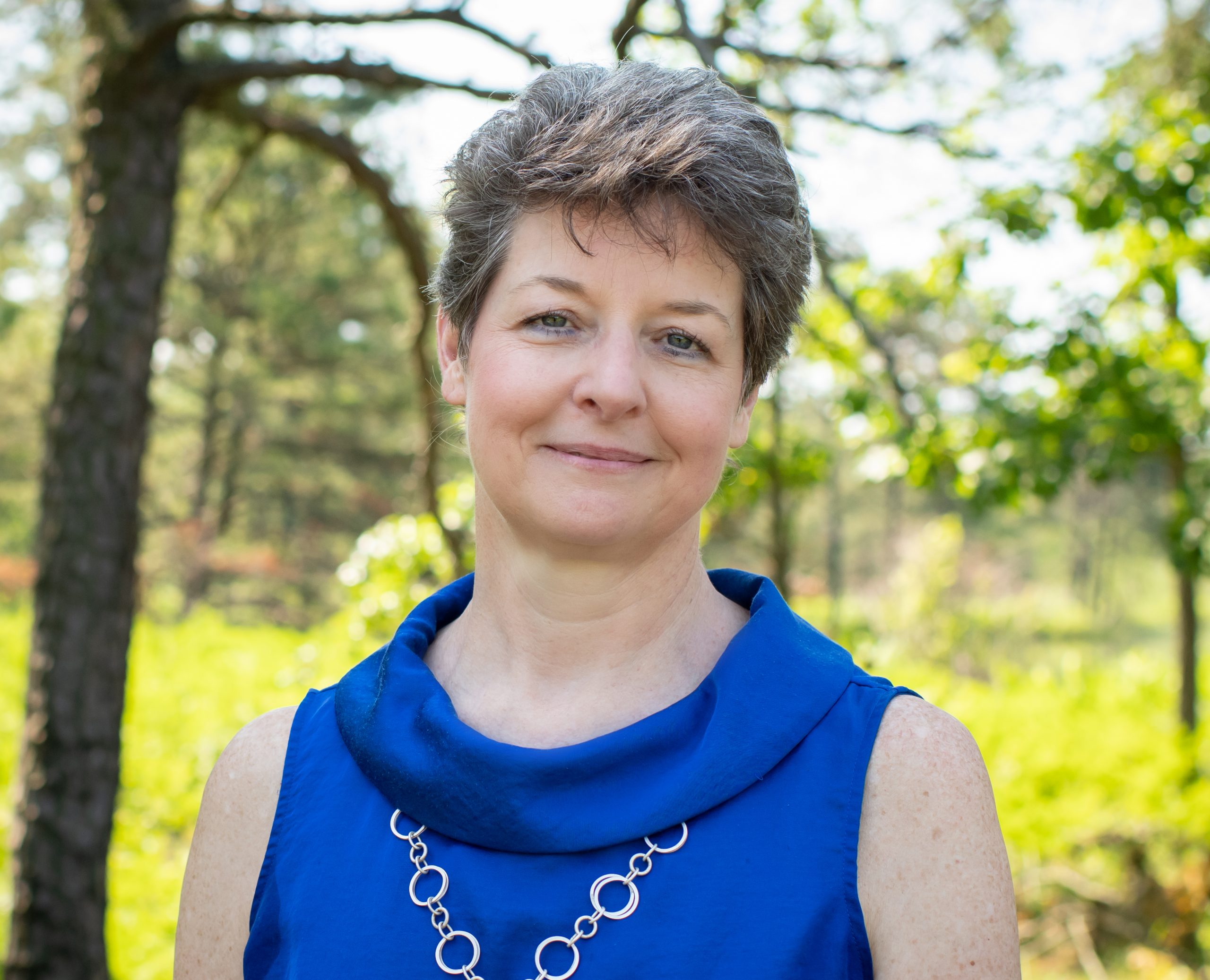 Kathleen Hambrose is CFCE's Office Manager in Marlton.
With great finesse, Kathleen manages all aspects of client accounting including receipts, invoices and insurance billing.  If anyone has a question about these issues, we ask Kathleen!
Kathleen also schedules appointments and helps clients with questions about our therapists and counseling services.  Kathleen manages and organizes the office schedules, client records, and building operations.
Kathleen holds a Bachelor of Science (BS) in Production and Operations Management from the University of Scranton and is a Certified Production and Inventory Manager.  She is also a Level 2 Reiki Master.
Kathleen is an avid reader and enjoys walks with her two Bernese Mountain dogs, spending time in her vegetable garden and cooking for her family.