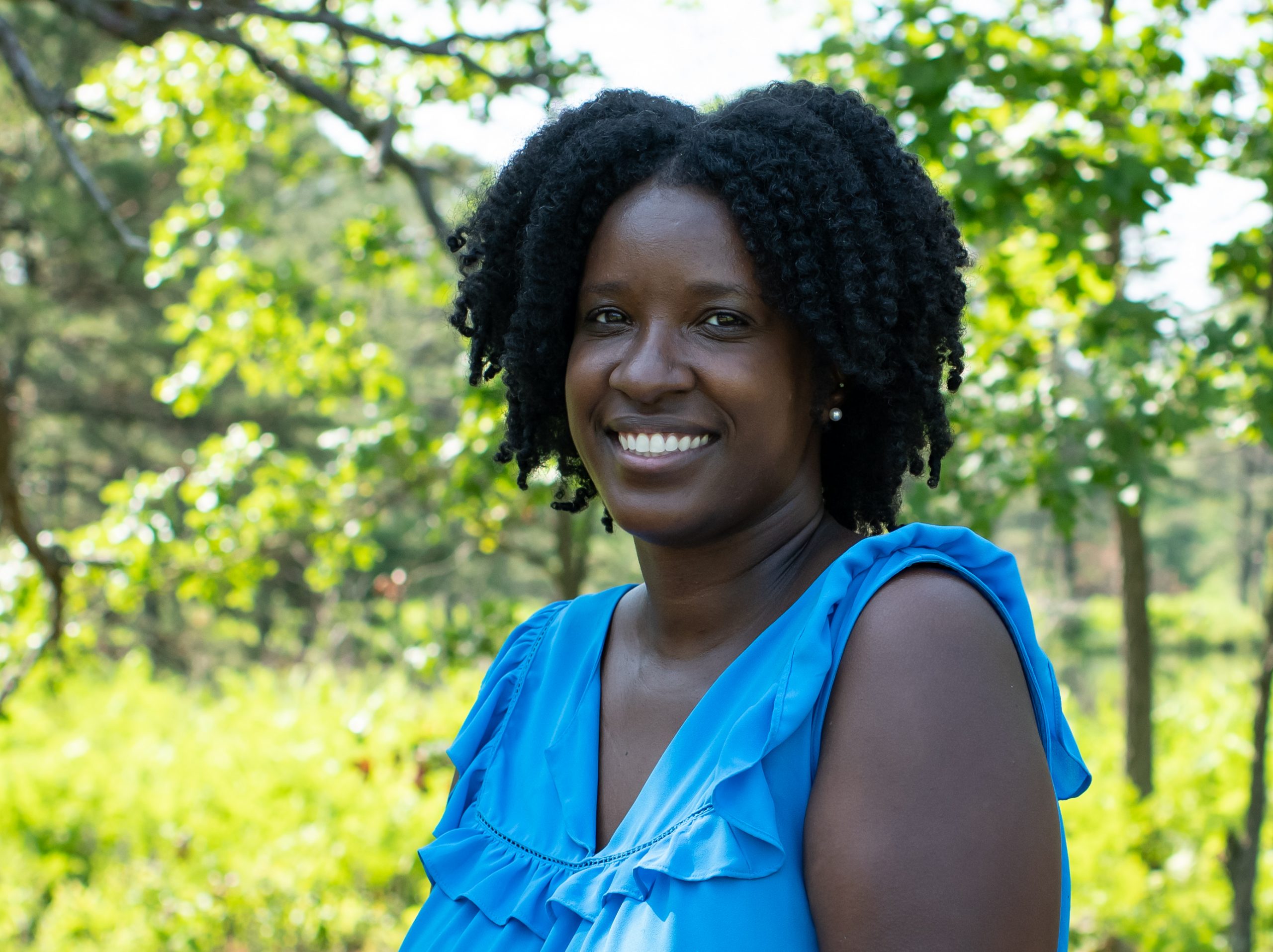 Ariyon Fountaine is a Licensed New Jersey Social Worker. Her empathic, empowering, and client-centered approach provides a safe and supportive environment for individuals and families. Ariyon believes in the importance of the therapeutic relationship and works to ensure the comfort of those entrusted to her care. She uses a gentle and holistic method to meet a client where they are in order to understand how the presenting concerns impact their overall health and well-being. As a black therapist, Ariyon works towards normalizing black mental health within her own community.
Ariyon holds a Master's Degree of Social Work from the University of Pennsylvania, which she completed following her undergraduate coursework in Human Services and Sociology at Chestnut Hill College. Her previous experience includes work with youth in a therapeutic foster agency and experience with reunification and adoption. Ariyon's clinical areas of expertise include depression, trauma, grief and anxiety.
Outside of the therapy suite, Ariyon works with school-age youth. Her warm, engaging approach and passion for urban education has proven successful in school and clinical settings. In her spare time, Ariyon engages in self-care through reading, mediating, relaxing afternoons at the beach, exploring new cuisine, and spending time with family.
Expertise:
Children, teens, adults and families
Anxiety
Trauma
Grief
Depression
Reunification and adoption
Mindfulness
Cognitive Behavioral Therapy (CBT)
NJ license 44SL06161700
Fee: $130 for a 45 – 50 minute session ($150 for the initial appointment)