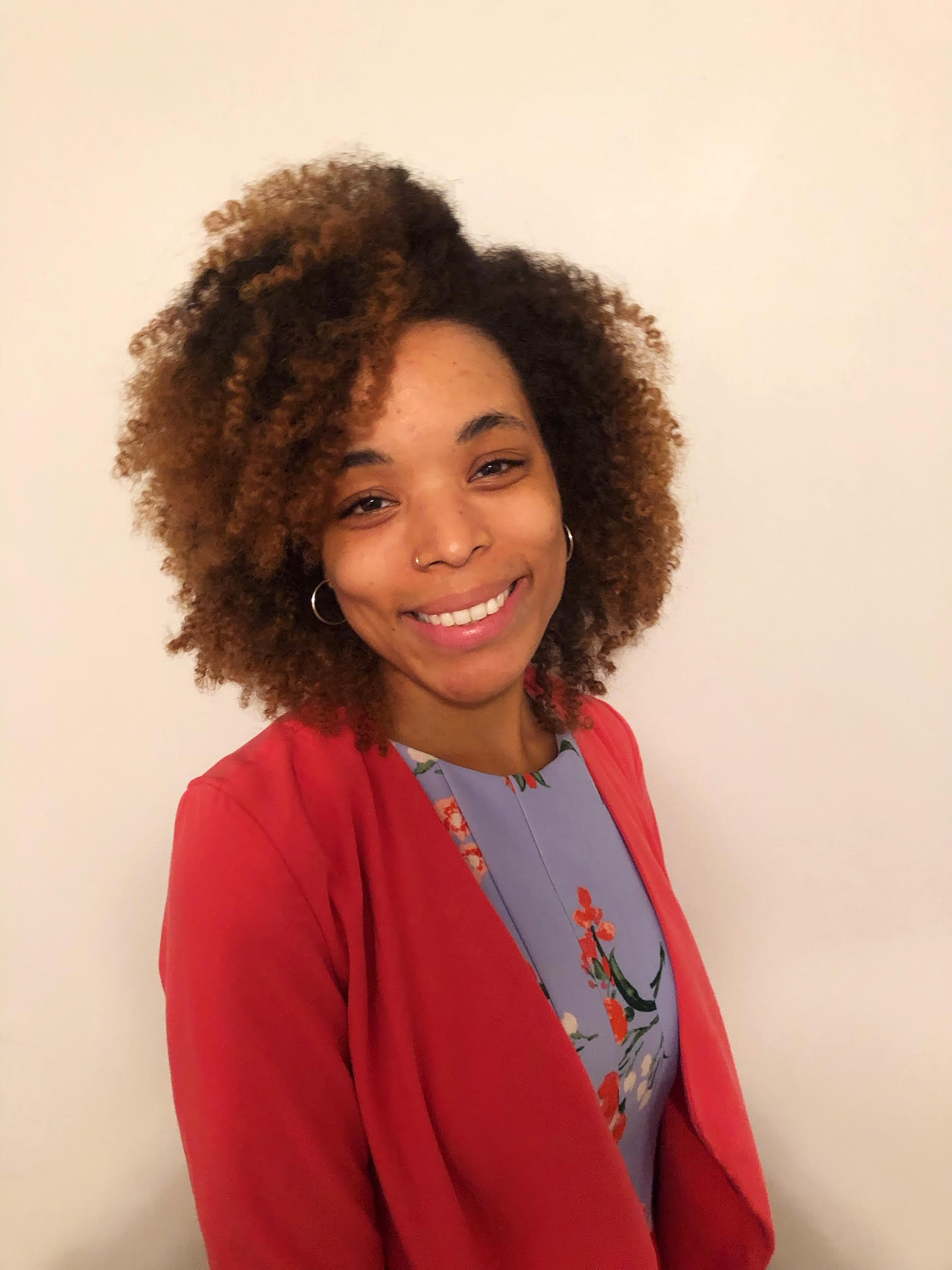 Ashante Taylorcox, MHC-LAC is a Licensed Associate Counselor who provides an empathetic, supportive, and creative environment to the individuals and families that she serves. Ashante aims to meet each client and family where they are at and approach each difficulty that an individual may bring to the table through a relational and strength based lens.
Ashante graduated with a B.A. in Music Education from Westminster Choir College and received her M.A. in Counseling for Mental Health and Wellness (dual degree) in LGBT Health, Education, and Social Sciences from New York University.
Ashante utilizes different interventions to meet the needs of the individuals and families that she serves but loves to think outside of the box while in session. She will integrate interventions such as art therapy and other creative expressive therapies such as music and poetry to help clients navigate through different lived experiences.
Ashante has always had a passion for working with youth in her community, particularly survivors of trauma and individuals within the LGBTQ+ community.
Ashante has experience working with foster care/at-risk youth in out of home placements, adoption and reunification, supporting families through difficult emotional and behavioral issues with their children, issues impacting LGBTQ+ youth, and exploited/domestically trafficked adults and teens. Ashante's passion has been committed to the youth and adults impacted by trauma within her community and throughout the tri-state area.
In her spare time, Ashante loves spending time with her family and fur babies. Additionally, she enjoys lots of shopping trips to Target, milkshakes, and a good nap.
"You are worth more than what the world has made you feel."