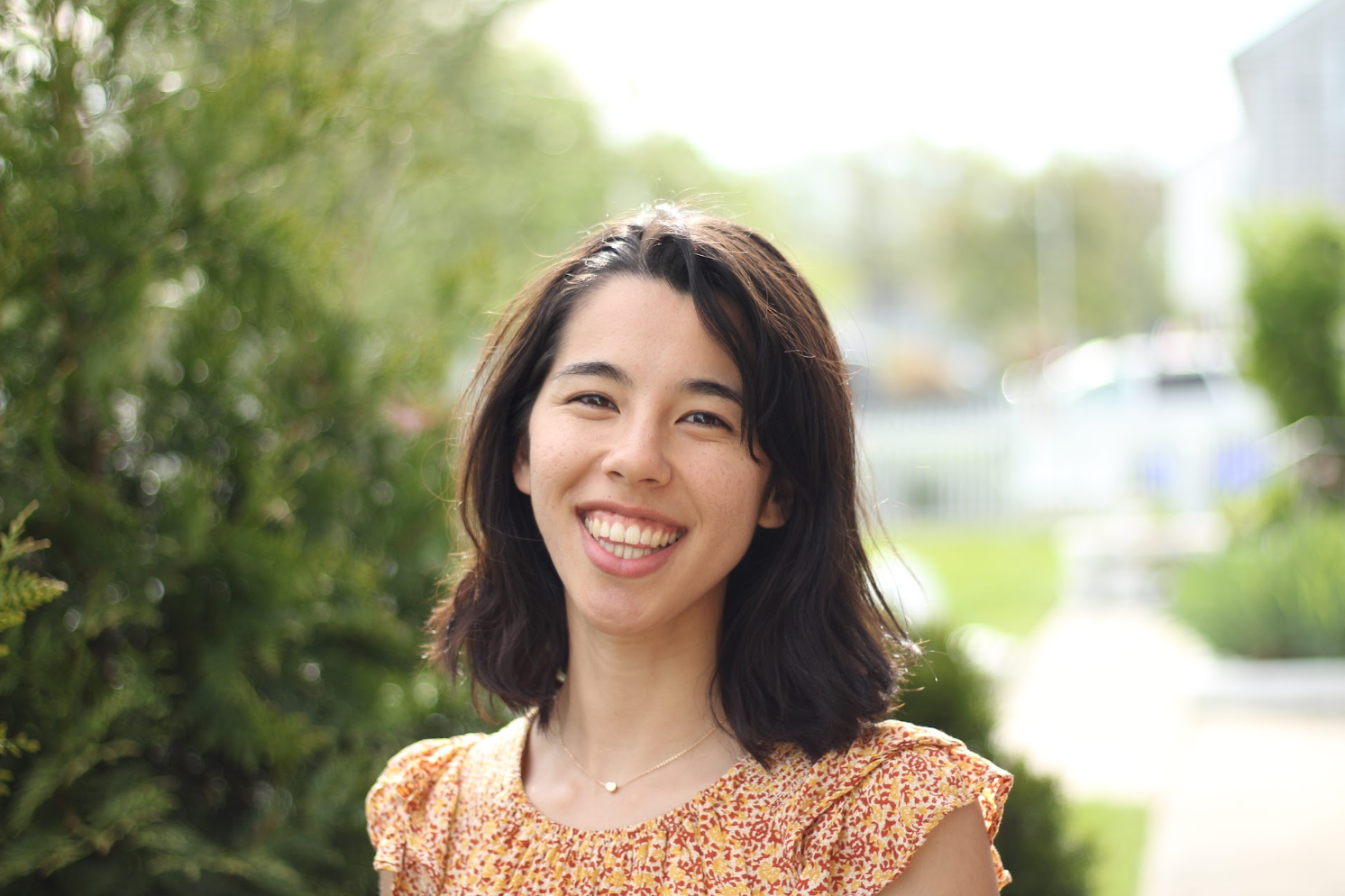 Charity Cha's work with infants, children, and adolescents at childcare learning centers and volunteering as a youth leader inspired her to pursue a graduate degree in Clinical Mental Health Counseling at Liberty University. She earned her Bachelor's Degree in Psychology from Rutgers University. 
Charity collaborates with clients to live according to their values of health and wellness and is committed to deeply listening to clients' needs with compassion and respect as they move towards empowered, fulfilling lives. She is dedicated to supporting individuals with evidence-based therapies as they develop skills to successfully approach life hurdles.
Charity enjoys reading, hiking, eating good food, and watching 'Lord of the Rings'. 
Expertise:
Infants, children, adolescents
Trauma
Anxiety
Depression
Christian counseling/Deconstruction
Play Therapy
Acceptance and Commitment Therapy (ACT)
Fee: $60 for a 45 – 50 minute session