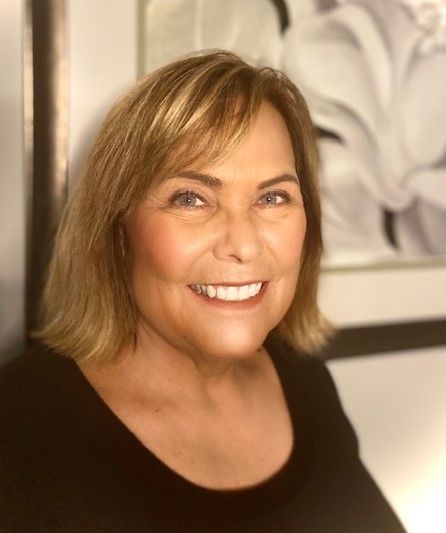 Cheryl Cifelli, MSW, LCSW, RPT, an EMDRIA Certified Therapist and EMDRIA Approved Consultant, is a Licensed Clinical Social Worker who has extensive training and experience in the mental health field. Cheryl helps children, adolescents, adults and families who struggle with issues such as anxiety, depression, grief and loss, parent-child relationship issues and addiction.
She is also skilled in helping couples, using Emotionally Focused Therapy, an effective treatment for couples seeking to improve their relationship. She helps couples resolve frustrations, overcome past hurts, and rediscover that safe haven an intimate relationship provides.  Cheryl supports couples to feel closer and more connected.
Cheryl is an interactive therapist and uses a highly individualized and compassionate approach to helping clients. She emphasizes a collaborative process to help clients develop meaningful and creative goals. Cheryl draws from mindfulness, relational, cognitive behavioral, psychodynamic theories and spirituality to help her clients achieve the personal growth they strive for and the best possible outcomes.
She began her career helping children and families navigate public and private special education systems. Cheryl has also researched and developed programs to support children and families experiencing psychiatric and developmental disorders. She continues to provide education, support and advocacy for her clients who have special education needs.
In addition, Cheryl served as a coordinator for a local drug and alcohol abuse prevention program in Burlington County for eight years. Providing substance abuse prevention and education programs for families, communities and organizations, Cheryl helped raise awareness about addiction, treatment options and ways to help children and young adults develop resiliency needed to cope with the growing demands of everyday living.
A graduate of the University of Pennsylvania Clinical Social Work Program, Cheryl continued her professional training in Child-Centered Play Therapy, Cognitive Behavioral Therapy (CBT), Sand Play Therapy, Child-Parent Relationship Therapy, Dyadic Developmental Psychotherapy and other trauma-informed approaches to treatment. Cheryl is also trained in Emotionally Focused Therapy (EFT) for couples and continues her work in this area.
Cheryl has extensive training in Eye Movement Desensitization and Reprocessing (EMDR) and is both a certified therapist and consultant through EMDRIA.
Cheryl cultivates her creative side through cooking and gardening, and enjoys being active outdoors (beach trips, hiking, biking, and tennis). Prayer and meditation help her to stay focused and centered.
Expertise:
Children, teens, adults, couples and families
EMDRIA Certified Therapist and EMDRIA Approved Consultant
Anxiety and OCD
Grief and loss
Trauma
Addiction
Depression
Educational challenges
Mindfulness
Eye Movement Desensitization Reprocessing (EMDR)
Play Therapy
Cognitive Behavioral Therapy (CBT)
Sand Play Therapy
Theraplay
Child-Parent Relationship Therapy
Dyadic Developmental Psychotherapy (DDP)
Parent Coaching
Emotionally Focused Therapy (EFT)
NJ license 44SC05542100
Fee: $180 for a 60 minute session ($200 for the initial appointment)