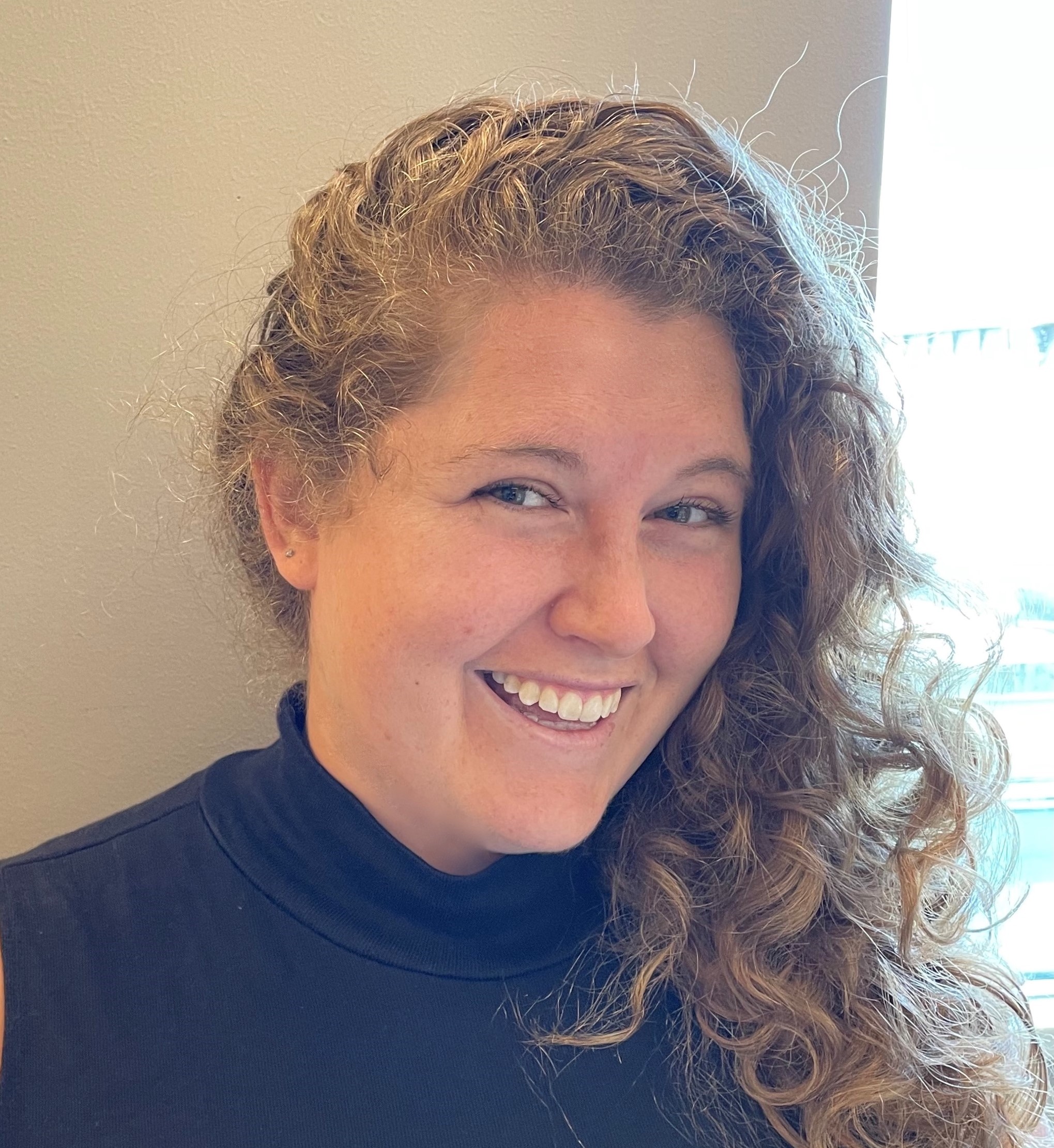 Jenna Weitz, MSW, LSW, Clinical Therapist is a licensed social worker who is passionate about working with children, teens, and adults. With her positive and engaging style, Jenna puts her clients at ease, creating a safe space to discuss and process life events and emotions for individuals of all ages. She recognizes that everyone's journey is different and that everyone deserves to be approached with the same empathy, dignity, and respect. Using modalities such as Cognitive Behavioral Therapy (CBT) and Mindfulness, Jenna strives to help her clients turn off cruise control, and empower her clients to find the clarity and strength to live their best lives.
Jenna earned her Master's degree in Social Work from Rutgers University Graduate School of Social Work and an undergraduate degree in psychology from Rowan University. She also received a Certificate for "Health and Aging," from Rutgers School of Social Work. 
Jenna worked with individuals of all ages while facilitating psychoeducational groups and providing individual counseling throughout her Graduate internship experience.  Jenna most recently worked as a Case Manager. During this time, Jenna supported individuals and their families in navigating the tremendous life changes that occur after a serious medical event. As a Case Manager, Jenna worked alongside patients and families, gaining valuable experience in addressing complex family dynamics, particularly in times of crisis.
In her spare time, Jenna enjoys spending time with family and friends, photography, music, attending craft fairs, and going to the beach.
"What lies behind us, and what lies before us are but tiny matters compared to what lies within us." —Ralph Waldo Emerson
Expertise:
Children, teens, adults

LGBTQIA+

Anxiety

Depression

Grief and Loss

Health and Aging

Chronic Disease and Health-Related Challenges

Cognitive Behavioral Therapy (CBT)

Play therapy
NJ License 44SL06418400
Fee: $125 per 45-50 minute session ($150 for the initial appointment)