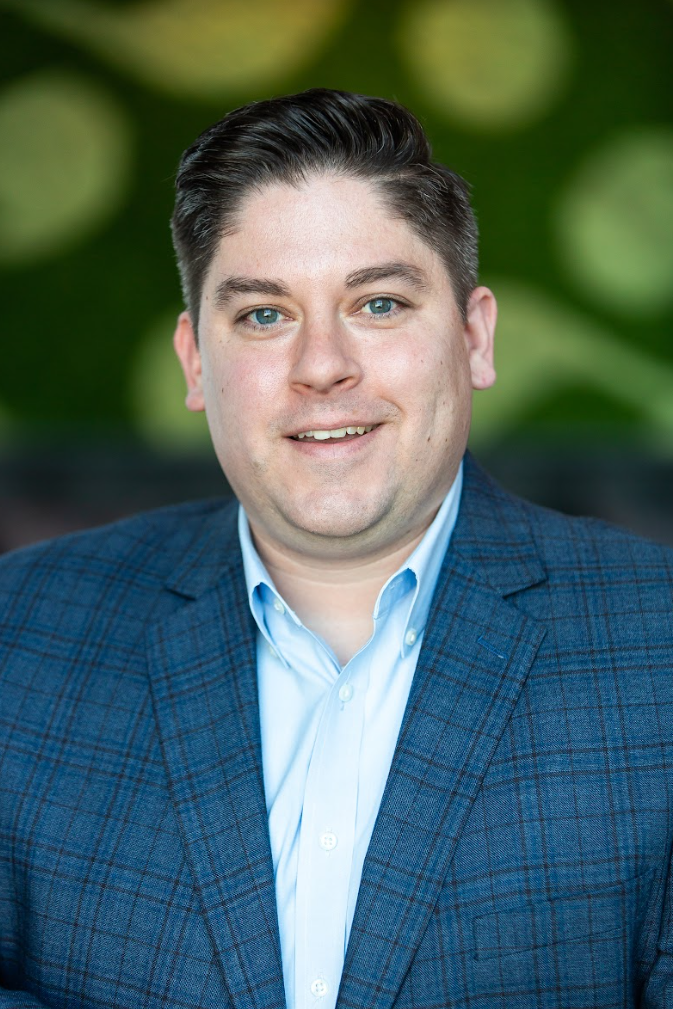 Jeremy Behrens is a counseling intern from St. Bonaventure University. He is pursuing his Masters Degree in Clinical Mental Health Counseling, with a particular interest in helping those in the ADHD and Autism communities. As a practicing Buddhist, he feels that meditation and mindfulness are important skills one can use to cope with many mental health issues.
After working many years in the non-profit and higher education sectors as a data analyst, Jeremy found himself drawn to helping individuals more directly. He has volunteered with the Philadelphia chapter of the National MS Society for over ten years. He's passionate about normalizing mental health care for men, as well as advocating for inclusion and equality for all.
There are several areas of professional interest that Jeremy brings to CFCE. He has a special interest in Internal Family Systems (IFS), Gestalt techniques, and Dialectical Behavioral Therapy (DBT), all viewed through a trauma-informed lens. Jeremy believes that his role in the therapeutic relationship is to actively listen without judgment and provide space for each client to heal in their own way.
"To be beautiful means to be yourself. You don't need to be accepted by others. You need to accept yourself." – Thich Nhat Hanh
Expertise:
Children, adolescents, adults and families
ADHD
Autism Spectrum Disorder
Trauma
Mindfulness
Fee: $60 for a 45 – 50 minute session