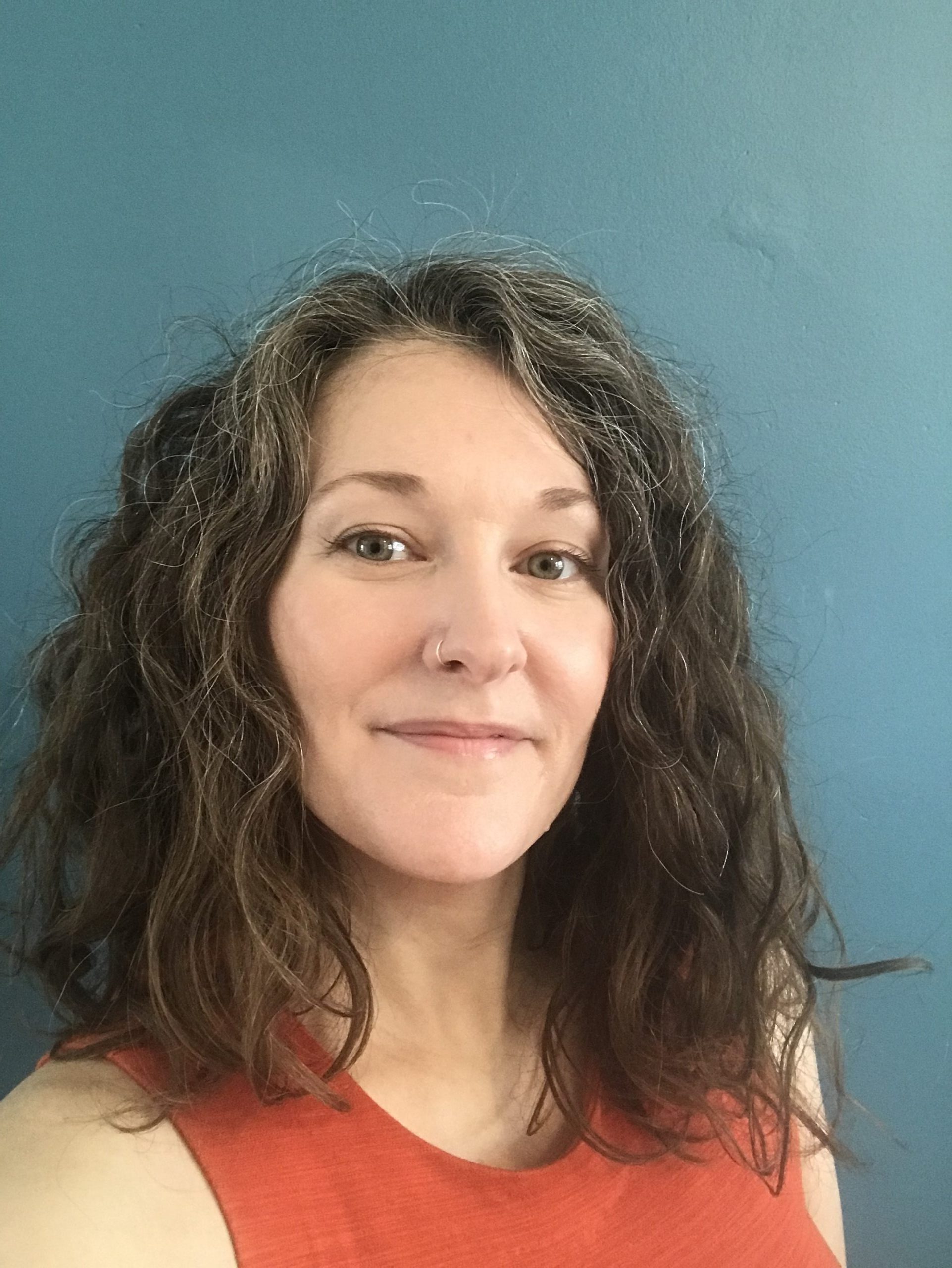 Katie Latona joins CFCE as a graduate student in Northwestern University's Clinical Mental Health Counseling program. She has an undergraduate degree from Fordham University and a Master's from the University of Illinois, both in Studio Art (art-making).
Katie has years of experience working in a nonprofit setting and volunteering in social justice and community activism spaces. She has also volunteered as a domestic violence response advocate for the Camden County Women's Center.
Katie is committed to counseling as a non-judgmental and collaborative process where clients can feel heard, validated, and empowered to make changes for themselves. She tailors her approach to each client based on their unique worldviews and needs, using practices based in humanistic, existential, and psychodynamic modalities among others. With a focus on mindfulness, meaning-making, and examining the unconscious processes that influence our thoughts, feelings, and behaviors, Katie believes that each client is capable of healing and breaking patterns that no longer serve them.
In her free time, Katie enjoys reading, cooking/baking, gardening, making things with her hands, and spending time with her family.
Expertise:
Adults (over the age of 18)
Anxiety
Depression
Grief
Mindfulness
Life Transitions
Aging/Disability
Trauma
Fee: $60 for a 45 – 50 minute session