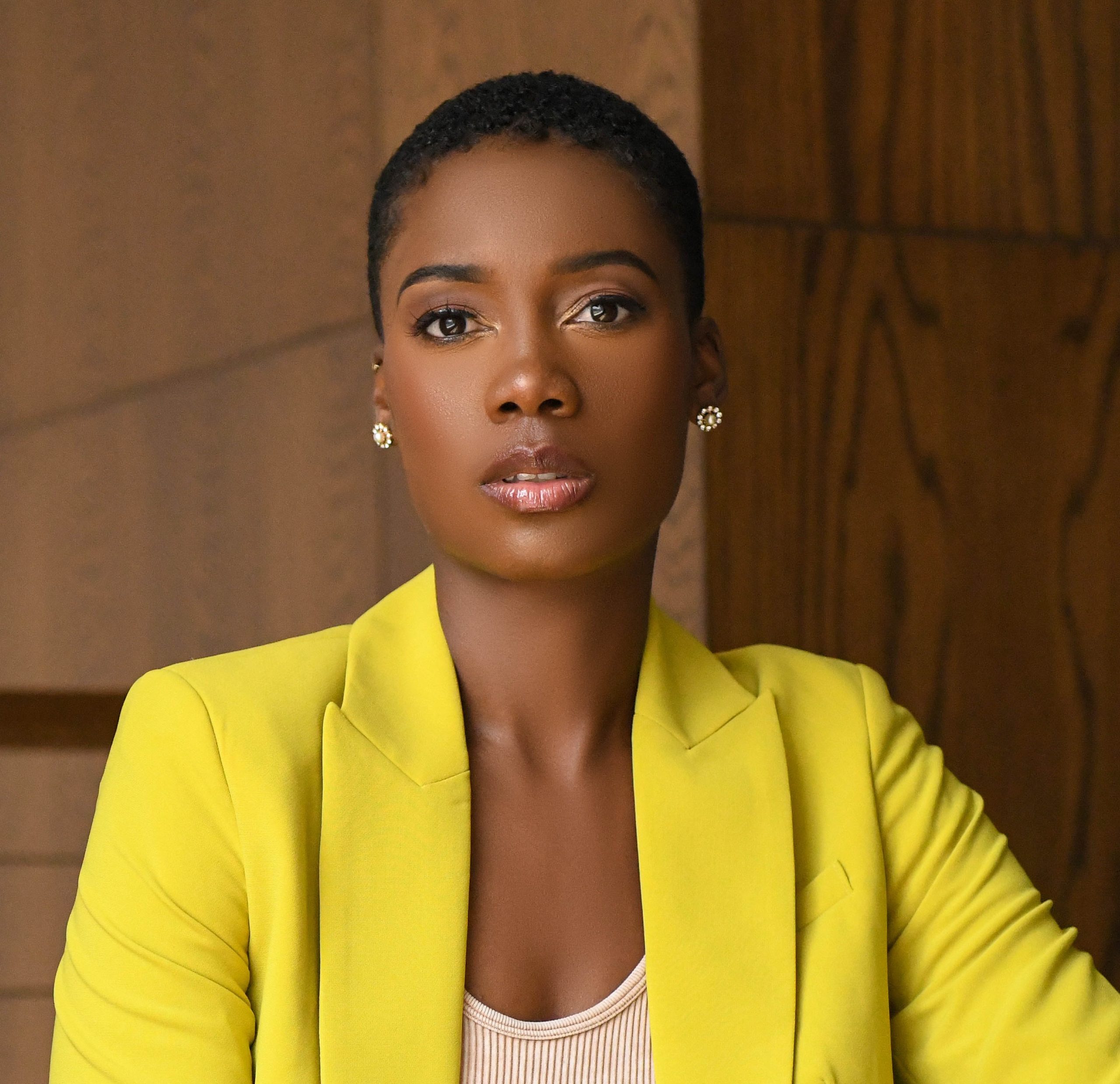 Latarria Whitehead, MHC, LAC has a strong desire to help her clients heal, find their way, and live a full and abundant life. She practices primarily from a psychodynamic framework but also implements CBT, Narrative, and Motivational therapeutic techniques as well. She is formally trained as a Crisis Counselor providing counseling to those experiencing a wide range of crises including anxiety, stress, depression, and suicidal ideation.
As a certified yoga instructor, yoga and mindfulness practices have been immensely complementary to her academic studies and personal life. She has the desire to integrate modern psychology with traditional eastern and spiritual healing modalities.
Latarria earned her Master's in Applied Psychology, Mental Health & Wellness from New York University. She obtained her bachelor's degree from Howard University in Washington, D.C.
Outside of her studies and work, she is a fitness enthusiast with running and cycling being some of her favorite activities. She enjoys traveling and spending time with her family.
Expertise:
Children, teens, and adults
Anxiety
Depression
Grief
Trauma
Life transitions
Behavior Problems
Psychodynamic
Cognitive Behavioral Therapy (CBT)
Mindfulness
NJ License 37AC00628500
Fee: $135 for a 45 – 50 minute session ($175 for initial session)