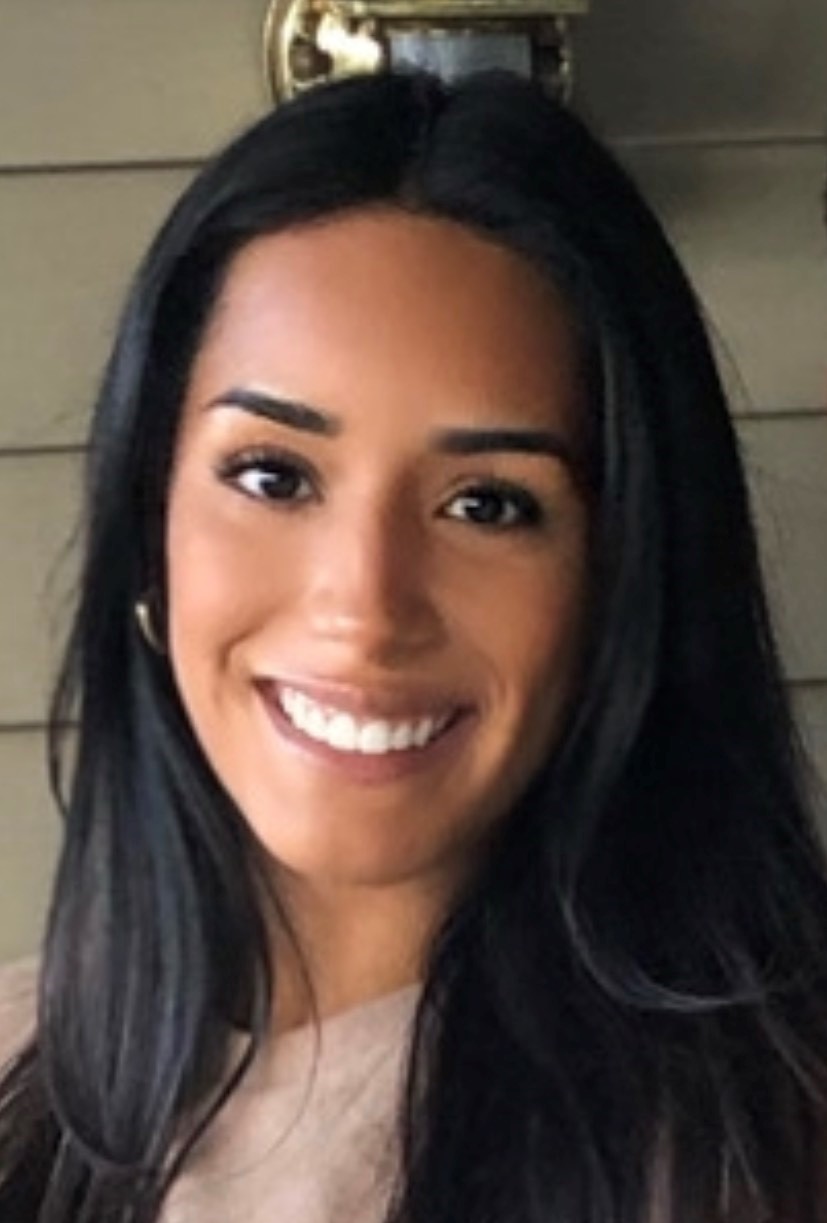 Luciana is excited to be interning at The Center for Counseling and Education. She currently attends Chestnut Hill College in Philadelphia, where she is receiving her Masters in Clinical and Counseling Psychology with a concentration in Children and Adolescents. Luciana has always been passionate about working with children because they are the future.
Luciana attended Rowan University for her undergraduate studies where she received her Bachelor's in Psychology. During her undergraduate career, Luciana actively volunteered at Habitat for Humanity, Ronald McDonald House, Senior Citizen Community Center. In addition to Luciana's active volunteering, she was also an intern at Helping Hand and Behavioral Health. She worked one on one with adults from diverse backgrounds who have been struggling with mental health. During this time, Luciana gained a lot of experience working with anxiety, depression, and OCD. 
These past two years, Luciana has been a full-time substitute teacher in South Jersey. Luciana worked in a multicultural background and specifically enjoyed working with kids with physical/learning disabilities. Luciana is very enthusiastic and compassionate and mentions how much she's learned from working with this group of adolescents.
Luciana utilizes mindfulness-based cognitive therapy in her work, and focuses on helping the individual become their fullest self. She also enjoys incorporating play therapy into sessions because she believes it gives the therapist access to the client's world. Luciana is encouraging throughout her work and focused on empowering her clients as well as developing a strong therapeutic relationship with her clients. 
In her free time, Luciana enjoys spending time with family, going to the gym, and cooking for her loved ones. 
"There is freedom waiting for you, on the breezes of the sky, and you ask "what if i fall?" Oh but my darling, what if you fly?"
Expertise:
Children and adolescents

Play Therapy

Anxiety

Grief

Depression

Mindfulness-based Cognitive Therapy
Fee: $50 per 45-50 minute session