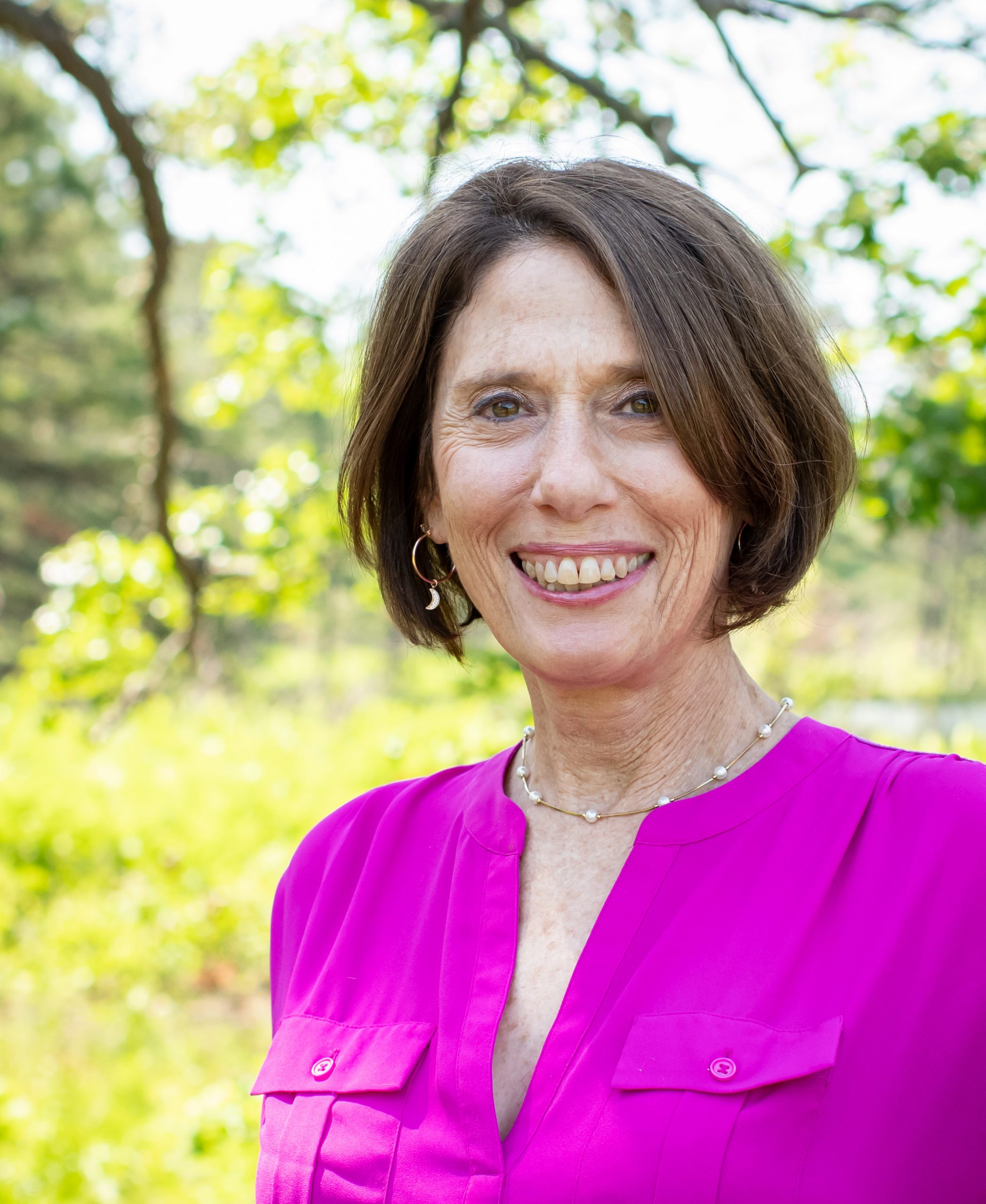 Renee Stemmer, MSW, LCSW is a DBT Foundationally Trained therapist. She earned her MS in Social Work from Columbia University in New York and completed Foundational and additional DBT training with Behavior Tech.
Renee is a therapist with lots of energy and compassion and loves working with people. Renee is committed to getting to know her clients, their passions, likes and dislikes, what they really want, and helping them set realistic, achievable goals to live the life they want to live. Renee understands making that first phone call for help takes courage and is the first step towards change.
Renee's specialty is DBT (Dialectical Behavioral Therapy) with adolescents and adults. She firmly believes in DBT values and is committed to helping people build a life worth living.
Expertise:
Teens and adults
DBT Foundationally Trained Therapist
Facilitator, DBT groups for adults and adolescents and families
Cognitive Behavioral Therapy (CBT)
Mindfulness
Parent support and coaching
NJ license 44SC04386700
Fee: $135 for a 45 – 50 minute session ($175 for the initial appointment)