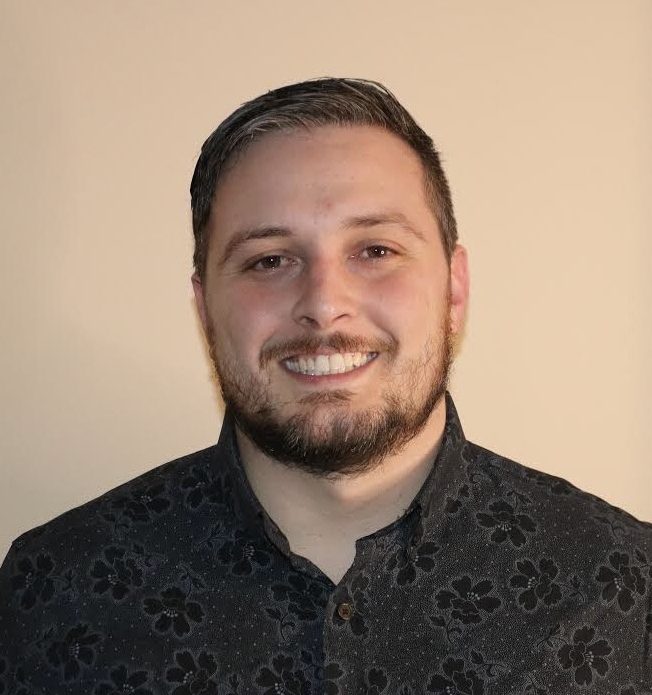 Ryan Alexander joins the Center for Counseling and Education (CFCE) through La Salle University's Professional Clinical Counseling Graduate Program as a counseling intern. 
Ryan obtained an economics degree from La Salle University with a minor in psychology.  Prior to entering La Salle's graduate program, he spent six years working at a non-profit helping small businesses compete with big box stores both in commodity trading and then in business intelligence. 
As a Coordinator at La Salle University for the past two years, Ryan is part of the On Call team which provides immediate support to students in distress. Ryan also has 4 years of experience volunteering for the Crisis Text Line, where he utilizes skills in risk assessment and crisis management. Ryan has also been a part of the Weekend of Peace, a group focused on police/community relations and violence reduction in the Philadelphia area. 
Ryan's combination of work and volunteer experience, and educational training, has allowed him to build a solid foundation for effective therapeutic work with clients.
Ryan helps individuals struggling with transitions, emotional regulation, anxiety, depression, and issues related to substance use.  Working from an Adlerian (a wholistic, goal-oriented approach) and Client-Centered lens, he incorporates a variety of evidence-based modalities to help his clients to better understand why they may feel anxious, distressed, stuck, or marginalized.
Ryan encourages and supports his clients to find hope, build on their strengths, and achieve personal goals.
He offers a safe, non-judgmental space in which to heal.
Expertise:
Older children, adolescents and adults

Life changes/transitions

Anxiety
Depression
Substance use
Fee: $50 per 45 – 50 minute session