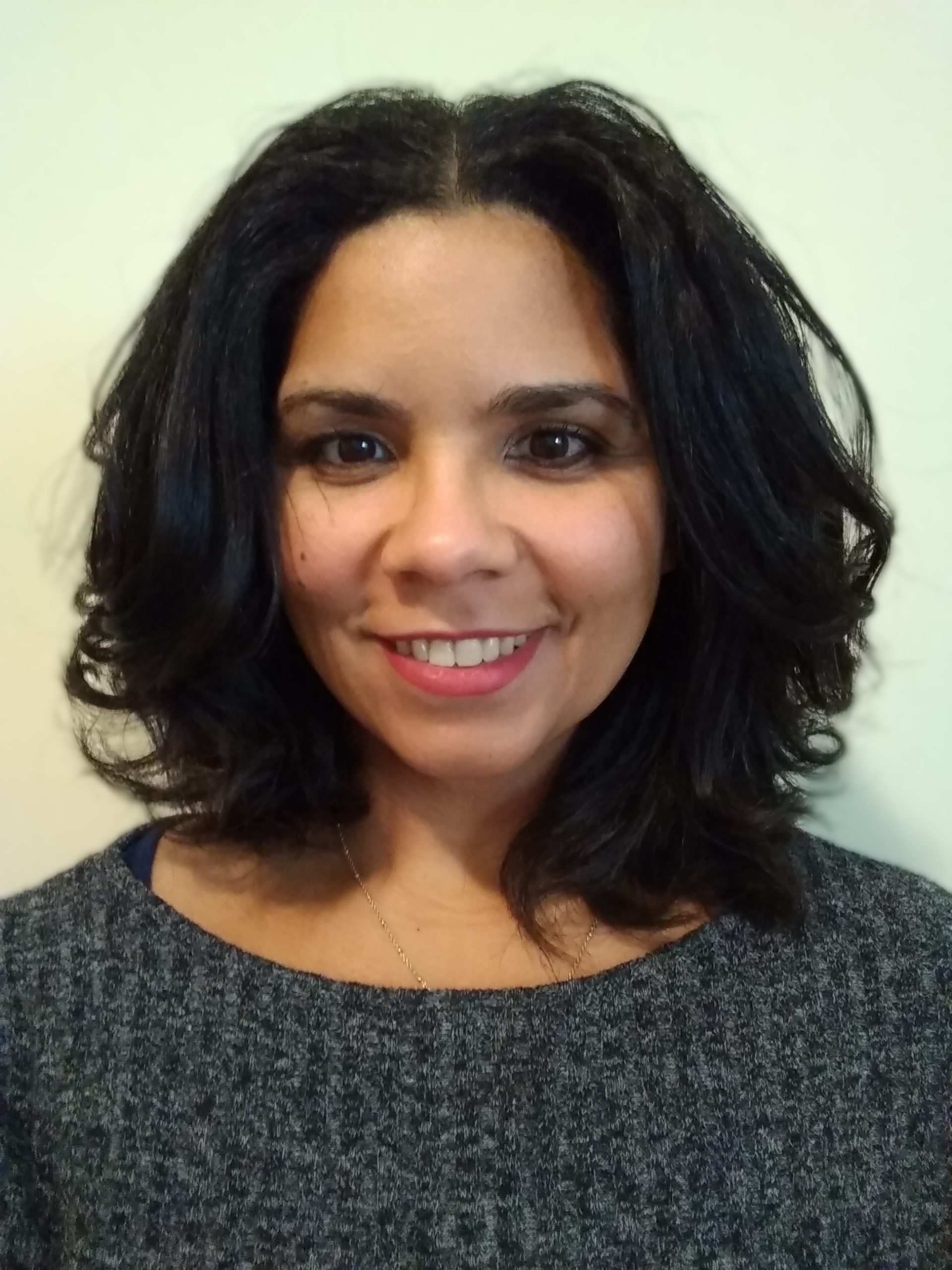 Veronica O'Brien, LPC has a diverse set of experiences that enable her to provide compassionate, non-judgmental, and affirming therapy to a wide range of clients. She is a Certified Sex Therapist Informed Professional. Using evidence-based approaches such as CBT, TF-CBT, and DBT, she is passionate about helping her clients heal. Veronica uses Psychodynamic, Behavioral, Interpersonal, and Mindfulness approaches to treat the whole person.
Veronica has over 20 years of combined experience in working with, and counseling individuals, families and couples from different backgrounds and cultures. Veronica has expertise in treating individuals, families and couples who struggle with anxiety, depression, personality and mood disorders, interpersonal relationships, OCD, trauma, and various phobias.
Graduating Summa Cum Laude, Veronica was awarded a Master of Science in Professional Counseling from Grand Canyon University. She obtained her Bachelor's degree in Psychology from Rutgers University and an Associate Degree in Psychology from Brookdale College. 
Veronica enjoys spending time with her family, exploring nature, and discovering new adventures.
Expertise:
Adults
Adolescents
Couples

Relationships (couples, parent-child, etc)

Anxiety
Depression
Trauma
OCD

Phobias

Mood Disorders

Personality Disorders

Mindfulness

Motivational Interviewing

TF-CBT
DBT
Multi-culturally competent
NJ license 37PC00934300
Fee: $145 for a 45 – 50 minute session ($175 for the initial appointment)