Become a Certified EMDR Clinician while staying at home!
Cheryl Cifelli, LCSW is running an online EMDR Consultation group.
Sign up now for the next group:
Tuesdays 12  to 1 PM
Maximum group size – 6 participants
Fee – $360 for 6 sessions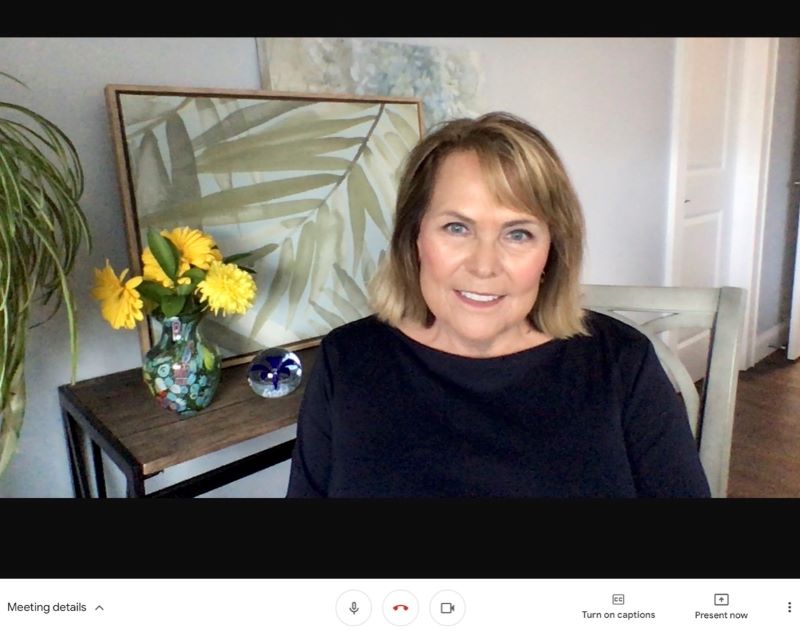 This is a supportive group for therapists who have completed at the minimum Basic Training Part 1. Group participation is helpful to ensure you make the best use of your knowledge and develop your skills. Together we create a sense of community where you are encouraged to ask questions, share challenges, and grow as an EMDR Therapist.
Individual consultation sessions are available at convenient times.
Please contact us for more information.