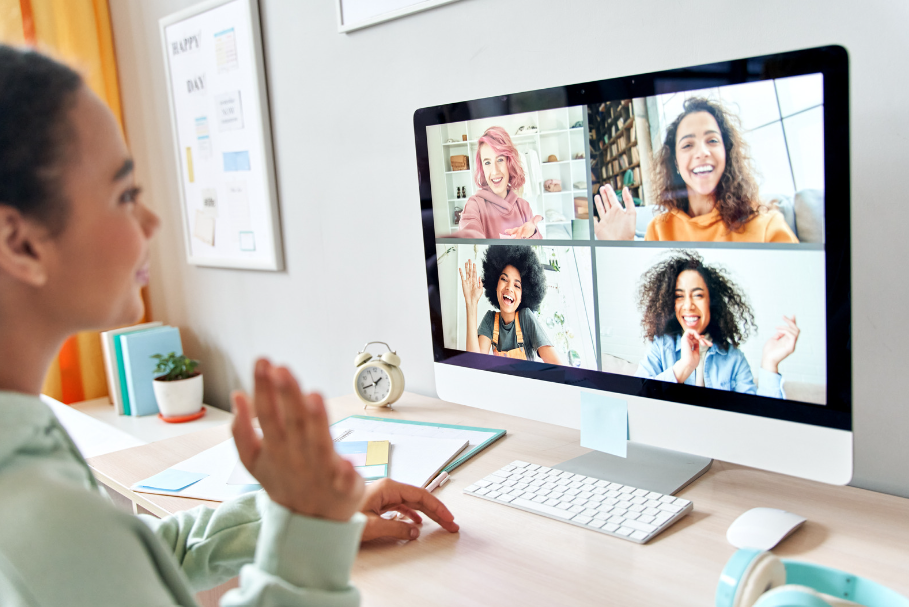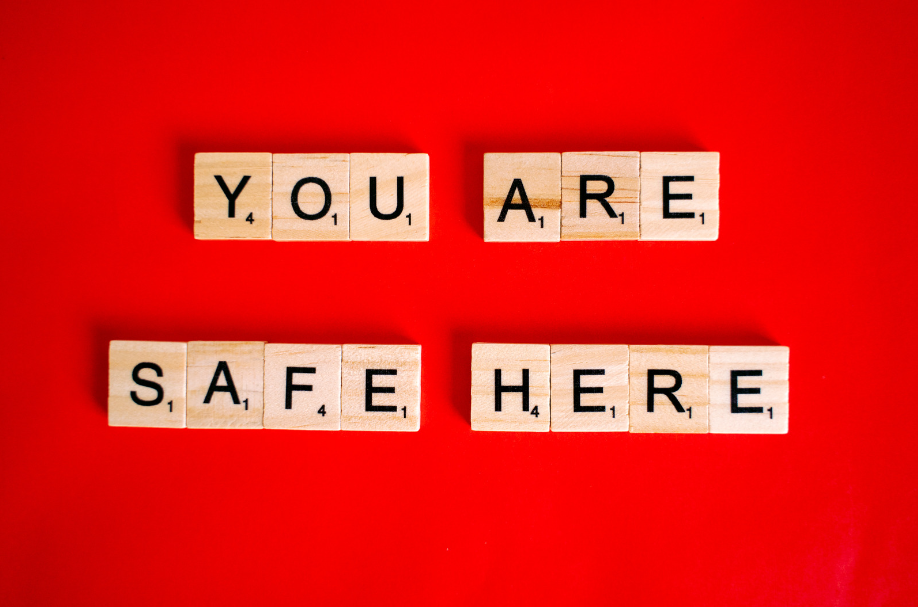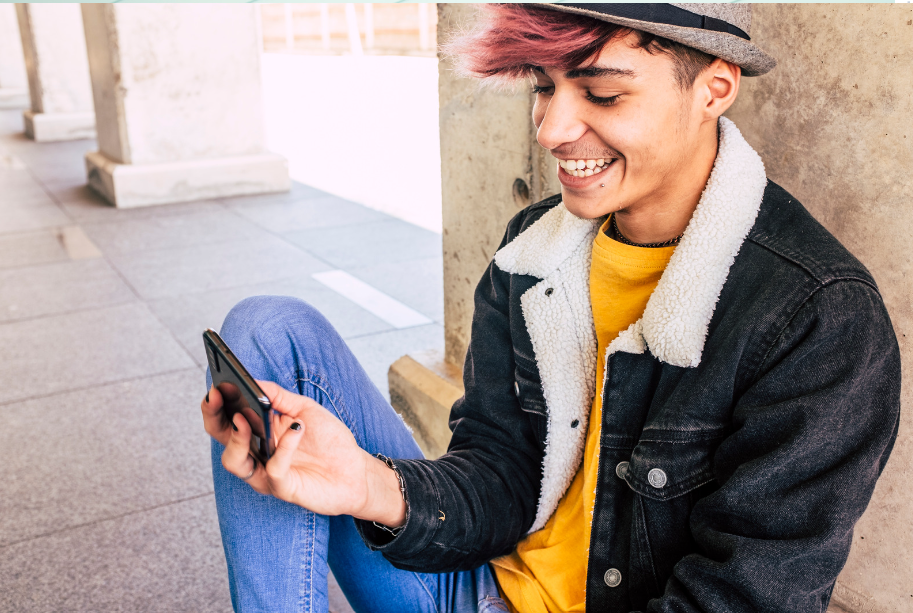 Come Join Us!
CFCE understands the challenges faced by adoptees, particularly for those in interracial families. We also understand the struggles of adolescence. 
We're excited to introduce our 4-session adoptee virtual support group to connect adoptees with icebreakers, sharing adoption stories, and games.
Adoptees Support Group – For Ages 12+
Tuesdays 10/17, 10/24, 11/7, and 11/14
5:00pm – 6:00pm
Virtual link for each group will be provided upon registration.
Fee:  $25 / 4 sessions
Registration (including payment) is due by Friday, October 13th.
Please complete the REGISTRATION FORM if you are interested, and we will contact you.
Groups are affirming and inclusive of all gender identities and expressions.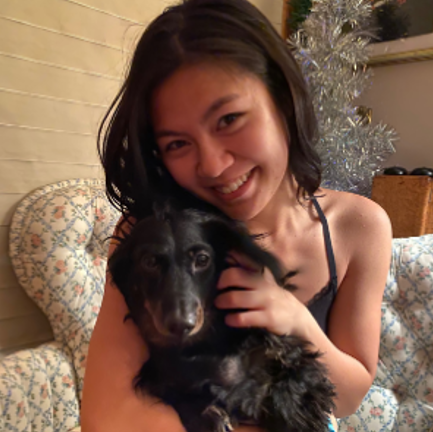 Leland Lockwood-Maldonado
Lelan is an adoptee from Lang Son, Vietnam. She currently studies Clinical Mental Health Counseling at The College of New Jersey.
Discussion Topics Include:
Racial / ethnic / cultural identity

Experiences surrounding adoption
Being part of an interracial family
Stigma and cultural bias
Resources for additional support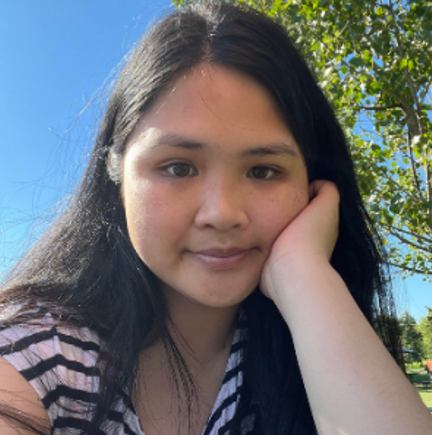 Maggie is an adoptee from Van Lung, Vietnam. She is a graduate student in the School Counseling program at The College of New Jersey.