Does Anxiety Feel Like Your "Frenemy"?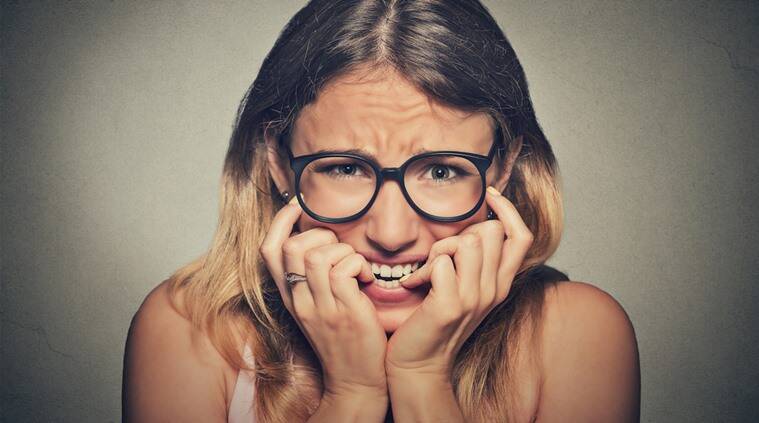 This 4-week virtual workshop will help you learn how Anxiety                 can actually help us;  recognize warning signs that it's becoming unhelpful;  and develop & practice personalized strategies to reduce this Frenemy's power over your life. 
Together we'll teach Anxiety how to be a good friend instead of constantly living in dread.
If you are interested in participating in a future "Frenemy" Workshop, please email Info@cfcenj.com for information about our next available series.
Fee: $120 total for 4 week series; virtual workshop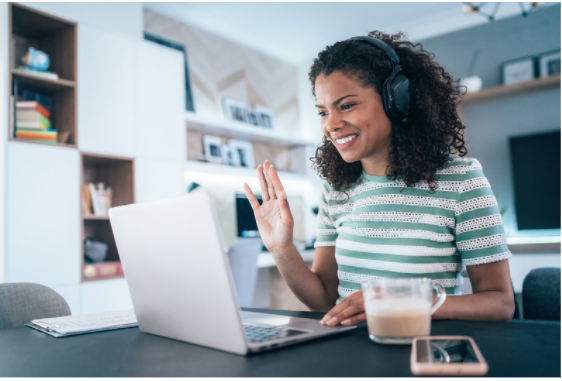 Groups will be conducted online using our secure HIPAA compliant video conferencing system. This system is user-friendly and allows us to maintain face-to-face contact (without masks). Our primary objective is to make these sessions productive and convenient for you, and the workshop facilitator is trained to help you navigate any questions you may have.
Is this workshop right for me?
If you are a human and have ever felt anxious, this workshop is for you!
Anxiety and adulthood go hand-in-hand. The more we experience in life, the more there is to be anxious about!  The impact of our anxiety (and how we choose to handle it) touches nearly every area of our life – from sleeping and eating habits, physical health, self-esteem & confidence, relationships, work & productivity, finances, mental & emotional well-being, and more. We all cope with anxiety in different ways, and some strategies can cause us stress or even harm.
The good news is, Anxiety is very predictable…  And participating in a workshop where you learn how your Anxiety works is exactly what this Frenemy does not want you to do!  
Whether you've had prior experience in managing your mental health or have no clue where to start, this short-term workshop is a great place to learn more about your brain, what triggers increased anxiety, and how to flip the script and make it work in your favor.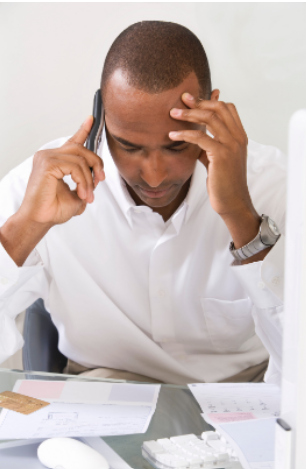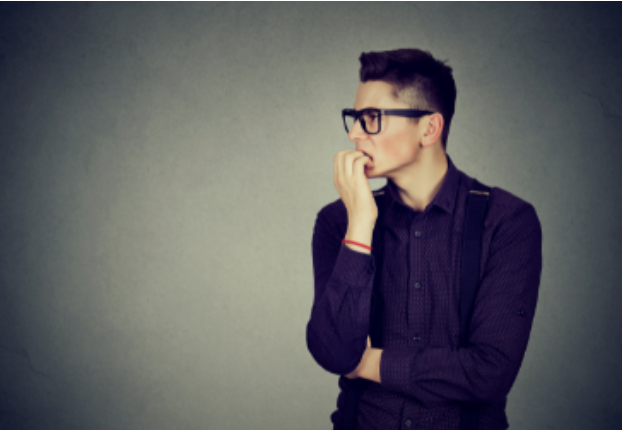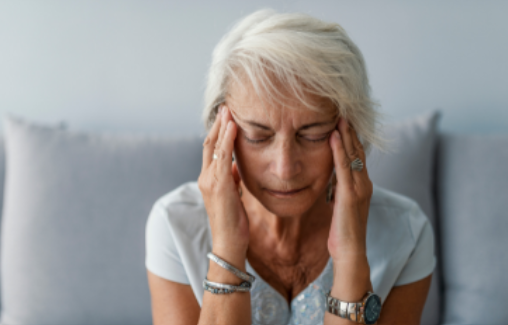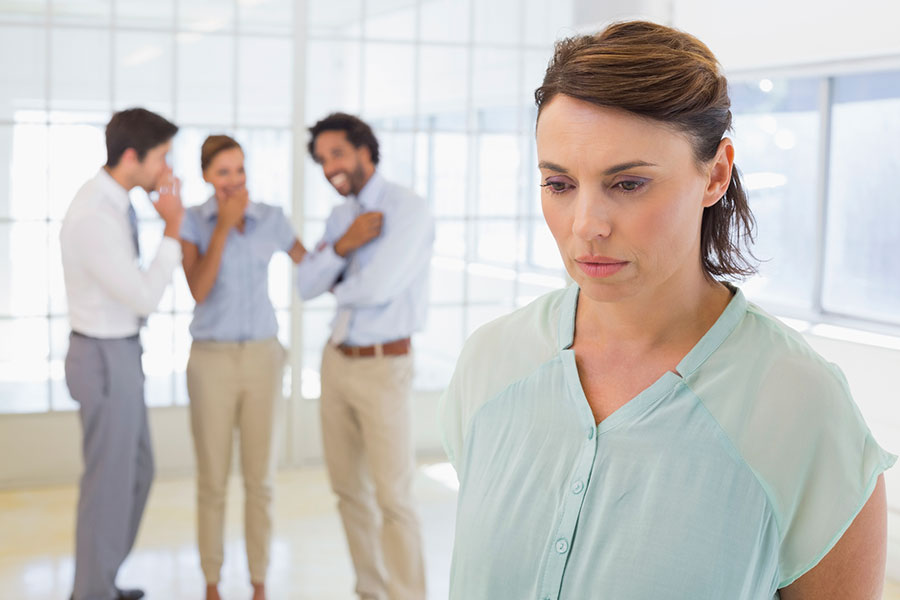 Your Group Facilitator will help you:
Learn where Anxiety "lives" in your brain and how it's actually designed to help keep you safe (like a good Friend)

Identify how Anxiety can show up in your body, your behavior, and your thoughts; and recognize warning signs for when Anxiety is trying to take over (like a Frenemy)

Understand the choices you have in how to respond to Anxiety

Design personalized strategies to help you increase flexible thinking and resilience, based on your existing strengths
Practice and increase tolerance for uncertainty and start to un-learn patterns of avoidance (which is Anxiety's fuel)

Lean on social, family, community, and self-supports

Foster safe and affirming experiences with fellow humans who are similarly working on anxiety management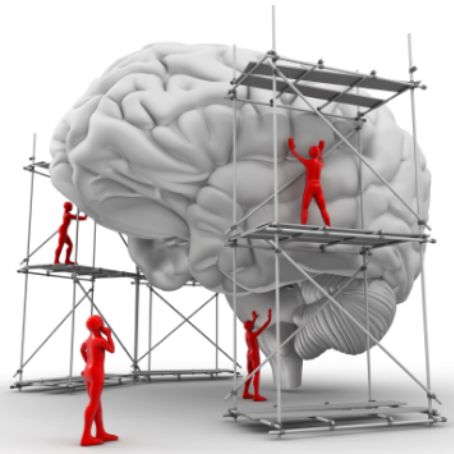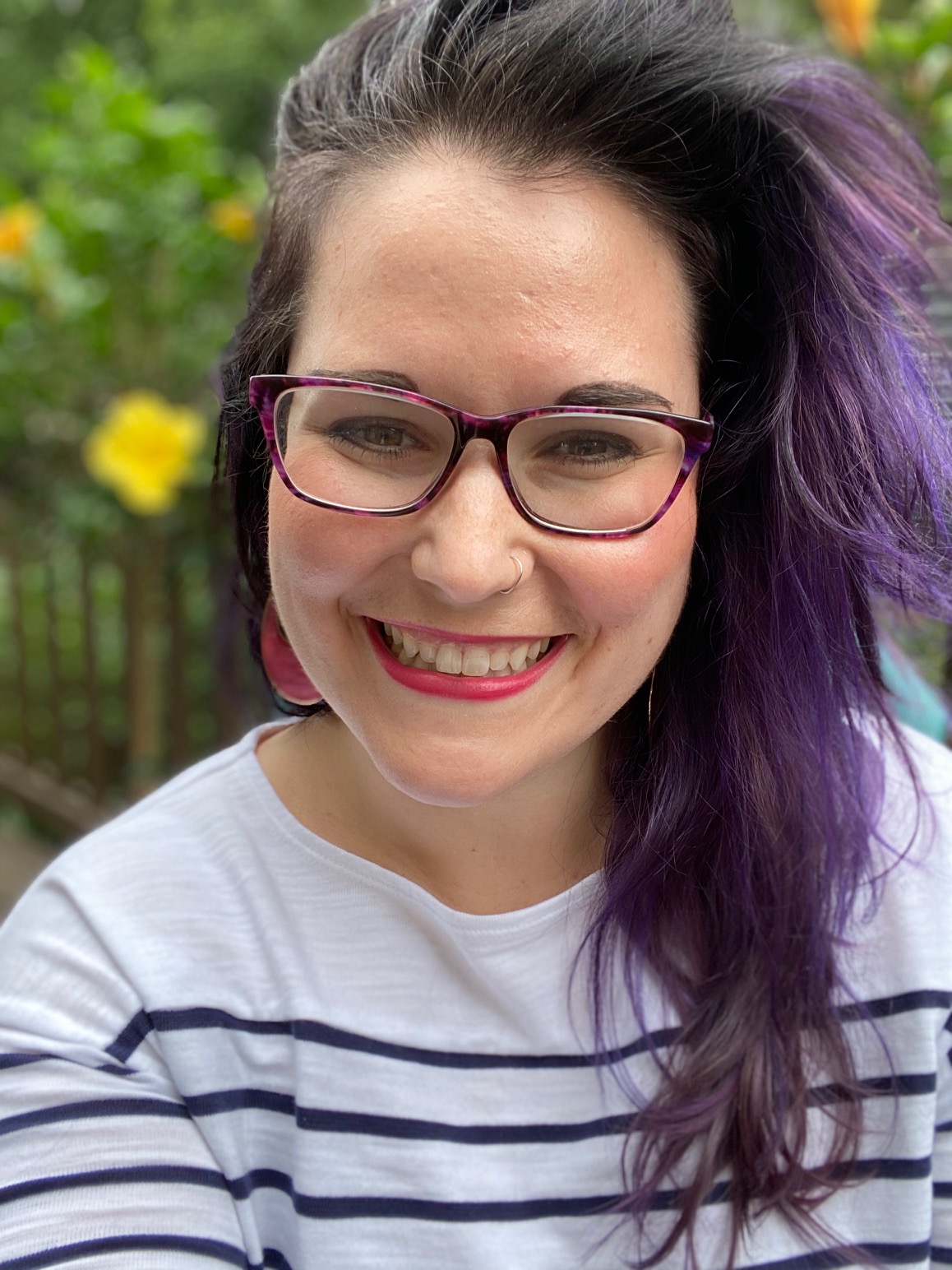 Group Facilitator:  Samantha Edwards, MA
Samantha (Sam) Edwards, MA completed her graduate-level internship with CFCE in 2020-2021. Sam earned a Master of Arts in Counseling and a Master of Arts in International Peace & Conflict Resolution from Arcadia University. Sam specializes in a variety of areas including depression, anxiety, OCD, trauma and PTSD, attachment, grief and loss, interpersonal communication, mediation, conflict resolution, and career/vocational discernment. 
Having become very familiar with her own Frenemy, Anxiety, Sam is excited to bring empathy, compassion, humor, and real-life experience to facilitate this workshop. Sam uses a relational, collaborative, and flexible approach, recognizing that it's never been so hard to be a human as it is today! She utilizes a person-center and strengths-based lens to help people understand themselves better, work through their unique set of challenges and stressors, and interact more confidently in the world around them.
As a facilitator, Sam cultivates group environments where you are free to be yourself, where creativity is welcomed, and where Human-ing (doing hard, human things) is celebrated.