Middle School Girls Group
Got Anxiety About Middle School?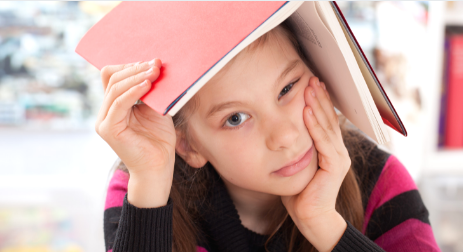 This 6-week long program will help young female-identifying children tackle anxiety, develop social skills and create coping strategies to navigate a recent or upcoming transition to Middle School this Fall.
Current Series:
If you are interested in having your child participate in this Group, please email Info@cfcenj.com for information about our next available series.
         * For female-identifying children only, entering Grades 6, 7, or 8 (e.g. approximately 11-13 years old)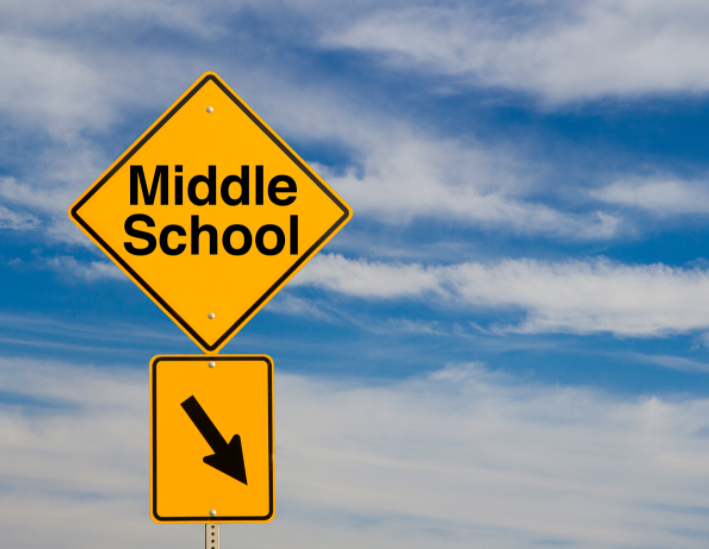 Groups will be conducted in person at our Medford Clubhouse which has one wall completely open. Some time will be spent outside as often as weather permits. (Picture a renovated large garage with the garage doors open.) An air purifier will be running and all sanitization procedures will be followed.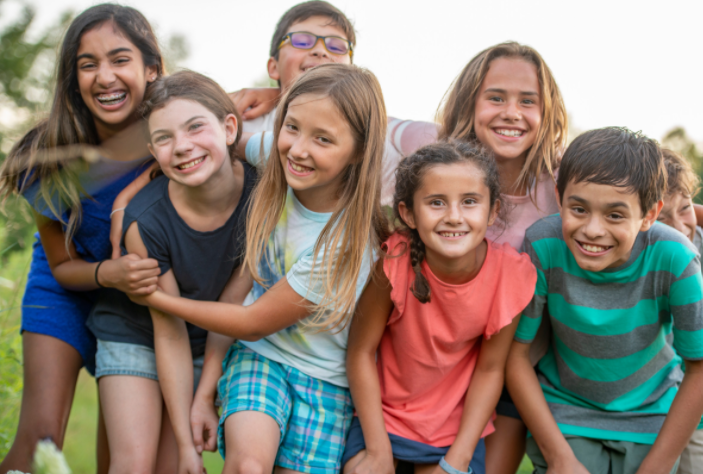 Why send my child to a school anxiety group?
Anxiety can be very hard to deal with, especially as a pre-teen. The good news is, anxiety is very predictable!  Worry and stress tend to increase in the Fall with the return to school; but coping strategies and skills can be best learned & retained while your child is in a more relaxed, regulated state. This means that August into the start of school is the perfect time for your child to engage in anxiety maintenance and prevention!
The transition to Middle School can be daunting. Changes in their physical school environment, friend group, activities and academics, and their physical bodies are stressful!  This 6-week program is designed to address all of these issues and more, in an inclusive and fun group format. *This Middle School series is for female-identifying children only.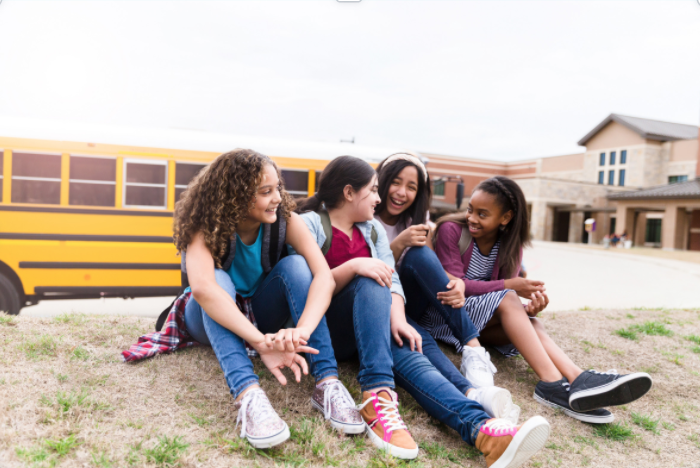 Your Group Facilitator will help your child:
Learn how to identify and express challenging emotions

Understand where anxiety comes from in our brains, when anxiety can be helpful, and how to identify it when it shows up

Build skills and strategies to increase flexible thinking, resilience and utilize your child's existing strengths to cope with changes

Lean on social, family, community, and self-supports

Foster safe and affirming experiences with peers who are preparing for the same upcoming transition to middle school
Activities are age-appropriate and tailored for each group's interests and challenges.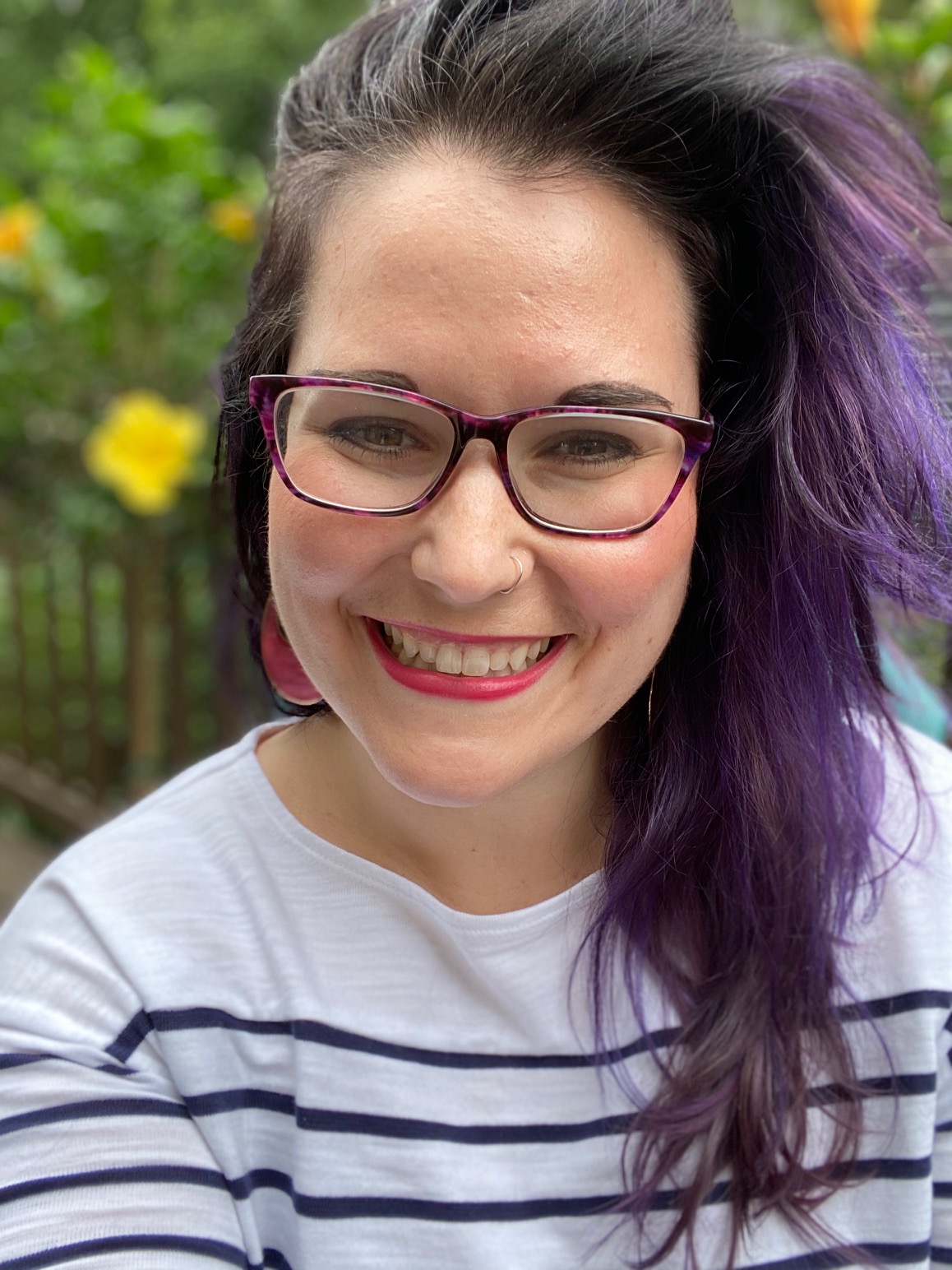 Group Facilitator:  Samantha Edwards, MA
Samantha (Sam) Edwards, MA completed her graduate-level internship with CFCE in 2020-2021. Sam earned a Master of Arts in Counseling and a Master of Arts in International Peace & Conflict Resolution from Arcadia University. Sam specializes in a variety of areas including depression, anxiety, OCD, trauma and PTSD, attachment, grief and loss, interpersonal communication, mediation, conflict resolution, and career/vocational discernment. 
Having formerly been a middle school girl herself, Sam is excited to bring oodles of empathy, compassion, humor, and real-life experience to facilitate this Entering Middle School Girls' Group. Sam uses a relational, collaborative, and flexible approach with children, adolescents and teens, recognizing that it's never been so hard to be a kid as it is today! She utilizes a person-center and strengths-base lens to help youth understand themselves better and interact more confidently in the world around them. 
Sam will come alongside your child as they work through their unique set of challenges and stressors, and will cultivate a group environment where your child is free to be themselves, where creativity is welcomed, and where Human-ing (doing hard, human things!) is celebrated.