Is High School Stressing You Out?
It's not just "sink or swim".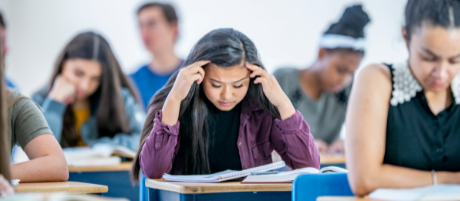 This 6-week long Group will help teens create strategies to survive and THRIVE amidst the many social, academic, and emotional stressors of High School.
Next Series:
Please email Info@cfcenj.com for information about our next available series.
Fee: $180 total (6 weeks), All supplies included.
Groups will be conducted in person at our Medford Clubhouse which has one wall completely open. Some time will be spent outside as often as weather permits. (Picture a renovated large garage with the garage doors open.) An air purifier will be running and all sanitization procedures will be followed.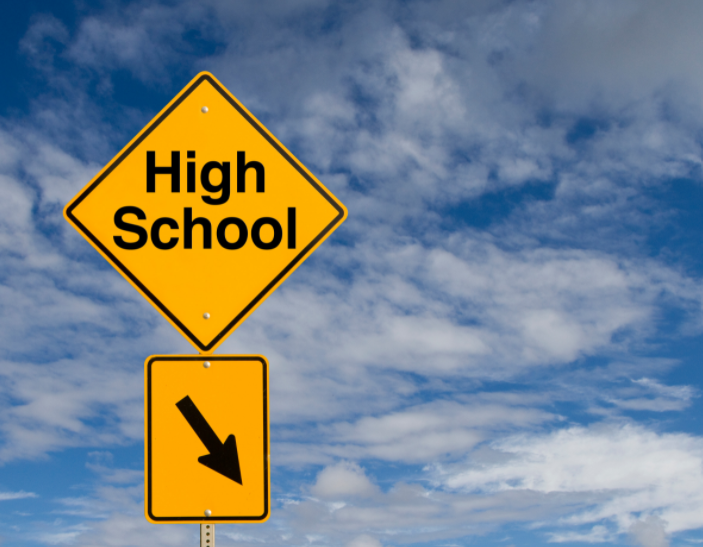 High School is no joke – especially amidst a pandemic! The day-to-day pressures of their academic workload, virtual learning, sports & extracurricular activities, social dynamics and emotional stress, and college/post-grad plans can seem insurmountable to a teen. Without coping strategies and support, it can feel like they are alone and sinking. This 6-week program is designed to address these issues and discover ways to thrive (not just survive) throughout high school, in an inclusive and fun group format.
               Why send my teen to a school anxiety group?
Anxiety can be very hard to deal with, especially as a teenager. The good news is, anxiety is very predictable!  Worry and stress tend to increase in the Fall with the return to school; but coping strategies and skills can be best learned & retained while your teen is in a more relaxed, regulated state. This means that now is the perfect time for your teen to engage in anxiety maintenance and prevention!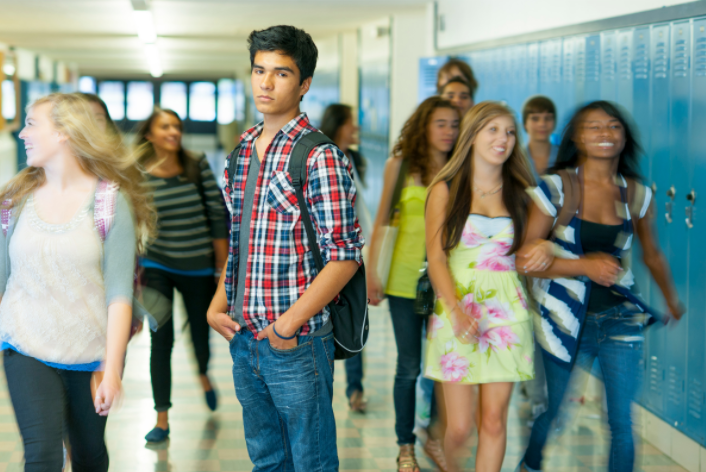 Your Group Facilitator will help your teen: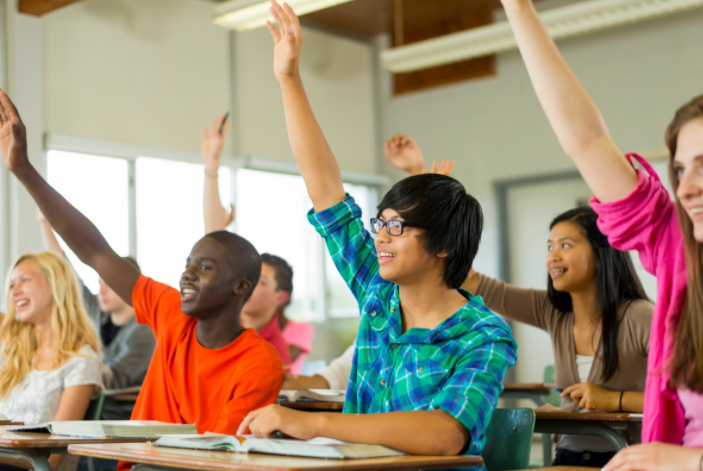 Learn how to identify and express complex and challenging emotions

Understand where anxiety comes from in our brains, when anxiety can be helpful, and how to identify it when it shows up in our bodies

Build skills and strategies to increase flexible thinking, resilience, and grit

Identify & harness your teen's existing strengths to cope with changes adaptively and promote mental & emotional health

Lean on social, family, community, and self-supports

Consider future post-graduation goals and plans with a holistic perspective

Foster safe and affirming experiences with peers who are similarly navigating the pressures and stress of high school
Activities are age-appropriate and tailored for each group's interests and challenges. *This group is inclusive of all gender identities and may be subdivided into smaller, grade/age-specific groups depending on the registration volume and the facilitator's clinical discretion.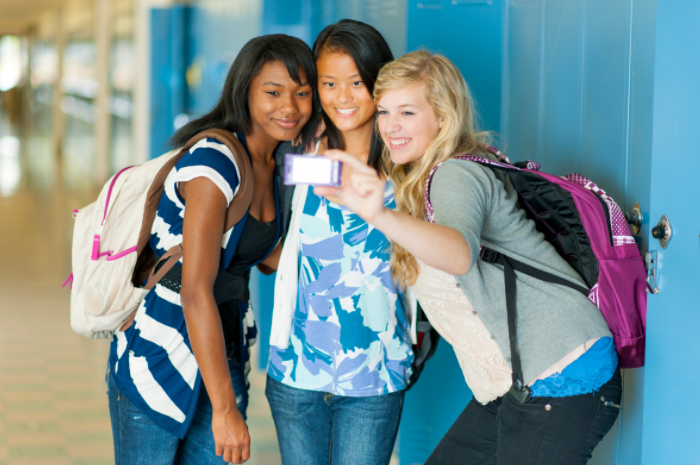 Group Facilitator:  Samantha Edwards, MA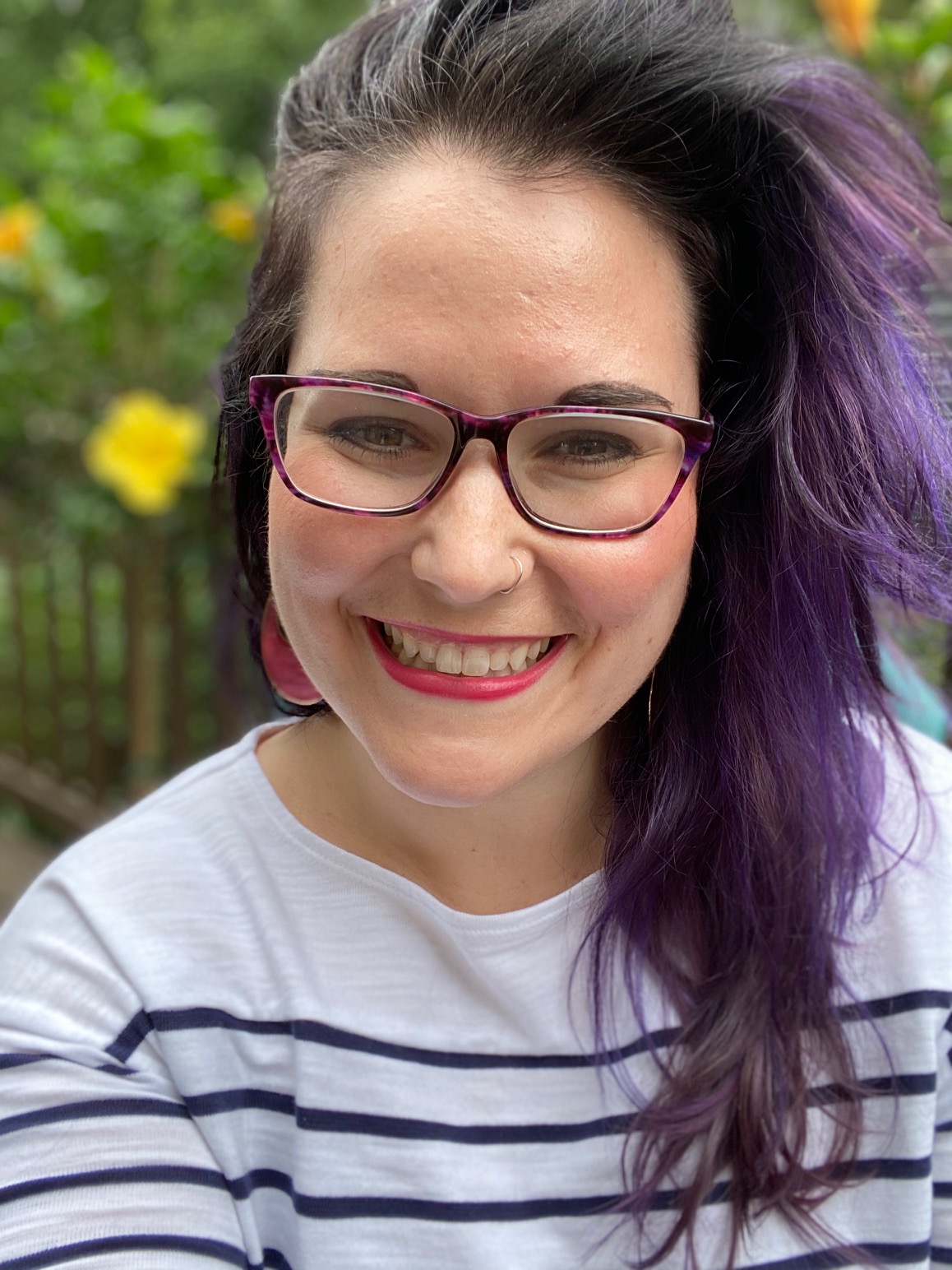 Samantha (Sam) Edwards, MA completed her graduate-level internship with CFCE in 2020-2021. Sam earned a Master of Arts in Counseling and a Master of Arts in International Peace & Conflict Resolution from Arcadia University. Sam specializes in a variety of areas including depression, anxiety, OCD, trauma and PTSD, attachment, grief and loss, interpersonal relationships, mediation, conflict resolution, and career/vocational discernment. 
Having formerly been a high schooler herself, Sam is excited to bring oodles of empathy, compassion, humor, and real-life experience to facilitate this High School Anxiety Group. Sam uses a relational, collaborative, and flexible approach with teens recognizing that it's never been so hard to be a teenager as it is today. She utilizes a person-centered and strengths-based lens to help youth understand themselves better and interact more confidently in the world around them.
Sam will come alongside your teen as they work through their unique set of challenges and stressors, and will cultivate a group environment where your teen is free to be themselves, where creativity is welcomed, and where Human-ing (doing hard, human things!) is celebrated.