Parenting without Being Overwhelmed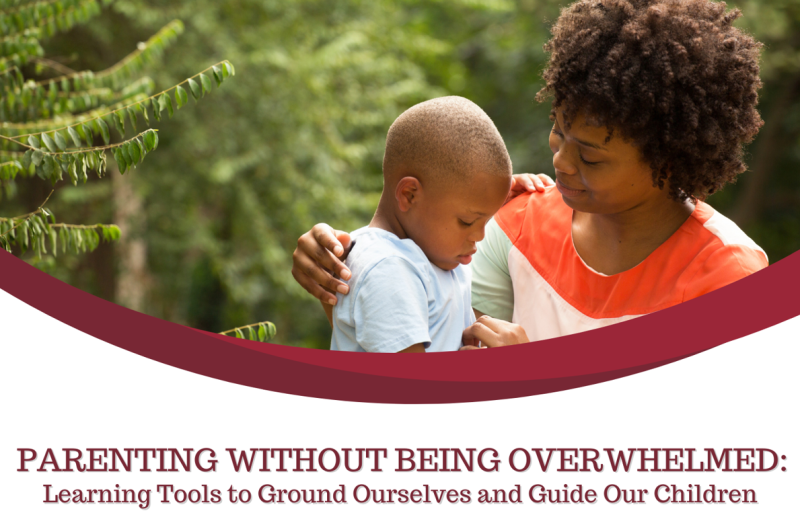 Are you wondering how to stay calm when your children are having meltdowns?
Would you like to learn 'tips and tricks' to prevent the meltdowns from happening?
Come learn how neuroscience can help you be a healthier parent and raise children who feel heard, understood and loved.
 Tuesday, 5/31 at 10:30am
Cost: FREE!
Free Registration Required.
90-minute workshops will be held in-person at our Medford location and are FREE to the community!
Workshops will be facilitated by CFCE therapist Lynn DeLaurentis, LPC, RPT, BCB.
To Register: Please call (609) 714-8400 or send us an email at info@cfcenj.com.
Cost: There is no cost to attend this workshop.
Location: CFCE Medford "Clubhouse" – 66 North Main Street, Medford NJ 08055