Fantasy RPG Social Skills Group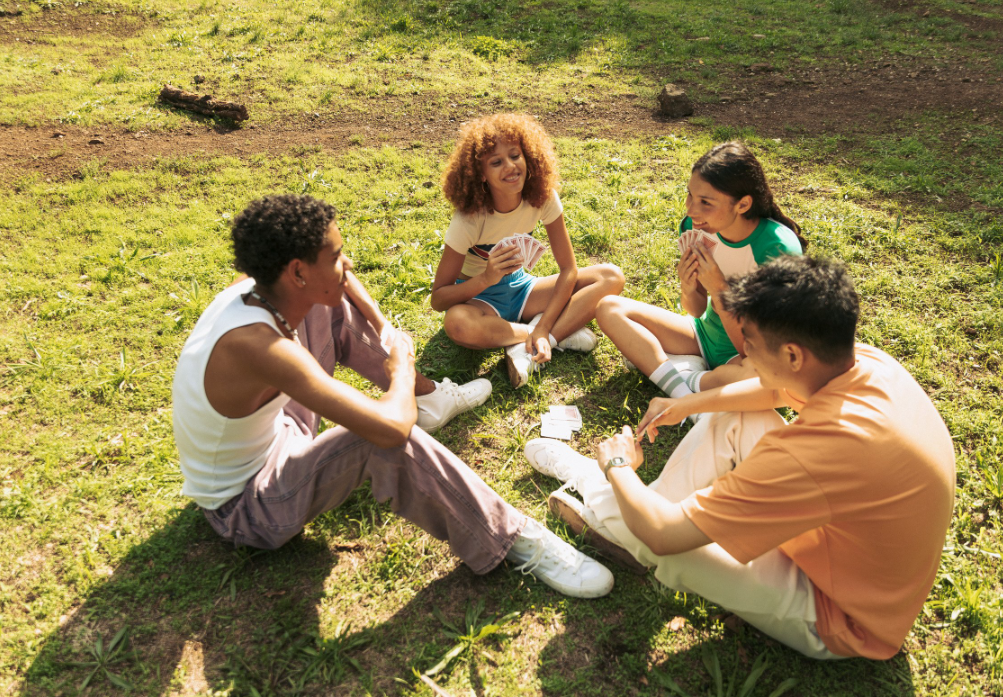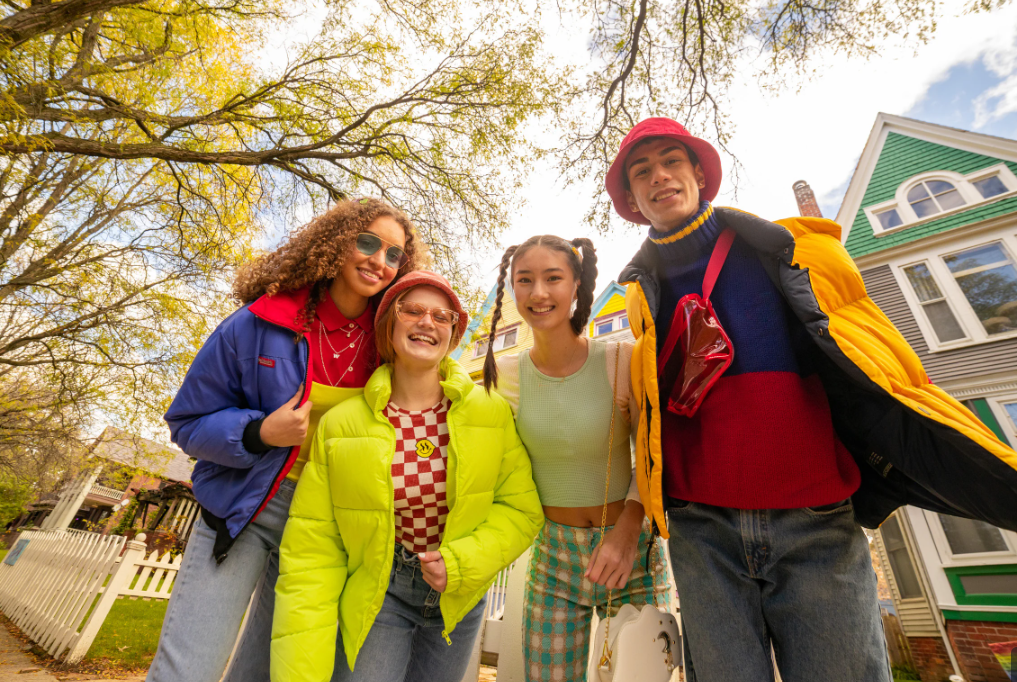 Unleash Your Child's Potential Through Social Skills Coaching
Are you a parent looking for an engaging and innovative way to help your child (ages 12+) improve their social skills?
Look no further! At CFCE, we offer a unique and exciting approach to social skills coaching using tabletop role-playing games (RPGs) set in a fantasy world filled with wizards, warriors, dragons, and more!
Fantasy RPG Social Skills Group at CFCE of Medford!
A 6-Week Program for Youth (ages 12+) on Thursdays 
October 12 – November 16, 2023
6:00pm – 8:00pm
In Person at our Medford Clubhouse location (66 N. Main St.)
Fee:  $350 total for 6-week program
Registration (including payment) is due by Thursday, October 5th.
Please complete the REGISTRATION FORM if you are interested, and we will contact you.
Groups are affirming and inclusive of all gender identities and expressions.
Why Choose Our RPG Social Skills Program?
Engagement

:

RPGs provide an exciting and motivating platform that captivates participants, making the learning process enjoyable.

Real-Life Application

:

The skills developed through RPG gameplay directly translate to improved social interactions and relationships.

Safe and Supportive Environment

:

Our program fosters a non-judgmental and inclusive space for every participant to grow and thrive.

Experienced Coaches

:

Our team of experienced coaches is dedicated to guiding your child's journey towards enhanced social skills.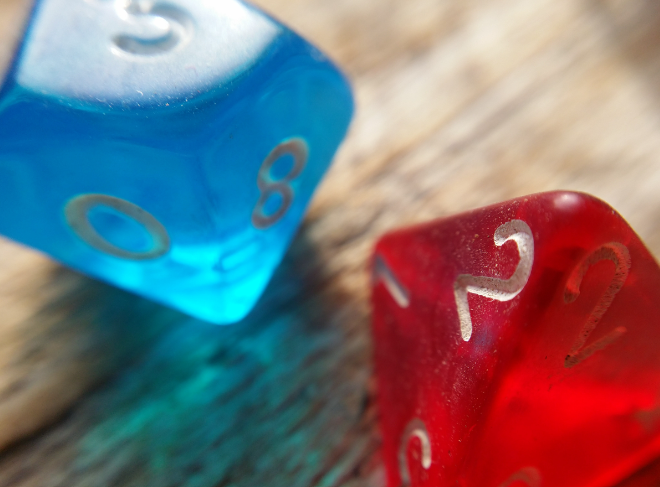 Key Aspects of Our Social Skills Coaching Program:
1. Emotional Regulation:
Explore and manage a wide range of emotions through character role-play.

Develop emotional regulation skills by navigating challenging situations in the game.

Acquire strategies to identify and cope with emotions in everyday life.
2. Collaboration and Problem Solving:
Engage in cooperative gameplay that encourages teamwork and collaboration.

Solve complex challenges within the context of a fantastical world, honing problem-solving abilities.

Learn to work effectively with others to achieve common goals, a skill applicable to various aspects of life.
3. Multiple Perspective Thinking:
Develop the ability to consider different points of view and understand the motivations of various characters within the game.

Enhance empathy and empathy-related skills by role-playing diverse characters with unique backgrounds and perspectives.

Apply this newfound perspective-taking skill to real-life situations and interactions.
4. Narrative Transference:
Immerse yourself in captivating RPG narratives that encourage creativity and storytelling.

Practice effective communication and storytelling, which are vital components of strong social interactions.

Transfer storytelling skills to real-life scenarios, boosting confidence and self-expression.
To secure your child's spot or to learn more about our program, please

contact us

today.
Together, we'll embark on a journey that will unlock your child's full potential through the magic of RPG social skills coaching.