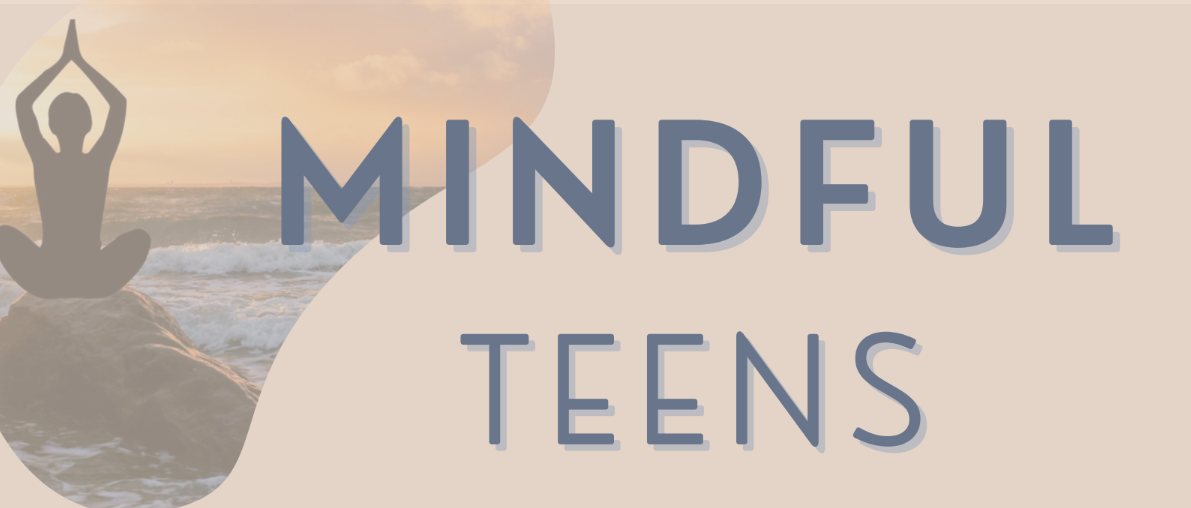 Weekly on Thursdays
March 9th – 30th, 2023
Virtually from 7:00 – 8:30pm
(via GoogleMeet)
For Teens (Ages 15-19)
This 4-week long program will help will help Teens cope more effectively with intense emotions and learn ways to develop healthy social relationships through a variety of strategies.
Strategies will include mindfulness, emotion regulation, distress tolerance and interpersonal effectiveness skills.
Fee:  $100 total, pre-payment required.
If you are interested in having your teen participate in this
Group,

please click REGISTER below

and we will

contact you:
What is this group about?
The skills taught in this group are informed by DBT (Dialectical Behavior Therapy), which is an evidence-based approach that teaches individuals how to live in the moment, develop healthy ways to cope with stress, regulate their emotions and improve their relationships with others.