Making good friends and maintaining strong relationships can be challenging in typical high school years, but living through a pandemic and such difficult times makes it even harder. Let's get together and talk it out.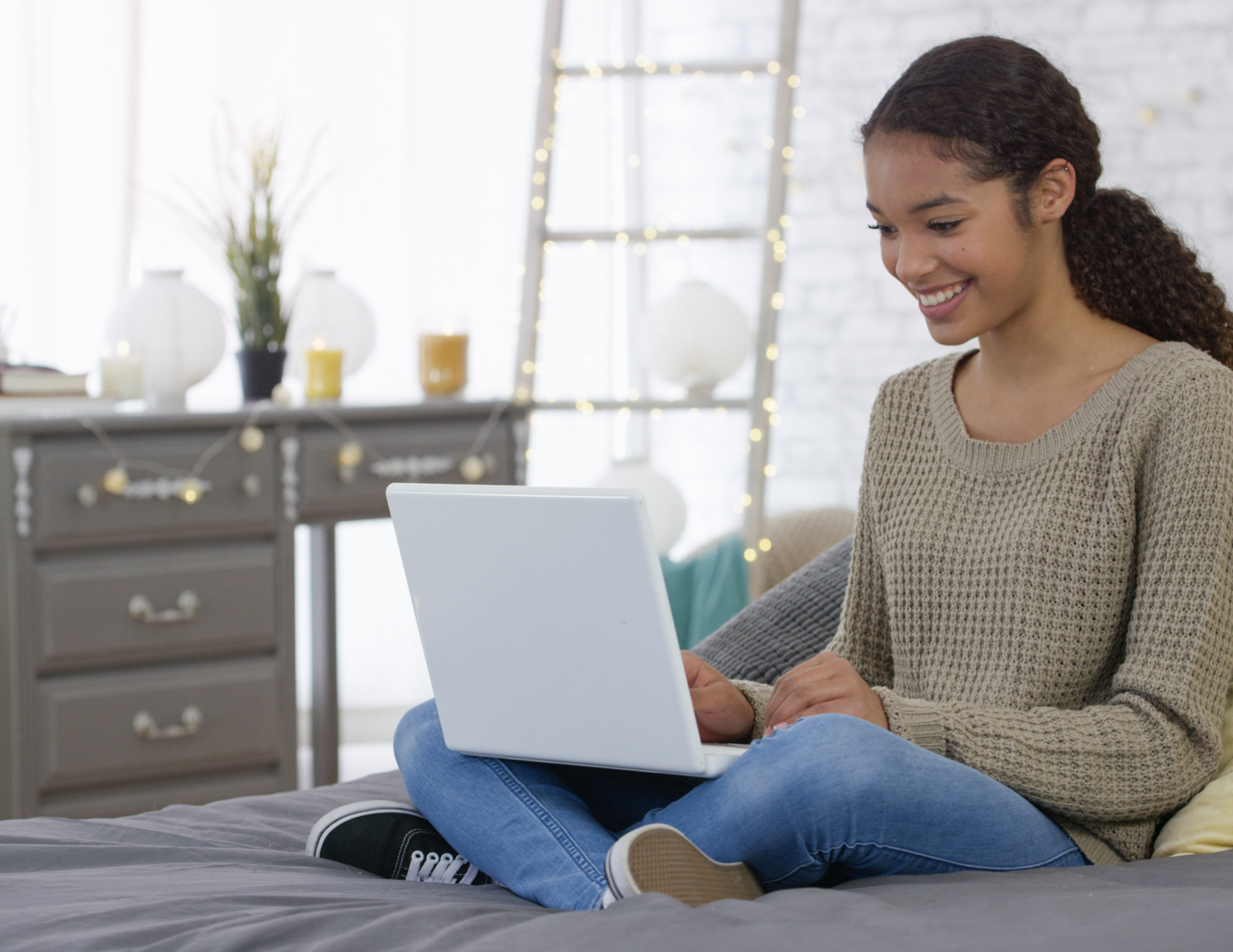 Join us for honest, meaningful, and positive group sessions to help one another navigate the murky waters. Why trudge through it alone when we can support each other? We look forward to sharing acceptance, understanding, and some really good times.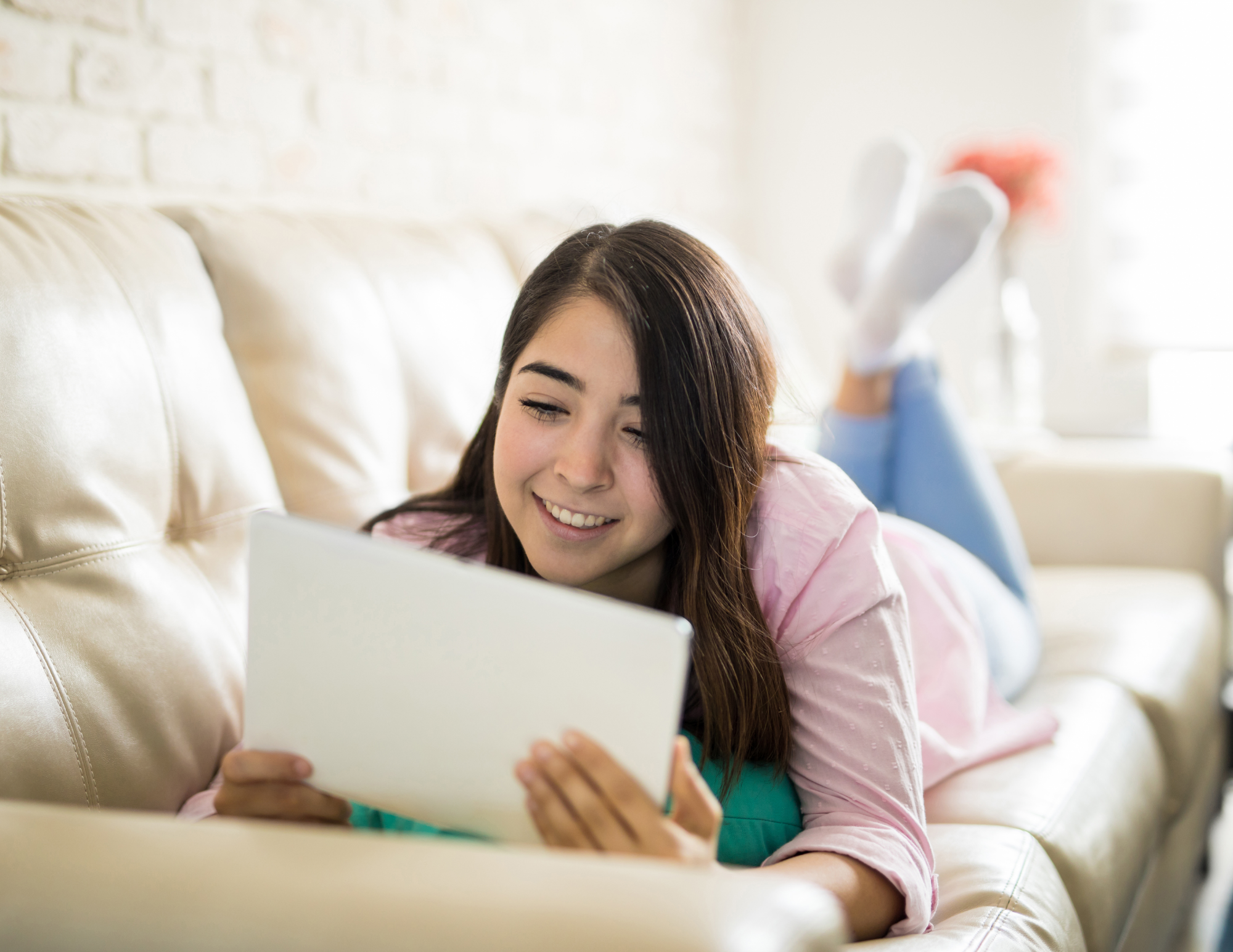 We meet online on Thursdays for an hour.
Time: 3:00 pm
Fee: $150 (paid in advance for six weeks)
or $30 drop-in fee per session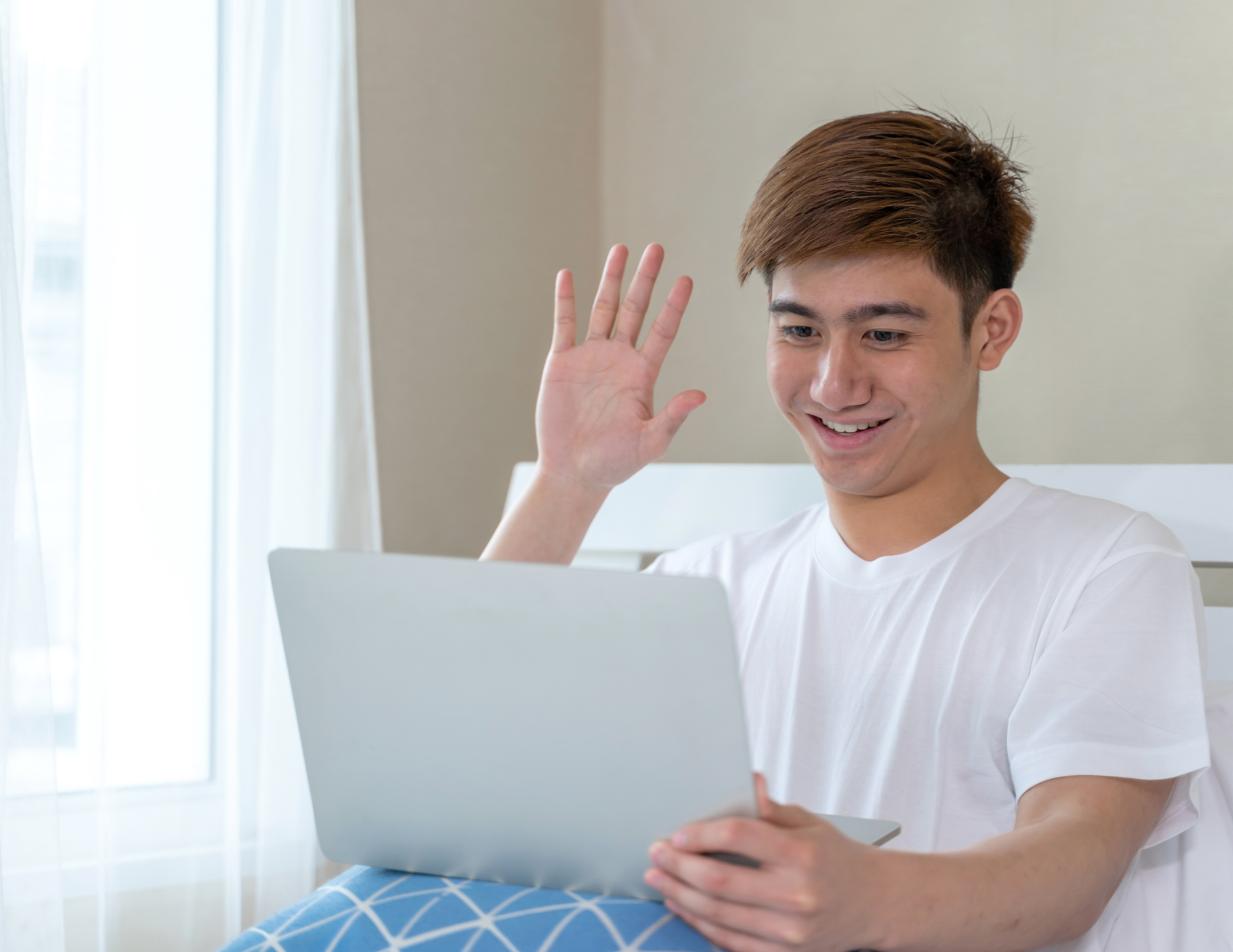 For any questions or to register, call 609-714-8400 or contact us via email below.