Group Therapy for Black Girls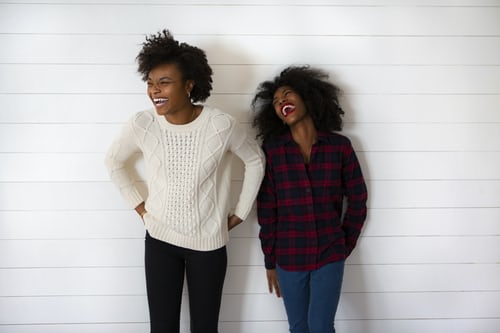 Calling all young Melanated queens to join a small, virtual support group that highlights and empowers women of color. Our mission is to provide a safe space for adolescents (14 – 16 years old) who don't always feel seen. May you always know just how magical you are!
Group is facilitated by Ariyon Fountaine, MSW, LSW
JOIN US FOR A 6 WEEK SERIES
Thursdays, 5 – 6 pm
New group starting in 2021 — Please contact us to register!
Fee: $192 for the 6 sessions
(Some scholarships available)
"We wanted to create a space safe for young black women of color. Being an adolescent brings its own challenges and being black adds another hurdle. It is my hope that this group will promote self awareness, growth and unity. As we come together we will celebrate the magic within ourselves and foster a sisterhood. "
– Ariyon Fountaine, MSW, LSW