College During Covid Group (CDC)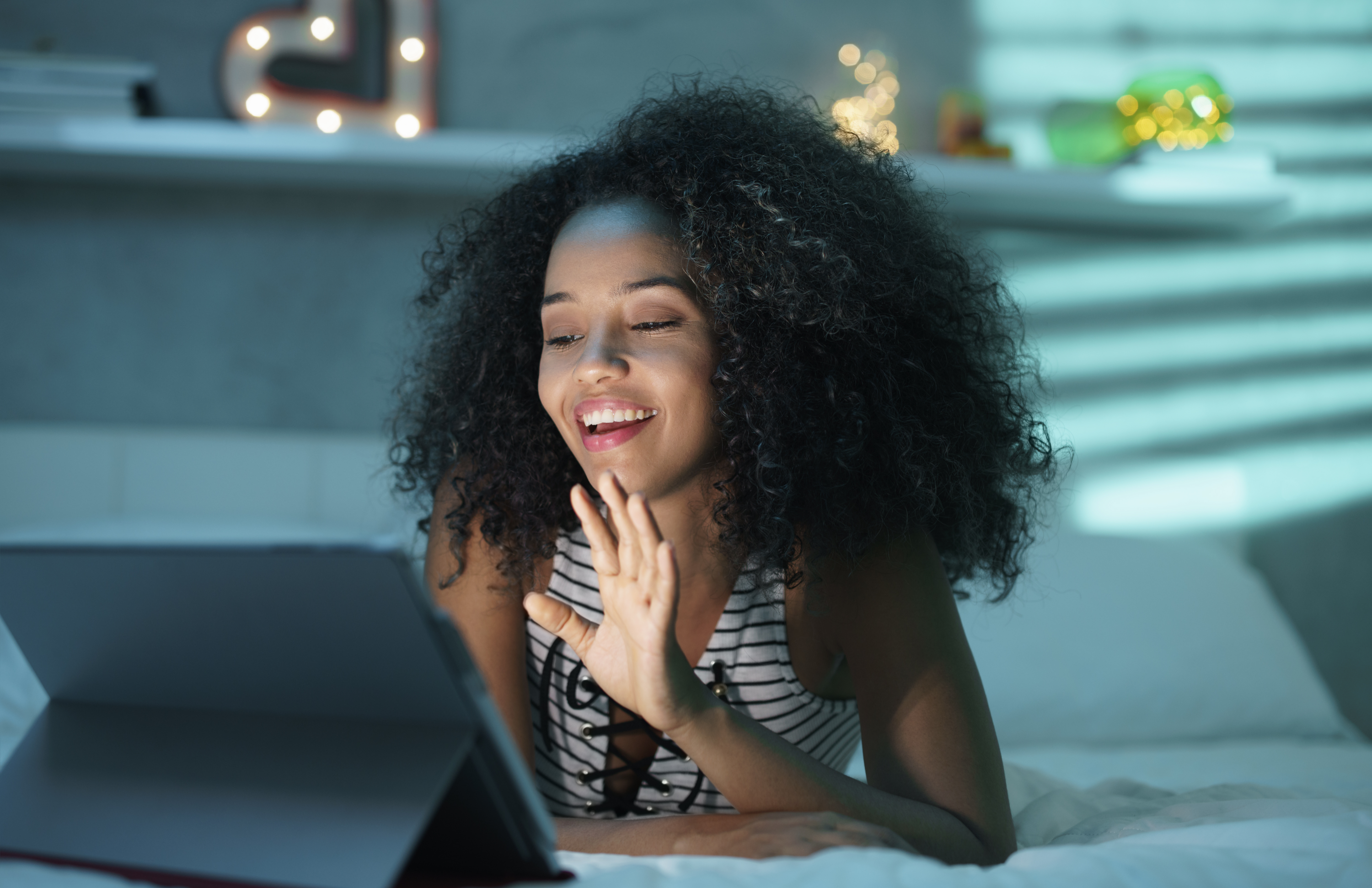 The college years are typically a time of new relationships, growth, risk-taking, and figuring out identity (Who am I really? What do I even believe in?) It's safe to say the global pandemic, civil unrest, organized fights for social justice, and political mayhem have all upended the typical college experience. Whatever you may be feeling, you are not alone.
Join us for honest, meaningful, and positive virtual group sessions. All views and all people are welcome. We look forward to creating a safe space for sharing, acceptance, growth, and some really good times, too.
Group held on Tuesdays, beginning January 5, 2021
Time: 4:30-5:30 pm
Drop-in Fee: $30/session