Do you often have thoughts like these?
"Nobody likes me."  ….. "Nothing I do is ever good enough."
 "I'll never get a job."  ……  "I'm so fat."
"If I could only express myself better."  …..
"Why does this stuff always happen to me?"   …..
"No matter what happens I feel like it's my fault."  …..
"It's not supposed to be like this."  … "Nobody listens to me."
"Where's the nearest liquor store?"   …..
"I'm so far gone I don't even know where to begin."   ……
"Why should I change?  I don't even care what happens to me."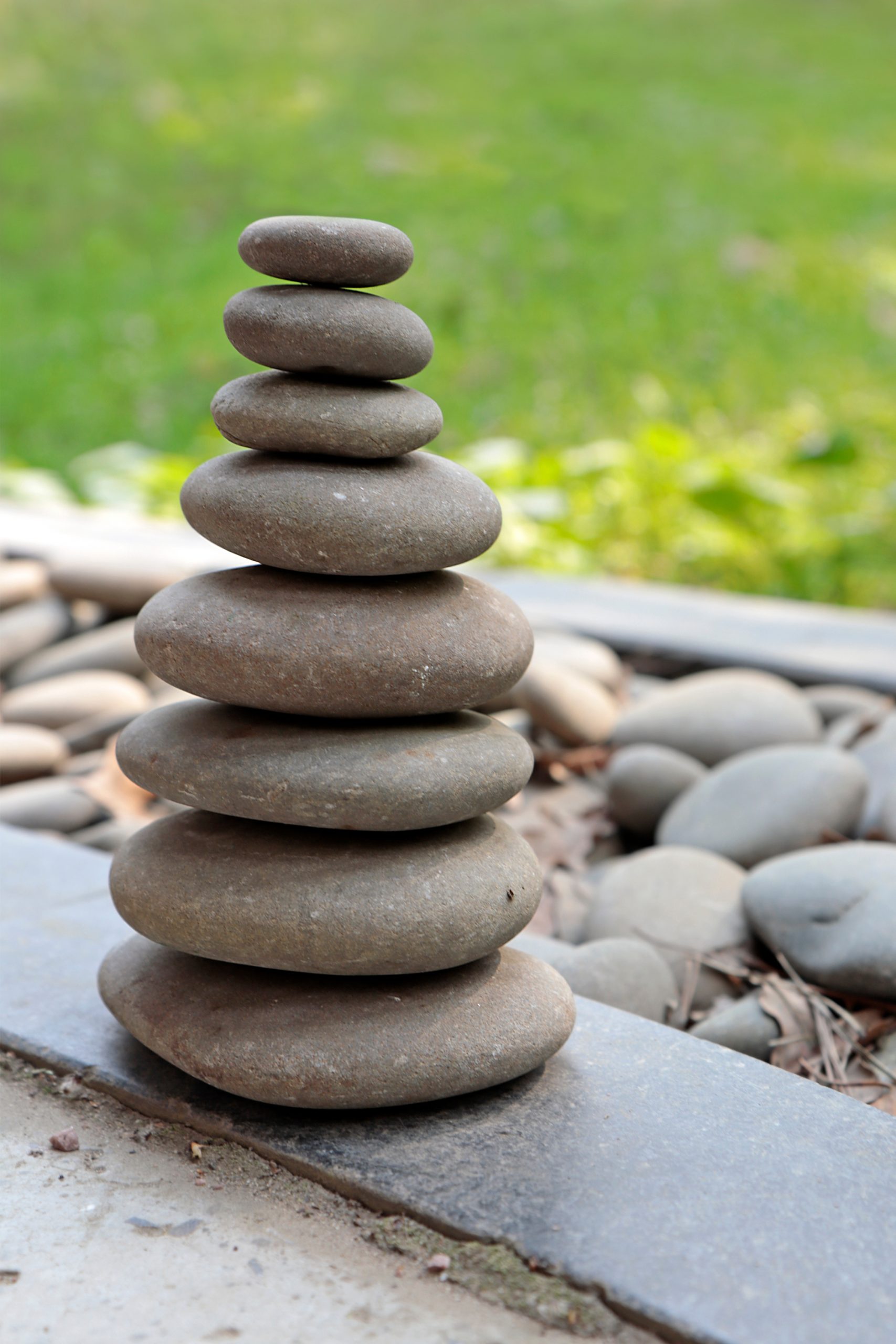 Life is tough  — AND — You are tough.
You are important.
You
can build a life worth living
.
Dialectical Behavioral Therapy (DBT) is an evidenced-based treatment that helps people take greater control over their emotions and use skillful techniques to change problematic behaviors into effective behaviors.
We care and we're here to help.  We invite you to take the first step and call for a free phone consultation.   You can do this!
          Who:       Adults (25 and older)
          When:     *Please contact us for information about upcoming start dates.
          Where:    CFCE Marlton location  (19 East Main St.)
          Fee:         $50 per session; discounts available if registered for multiple sessions
*Skills Groups are conducted in 3 modules, each module lasting 8 weeks (total of 24 sessions).
Call us at 856-985-9091
-or-