The Unmothered Child: A Group for Adult Children of Adoption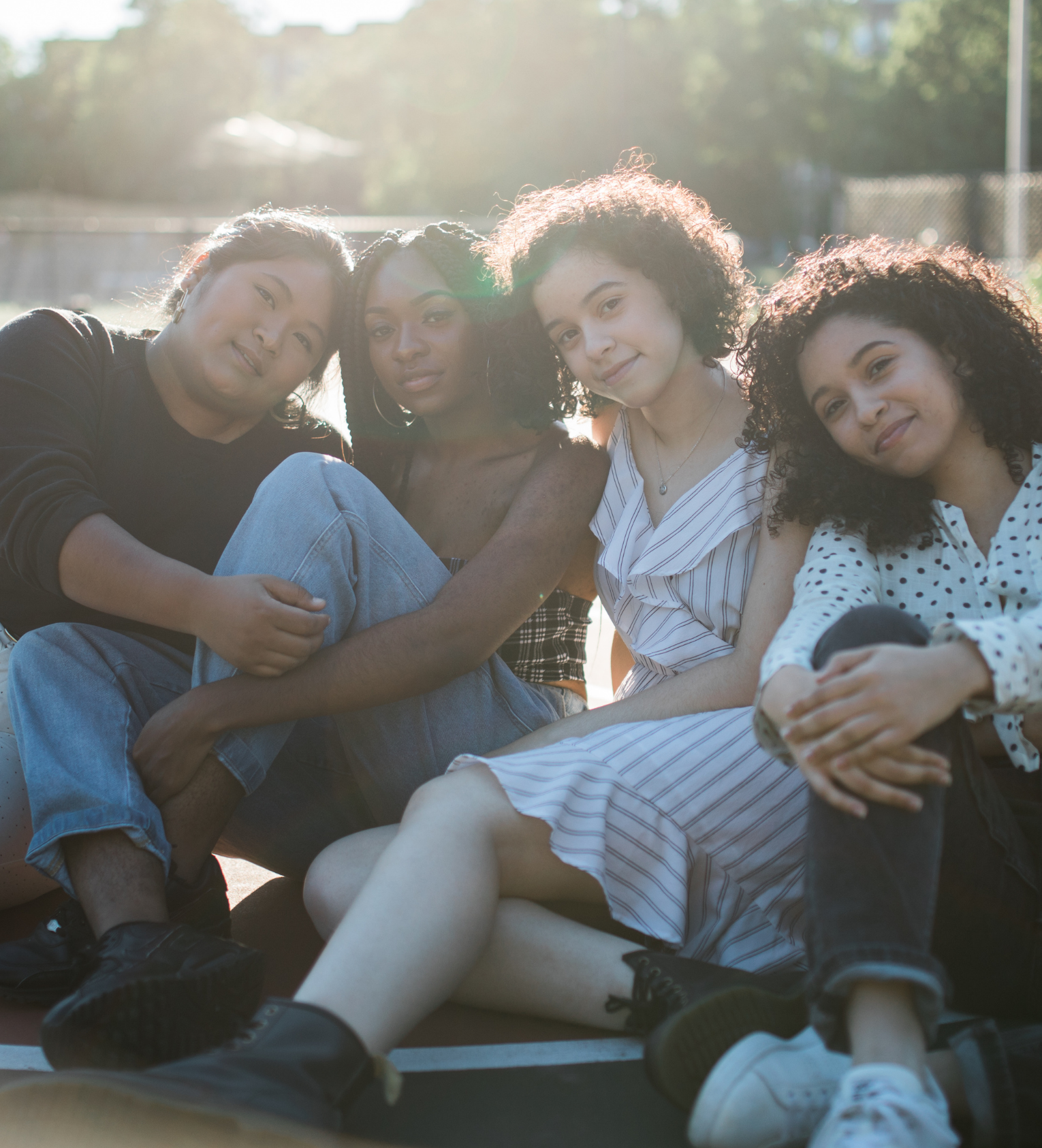 Growing up as an adopted child can bring about many challenges in a person's life: a sense of feeling out of place, fear of abandonment, struggles with feeling like you genuinely don't belong.
This difficulty can become even stronger as you navigate through adulthood.
We will hold space for all the feelings that we have – whether positive or negative – as they relate to our adopted family and our biological family.
This group is a safe space to heal the parts of yourself that are not always acknowledged or truly seen in an environment where others understand.
Join our
8-week long
,
closed group
that will focus on:
Healing childhood wounds from our adoption.

Building vulnerability, trust, and safety in our adult relationships

Creating our chosen family as adults

Nurturing a sense of community with fellow adoptees
This group is for adult, female-identified adoptees and is limited to 10 participants.
Virtual Group held on Wednesdays
Begins February 24, 2021
Time: 6:30-7:30 pm
Fee: $30/session
Benefits of Joining this Group:
Having a community of other adoptees who understand what it feels like to also be adopted and how adoption has impacted your life.
Opportunity to come together and express your experiences with adoption (whether good or bad) in a safe, judgment-free zone.
Flexibility to learn from peers and the facilitator on how to best manage triggers and trauma responses as a result of our adoption experiences.