OCD is not an adjective.
If you or a loved one is living with OCD, you know first-hand that it is not a choice, a preference, or a quirky personality trait.
This medical brain disorder can be debilitating, frightening, and all-consuming — and yet, at CFCE we know that YOU are more than your OCD.
This therapeutic support group is for Teens (ages 13-18) and Adults (ages 19+) who are looking for self-empowering pratical strategies and peer support to find the freedom in believing that you are more than your OCD.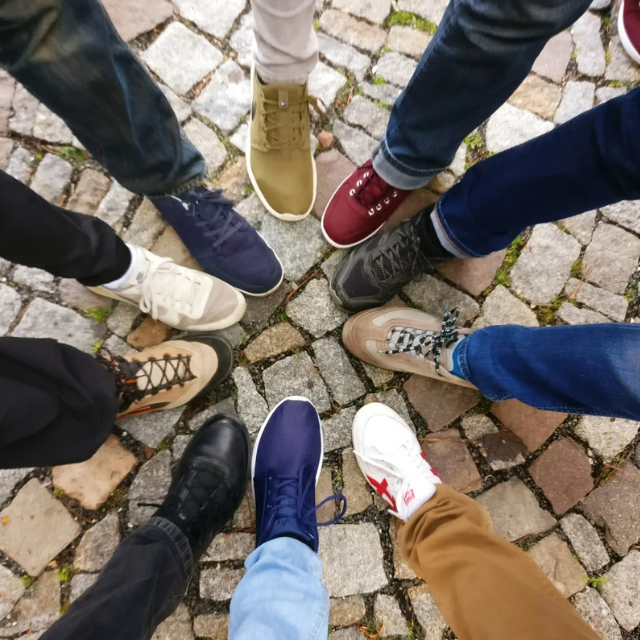 Teen OCD Group
In-Person, for Ages 13-18
 Medford location (66 N. Main St.)
Group will run in 6-weeks cycles
Fee: $50 per session*
*Teen group members will be asked to commit to a FULL 6-week cycle upon registration along with pre-payment.
Payment plans available.
Adult OCD Group
Virtual, for Ages 19+
On GoogleMeet
Open Group
Fee: $50 per session*
*New Adult group members must register a minimum of 48 hours prior to their first group session.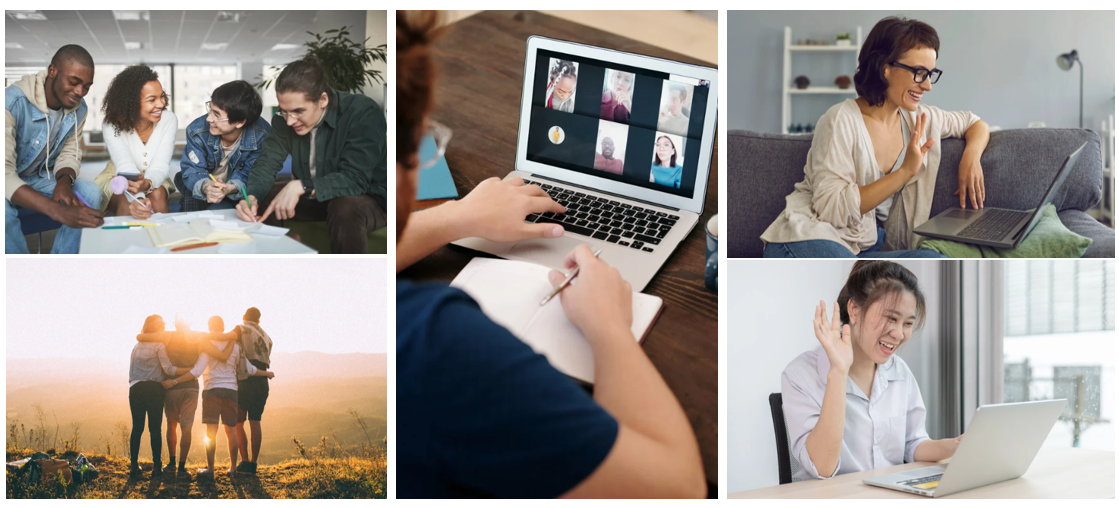 This group program, facilitated by a licensed psychotherapist, will:
Provide you with psychoeducation about how Obsessive-Compulsive Disorder (OCD) works in your brain, body, and thoughts

Teach you practical strategies using evidence-based practices to manage OCD and related symptoms
Offer you space to identify and strengthen your personal values and goals
Cultivate a liberating environment where peer support will thrive
FAQ's
What is a "Closed" Group for Teens?
The Teen Group will be 'closed' to new members upon the start of a 6-week cycle. This will promote felt safety, trust, and rapport among teen group members. Members are welcome to join and stay for as many consecutive 6-week cycles as are helpful to you!
What is an "Open" Group for Adults?
The Adult Group will be 'open' to new members during each weekly session, with the option to 'pay as you go'. This will promote flexibility for busy schedules and promote work/life/health balance. Members are encouraged to attend regularly in order to build connections with fellow participants, and we welcome you to join as many sessions as are helpful to you!
Your OCD Group Facilitator
CFCE therapist Samantha Edwards, MA, LAC is passionate about coming alongside adults, teens, and children living with OCD.  Sam (she/her) is trained to incorporate evidence-based practices of Exposure and Response Prevention (ERP), Eye Movement Desensitization and Reprocessing (EMDR), Cognitive Behavioral Therapy (CBT), Emotion Focused Therapy (EFT), and Play Therapy.