"Helping Families Heal and Connect"
" We Can Help You Find Your Strengths and Achieve Your Goals"
"Become a Safe Haven For Each Other"
"CHILL – A Fun-Loving, Stress-Busting Group Program For Children and Teens"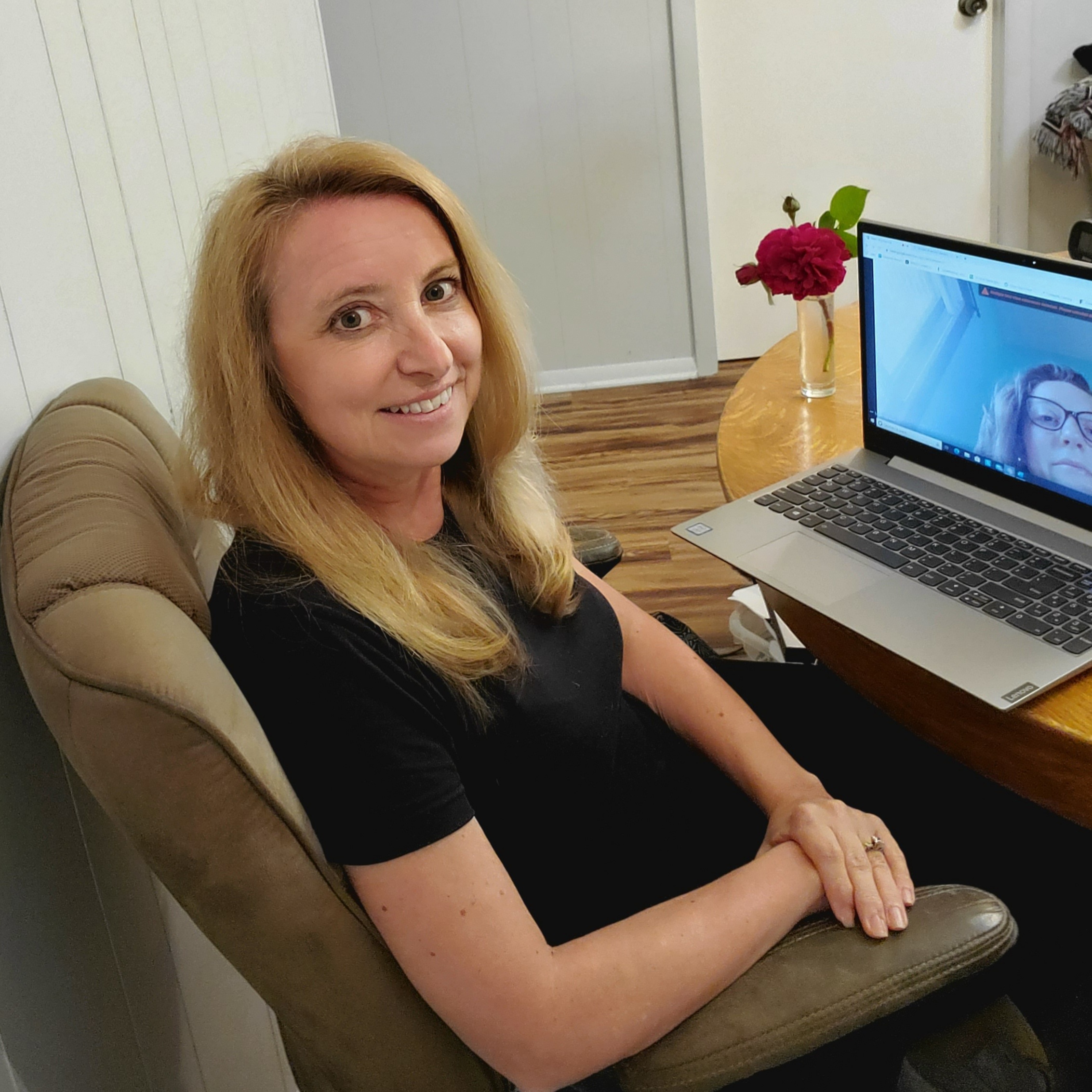 We offer a broad range of counseling services because we want you to benefit from the best treatment for you. In every case, we will consider you as a whole person and not equate you with the problem you are having.  You will be treated with respect and compassion. Contact us today and we'll help you on your way!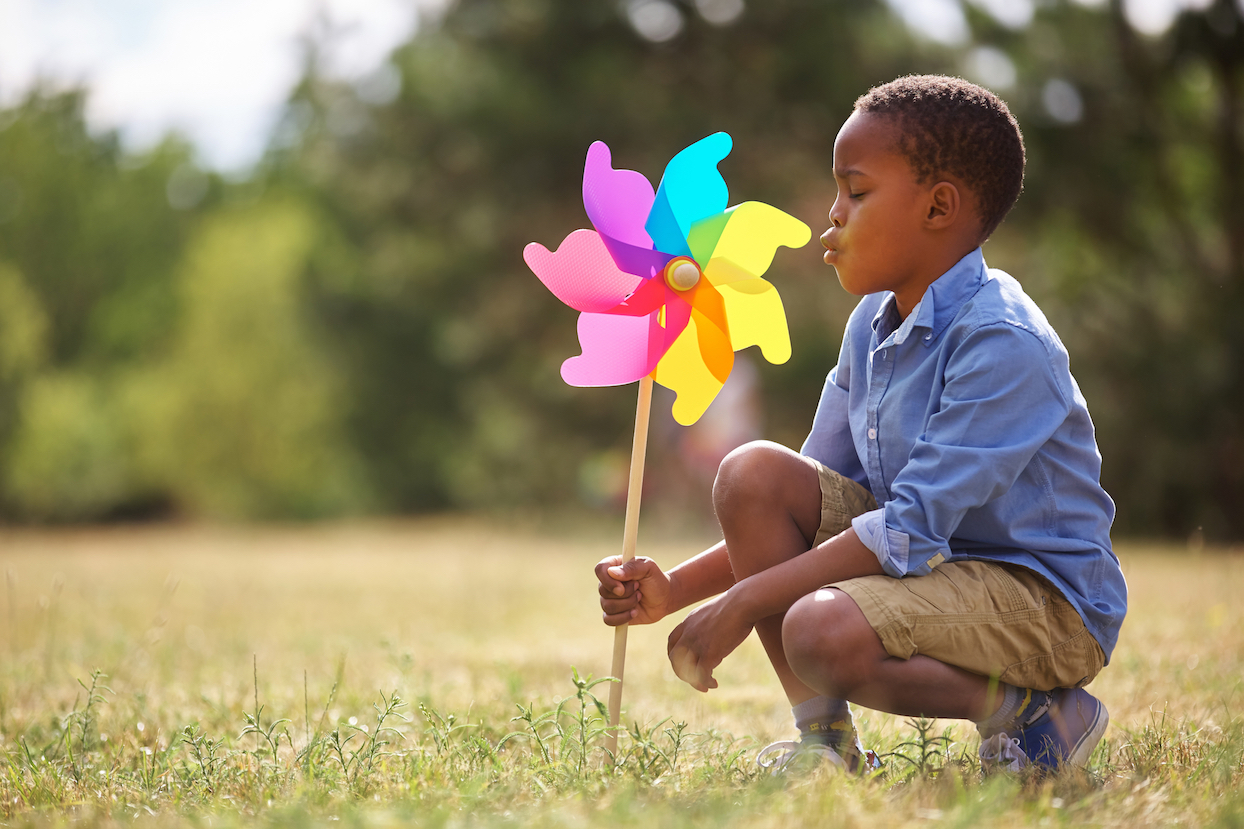 Our child therapists understand kids! We relate to them in ways that they can follow. Many of our staff are credentialed as Registered Play Therapists. Whether your child needs play therapy, CBT, ERP, or parent-child counseling, we will provide this in a way that fits the child. We involve parents and make sure they are engaged in the process.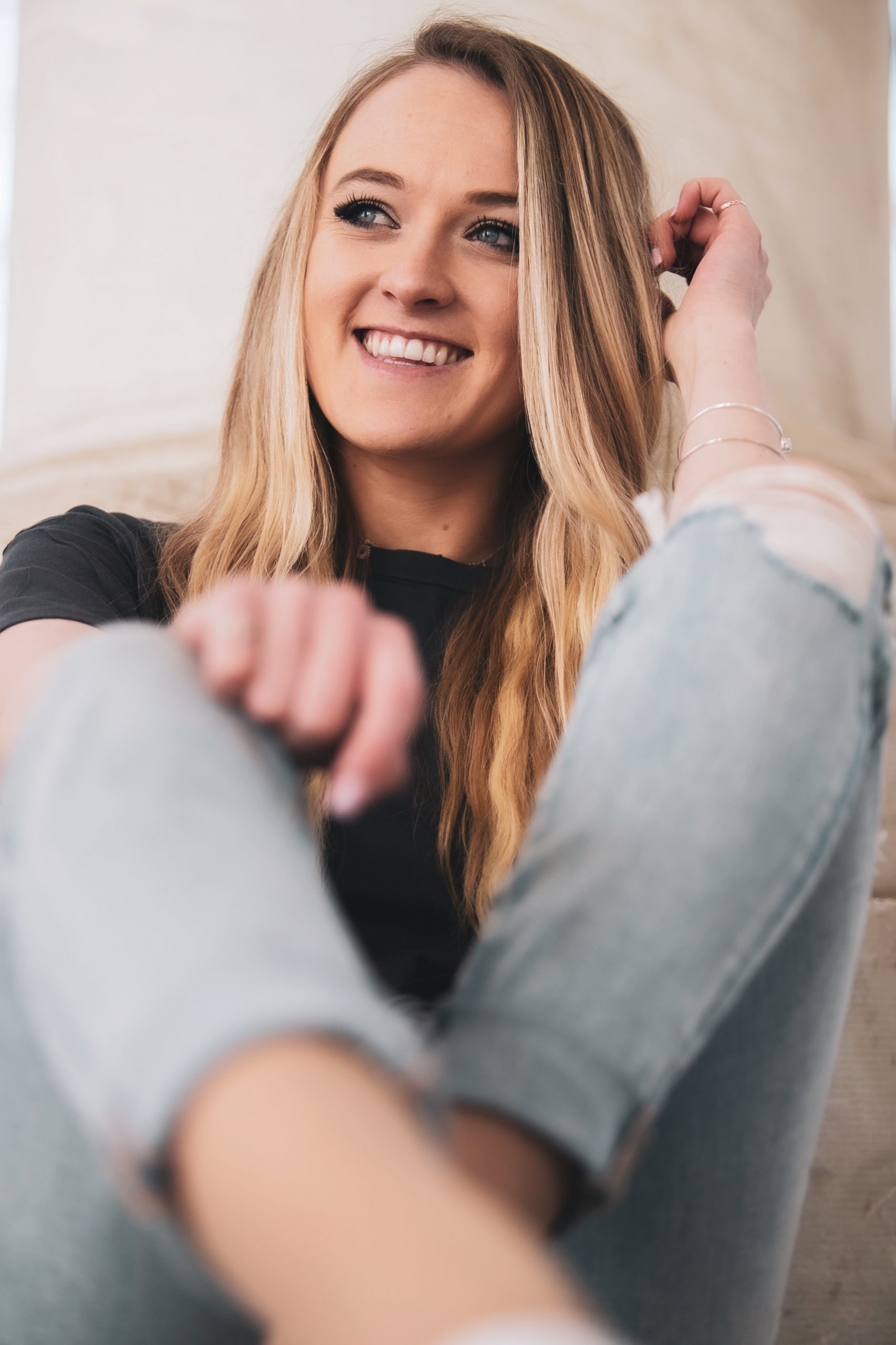 Counseling for teens sometimes requires a lot of juggling. We're good with that! Teens often benefit from a separate space to process their feelings and work on their problems. We will work to help them improve family relationships and support systems.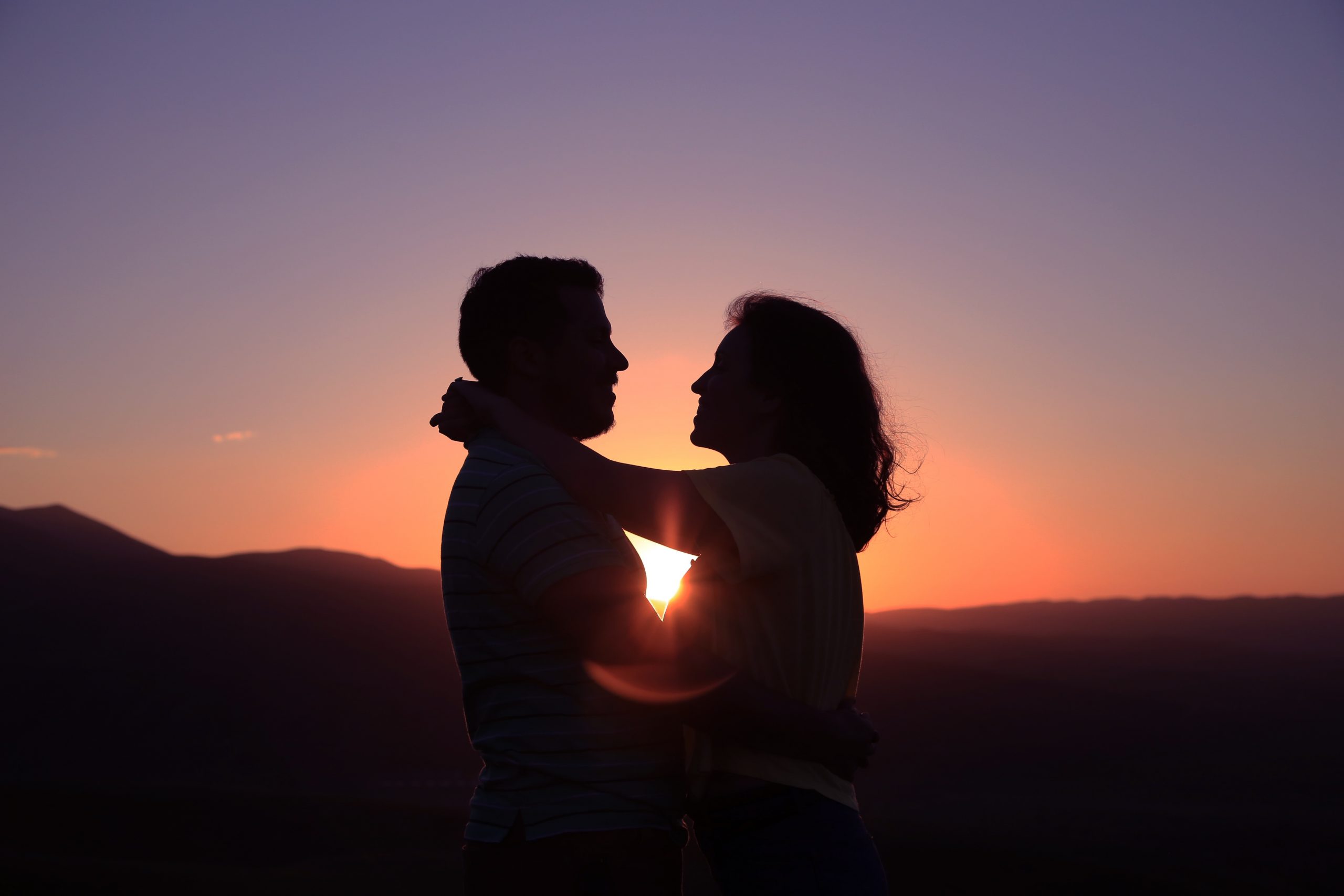 We all want to feel close to our partners. Sometimes we get caught in a negative cycle and it doesn't seem to be getting better on its own. This is a time to get some help. We are Emotionally Focused Therapy trained therapists who can help you find your connection and spark again.
All couples are welcome!
They weren't kidding when they said it takes a village! Sometimes we are so close and so stressed, it is hard to know how to parent. And some kids are not easy to raise. Parenting can be lonely. Our therapists understand child development and can help you make the changes you want to see for your family.
Clinical Training & Supervision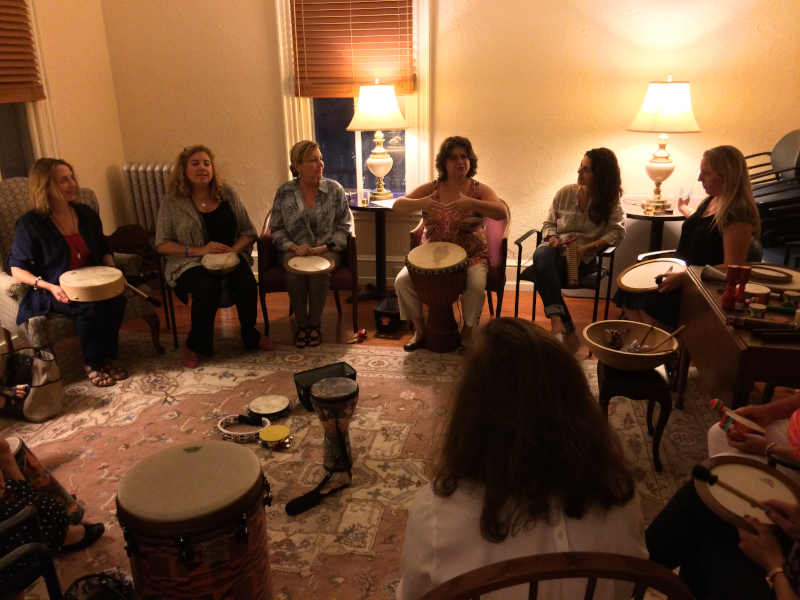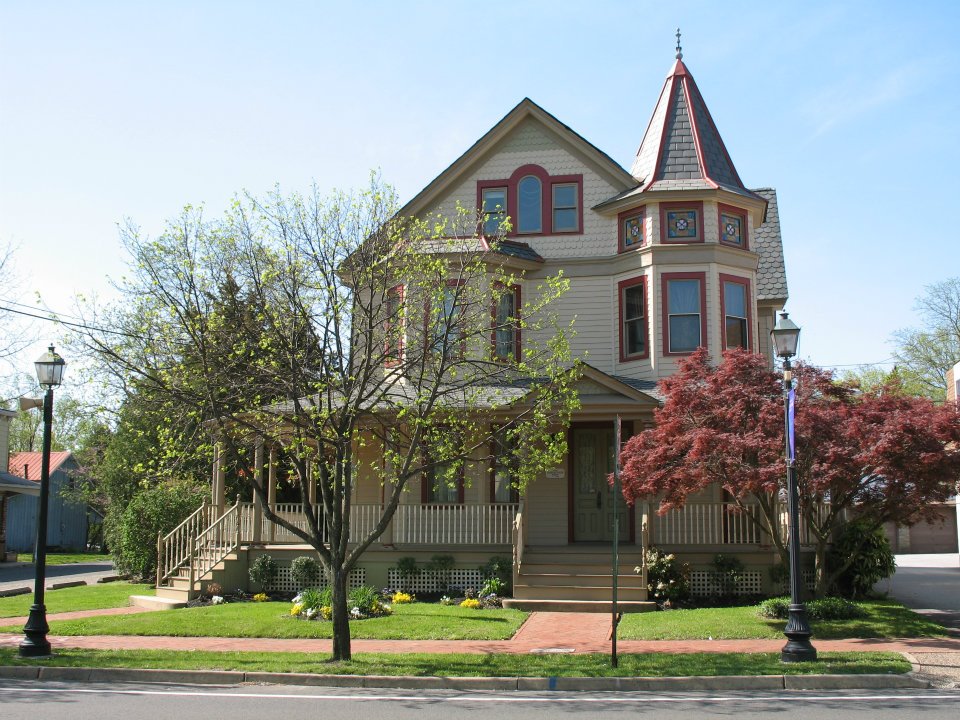 CFCE has provided state-of-the-art counseling services in the heart of South Jersey since 1996. We serve children, teens, adults, couples and families with warmth and compassion. We also offer innovative and fun educational programs.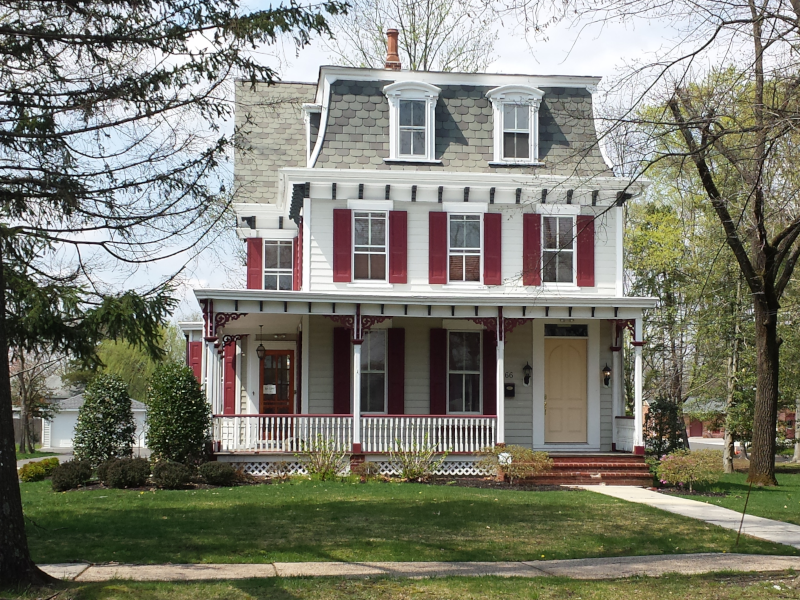 Nestled in the heart of Medford, we are excited about being a resource for the community. We offer educational programs for children, families and therapists, as well as exceptional counseling services.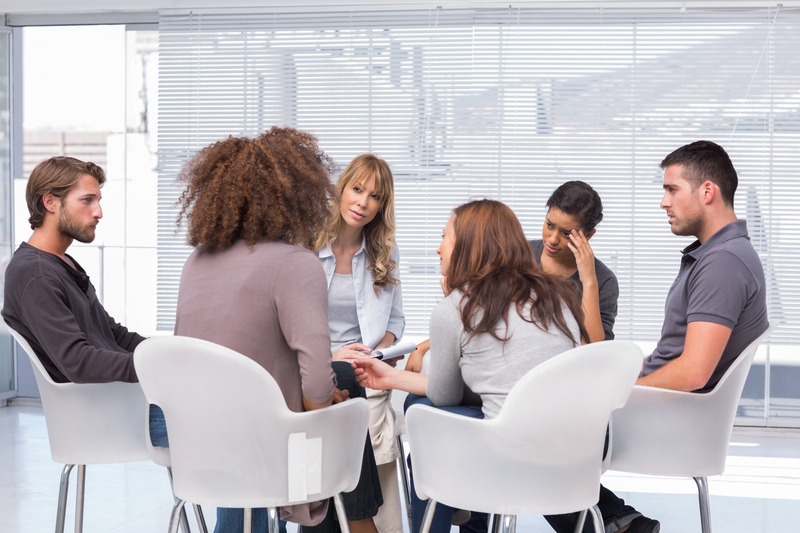 We offer a variety of group therapy programs. Currently, we are enrolling in our DBT group.
The CFCE staff recognizes the significant transitions that have had to occur due to the COVID-19 outbreak. Many of us went into survival mode when the crisis struck, but now feel the need for professional support. We are currently offering online therapy using a secure HIPAA compliant platform as well as a limited number of in-person sessions. Our goal is to make therapy available and workable for everyone. We are accepting new clients and would love to work with you.
Subscribe to our Newsletter
Payment Portal for Clinical Training
CHILL – Child & Teen Groups
Please contact us for more information!