"Helping Families Heal and Connect"
" We Can Help You Find Your Strengths and Achieve Your Goals"
"Become a Safe Haven For Each Other"
"CHILL – A Fun-Loving, Stress-Busting Group Program For Children and Teens"
The CFCE staff recognizes the significant transitions that have had to occur due to the COVID-19 outbreak. We no longer navigate the world on our terms. The "new normal" doesn't feel quite right. Simple things like going to the grocery store are now fueled with concern for our health and safety. Socializing with friends and family is compromised as we are required to maintain social distancing. Rites of passage and traditions like graduations and family reunions have been cancelled or dramatically altered. Some family members are particularly isolated and/or struggling as the pandemic continues without an end in sight. All of these factors can trigger feelings of loneliness, fear, worry, uncertainty, and loss. CFCE recognizes the importance of having therapeutic support during these unprecedented times. Many of us went into survival mode when the crisis struck, but now feel the need for professional support. We are currently offering online therapy using a HIPAA compliant platform. The majority of our clients continue to benefit from our support. We are accepting new clients and would love to work with you.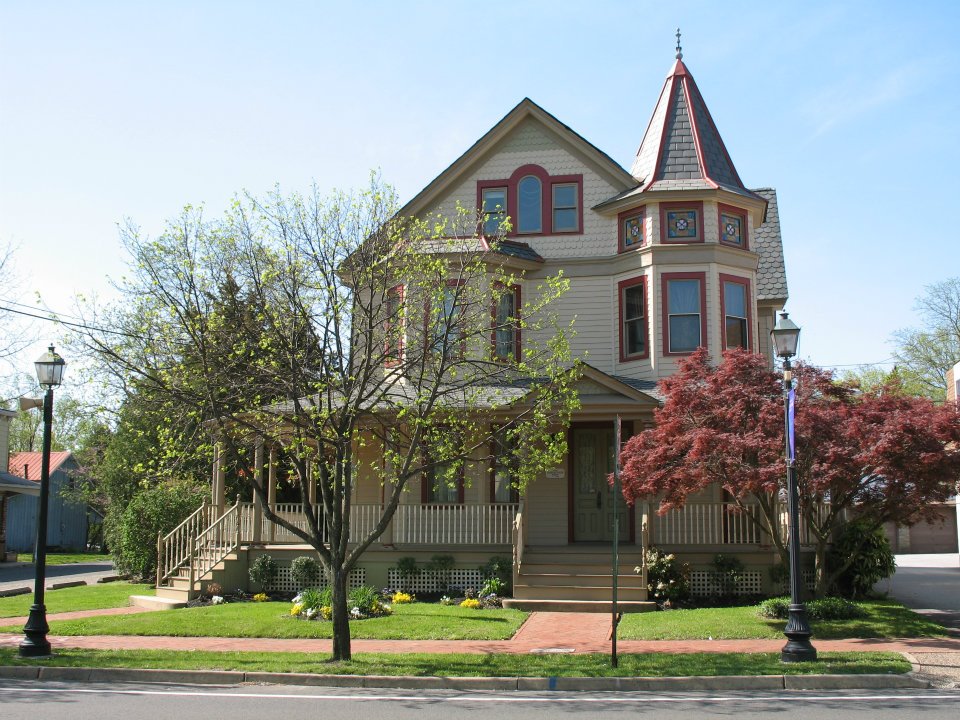 CFCE has provided state-of-the-art counseling services in the heart of South Jersey since 1996. We serve children, teens, adults, couples and families with warmth and compassion. We also offer innovative and fun educational programs.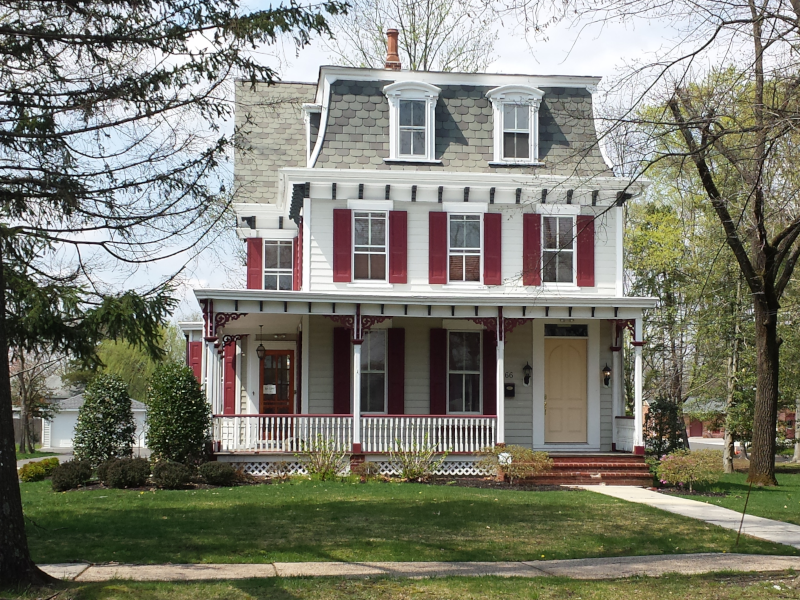 Nestled in the heart of Medford, we are excited about being a resource for the community. We offer educational programs for children, families and therapists, as well as exceptional counseling services.
Clinical Training & Supervision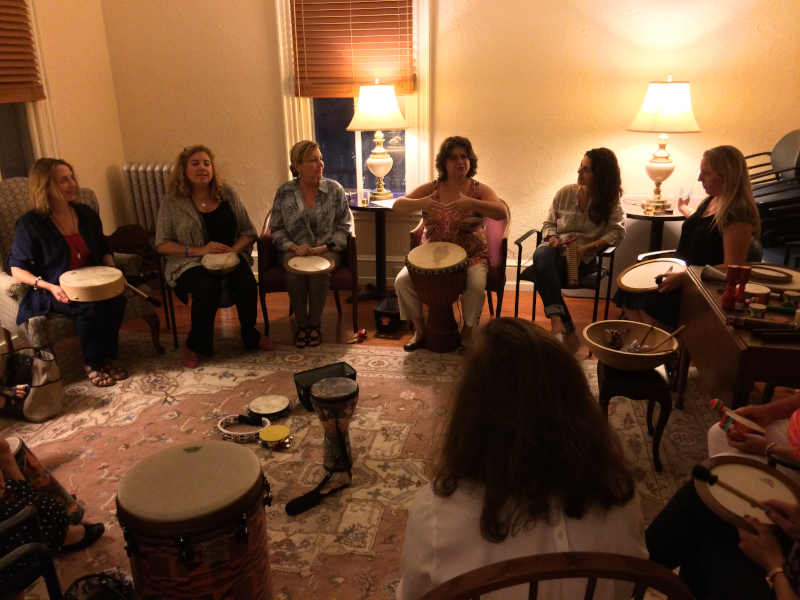 We provide clinical supervision for LSW and LAC licensure, Play Therapy supervision, consultation for EMDR, as well as general consultations. CFCE is an Approved Continuing Education Provider for APT. We offer engaging seminars throughout the year. Come join us!
Subscribe to our Newsletter
Payment Portal for Clinical Training
Please contact us for more information!