Online Therapy is going well at CFCE and we look forward to helping you!
The CFCE staff is committed to protecting the health and safety of our clients and staff members. We continue to provide online therapy at this time to help prevent the spread of COVID-19.
We are closely monitoring the situation, following the advice of experts, and will resume in-person sessions when we believe that the benefit outweighs the risk.  Of course, if we see a client in-person, we will take all the precautions necessary to prevent infection.
Even though our buildings are closed, we are with you!  The CFCE staff is hard at work supporting our clients and their families despite the challenges we face.
If you or a loved one is unable to take advantage of online therapy, please contact us and we will determine the best way to support you.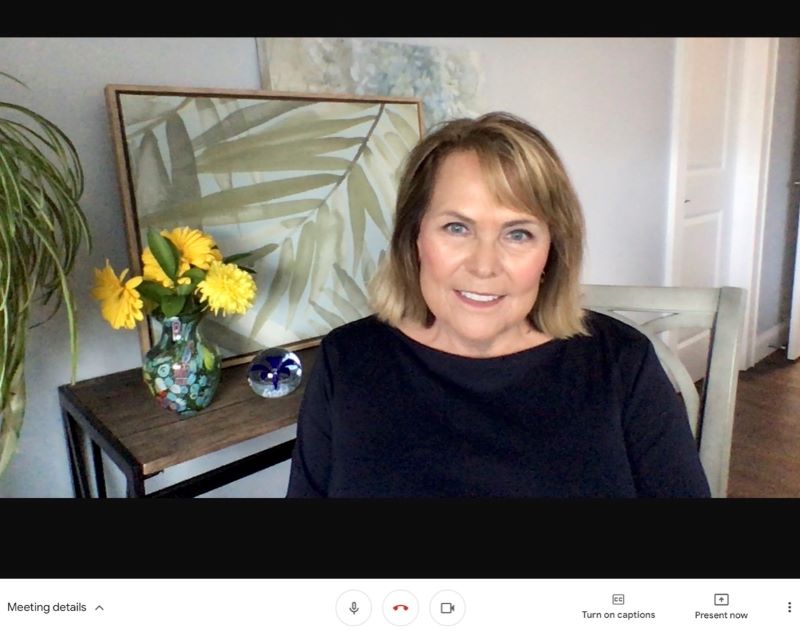 More about Online Therapy:
The platforms we use are secure and HIPAA compliant (Google Meet). Your therapist will guide you through the straightforward process to help you access the platform before beginning your session.
If you need to adjust your appointment time due to privacy or practical concerns in your home, please let your therapist know so they can accommodate any changes necessary to make the transition easier for you.
Online therapy provides an opportunity for you and your therapist to meet in the comfort and safety of your home (or even backyard!). It can be done via a computer or smartphone and is completely confidential.
Online therapy allows us to continue to provide our clients with a safe and accessible therapeutic experience. Research supports the efficacy of online therapy and asserts that therapeutic changes continue to occur similarly to in-office sessions.
We highly encourage you to reach out to your therapist, or our office staff, with any questions you may have.
The CFCE staff will continue to support you every step of the way!