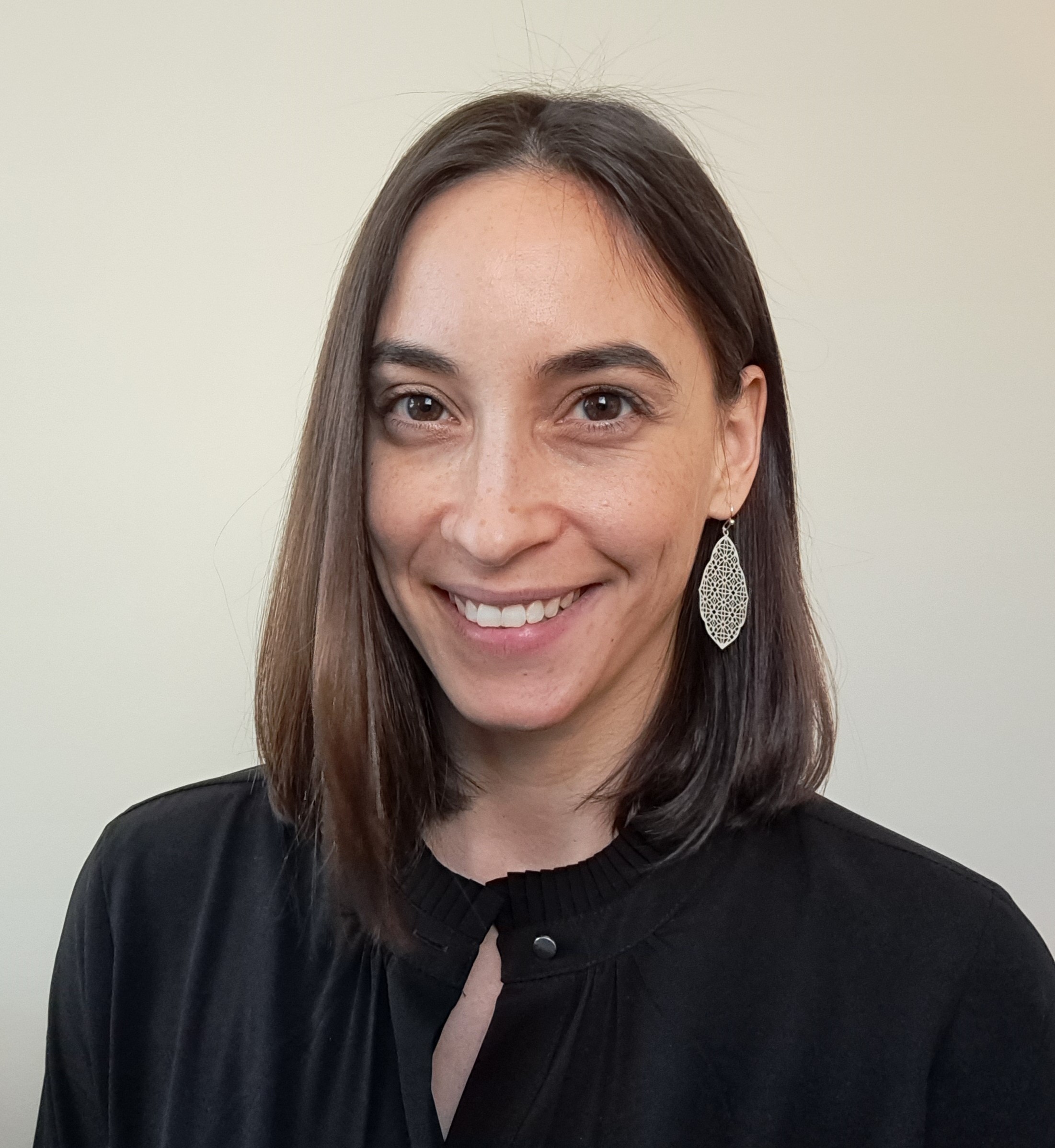 Toni Bannon attends Chestnut Hill College and is an internship away from her Master's degree in Couples and Family Therapy. In session with Toni, the client knows themselves best (even if they don't know it) and she enjoys working in a collaborative manner that promotes empowerment. She believes that everyone deserves to be heard, understood, and respected and is willing to take the time to foster a relationship that feels comfortable. She tackles difficulties with academics, performance, social pressure, substance use, and divorce, and works hard to make families function more like a team. Children, adolescents, and adults all face anxiety and unique struggles with identity and relationships, and Toni will create an environment conducive to expression, exploration, and goal-setting.
As a competitive gymnastics coach, Toni has worked with children, teens, and their families for the last twenty years and has a bachelor's degree in creative writing. Her passions are self-exploration, being creative, and connecting with others in even the most challenging environments. 
Toni loves being outdoors, having deep conversations, relaxing on the couch, and spending time with her husband and son.
Expertise:
Children, teens, adults, and families

Anxiety

Performance concerns – especially gymnastics

Depression

Support for College Students

Life Transitions

Grief

Trauma

Cognitive Behavioral Therapy (CBT)

Play Therapy

IFS
Fee: $60 for a 45 – 50 minute session
Location: 50 South Maple Ave, Marlton, NJ and Virtual