"What Now?" Young Adult Group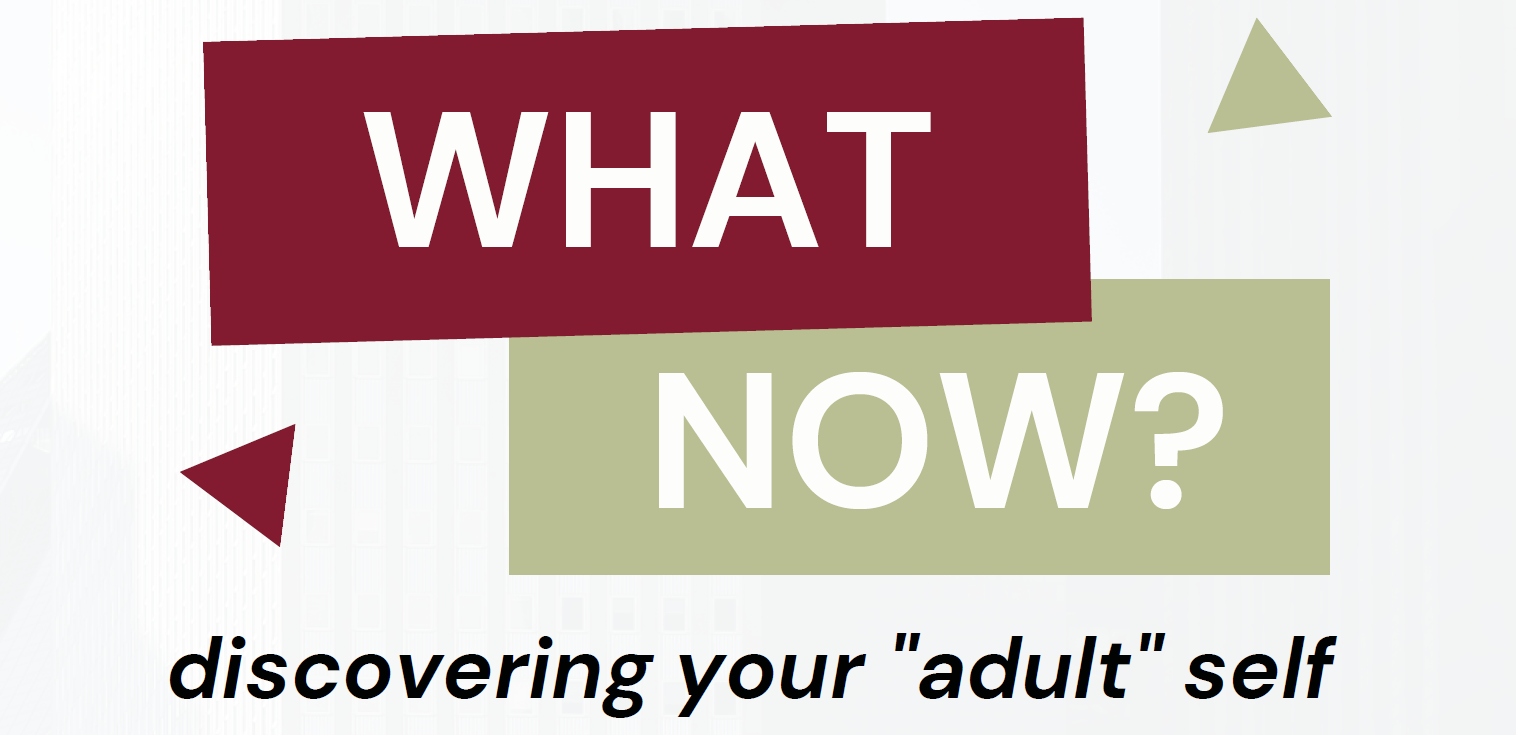 A Group for Ages 18-25
Coming July 2023
6 weeks in person*,
at our Marlton (Maple Ave.) location
*Date/Time based on availability of interested participants
This is a group for 18-25 year olds navigating post-high school identity, stress, anxiety, possibilities for the future, and struggling with the Million-Dollar Question:
"What the heck do I do now…!?"
No expectations.
No pressure.
Just curiosity… and snacks! 
Fee: $100 / 2-hour session*
*One individual Introduction session ($60) with a Group facilitator will be required for participants who are NOT current clients of CFCE.
If you are interested in this group,
please click "Yes, I'm Interested" below.
Complete the Interest Form and we will contact you.
Okay, I'm Interested… but literally
'what now?'
Great question! 
All individuals interested in participating in this group need to please complete the Interest Form for this group.
Don't worry — filling out this form is NOT A COMMITMENT to participate!
Our Form asks about your schedule, which we'll take into consideration when finalizing the date and time for this group in July.
We will contact all interested participants and collect payment once the date and time of the group are finalized to be sure that everyone interested can make it! 
For more information about our co-facilitators for this group, check out their bios below: