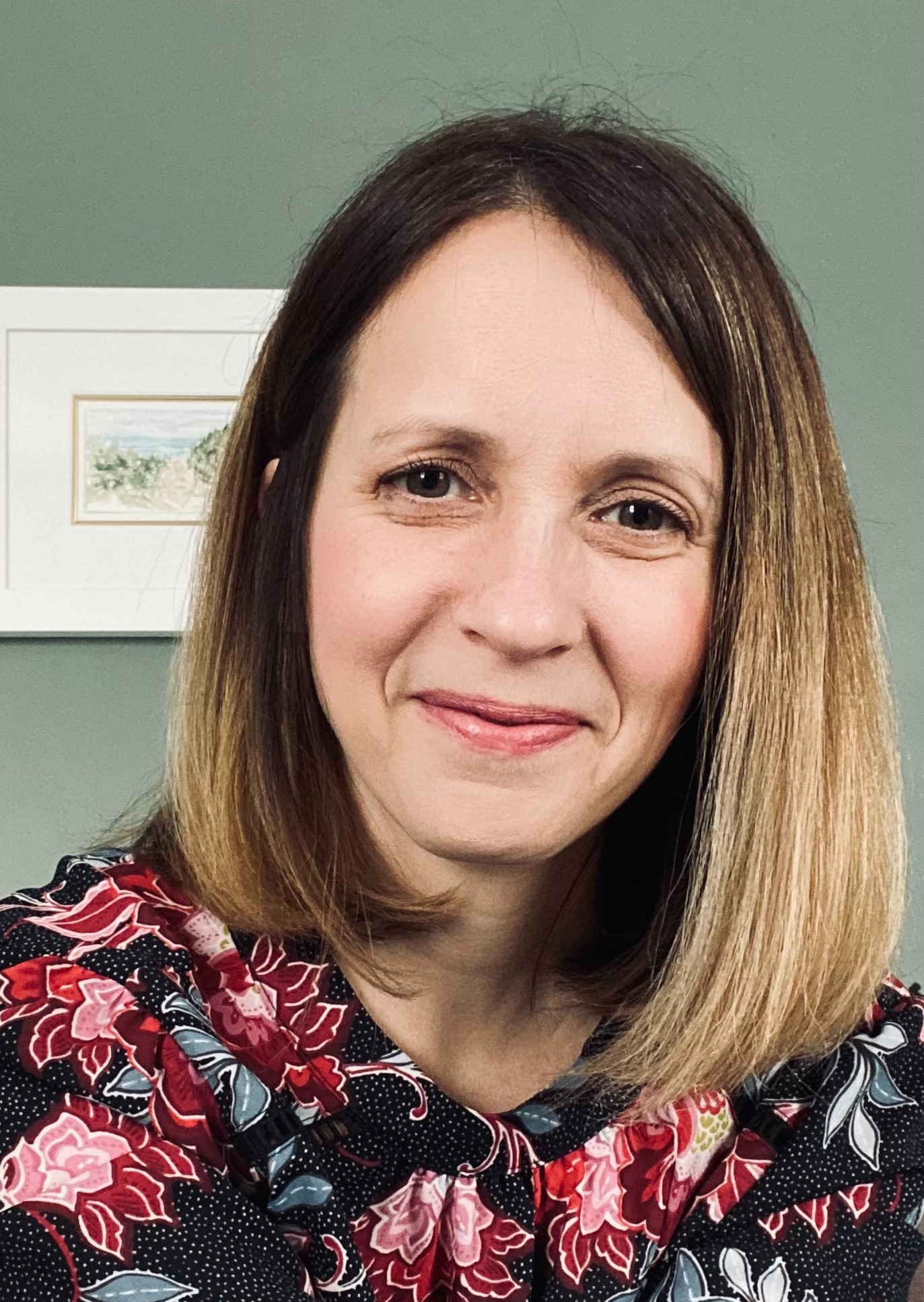 Wendy Cunningham, MSW, LSW, is a Licensed Social Worker with 20 years of experience partnering with children and families who have been impacted by mental health, trauma, substance use, socio-economic challenges as well as the everyday challenges in keeping up with our modern lives. Wendy considers it a privilege to support others through vulnerable and challenging times and helping others to identify their strength and power to create strategies and solutions that help to improve their lives. Wendy strives to help others recognize the feelings and messages they receive, and how these might impact behaviors and decision making, as supported by the evidence-based practice of cognitive behavioral therapy (CBT). Wendy is invested in continual learning and is completing the Child and Adolescent Mental Health Certificate through Rutgers University. Wendy aims to maintain her knowledge base and training in the use of cutting-edge evidence-based modalities to improve the treatment and healing experience of those she works with and is working to build her skills in the use of play therapy.
Wendy earned both her Bachelor's and Master's Degrees in the field of Social Work from Rutgers University and has been a Licensed Social Worker since 2002. Following her studies, Wendy has worked in a variety of settings within South Jersey and abroad in the areas of child welfare and child and adolescent mental health. Wendy's professional skills, coupled with a genuine empathy, compassion, and respect for others have helped her to build effective and trusted relationships with the people she has served, often amidst very difficult circumstances.
In her free time, Wendy enjoys caring for her pets, staying active and healthy, traveling, hiking, reading, and strengthening her relationships with friends and family.
"The real voyage of discovery consists not in seeking new landscapes, but in having new eyes"  – Marcel Proust
Expertise:
Children, teens, adults

Anxiety

Depression

Trauma

Grief and Loss

Behavioral issues

Cognitive Behavioral Therapy (CBT)

Play therapy
Fee: $145 per 45-50 minute session ($175 for the initial appointment)
NJ License 44SL05203700