COVID-19 has created significant life changes for most families.  You may have a loved one who is a healthcare worker or worry about the impact of social distancing on your child.
Most of us are doing our best to cope in these very challenging times but can benefit from more support.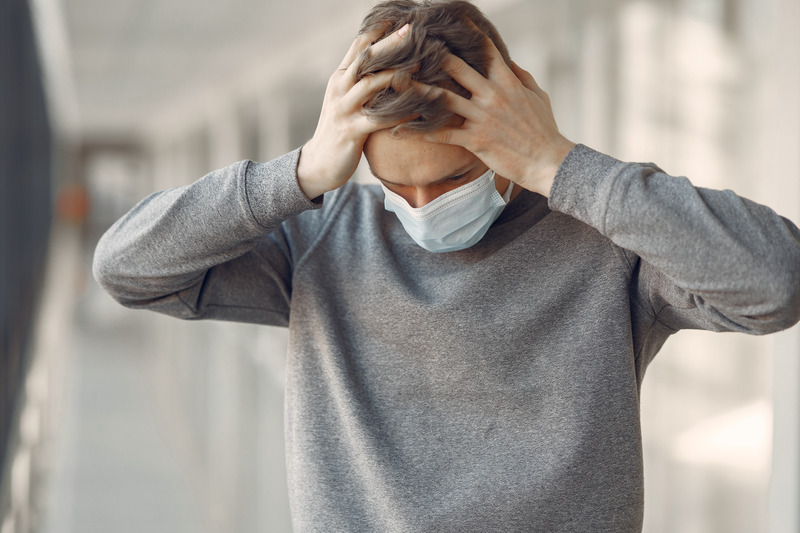 CFCE therapists are online daily, 7 days a week, with virtual sessions for all ages and all kinds of situations.  We help young children, adolescents, couples, and families.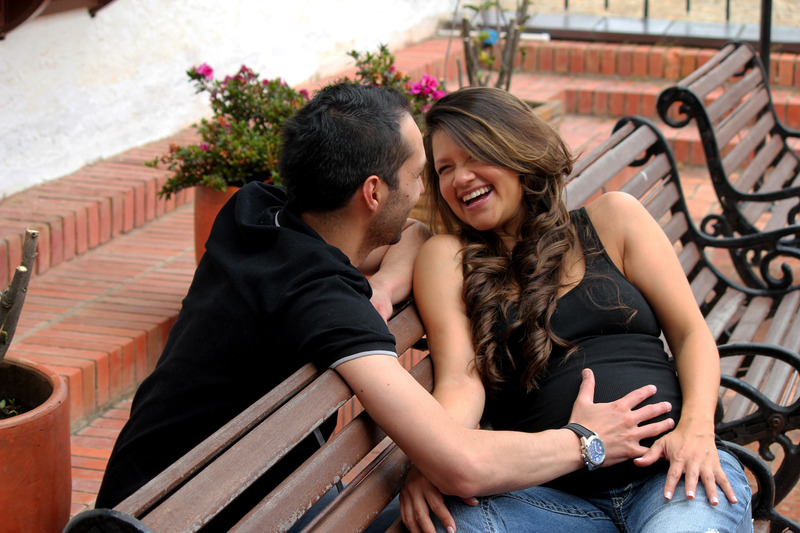 Even without COVID, life is filled with transitions. Some are happy ones like graduating from college or becoming a parent for the first time.
Some changes are very hard, especially those that involve loss, or leave us feeling helpless. Transitions such as going away to college, making a plan for a parent or grandparent to live in a care facility, getting separated or divorced, remarrying, moving to a new home, or experiencing a serious illness or chronic health condition are just some of the major changes that we may face along life's journey.
Sometimes life feels like you're getting tossed about in the waves of an ocean storm.    
You do not need to go through these rough waters alone.  
We are here to walk alongside you on your journey.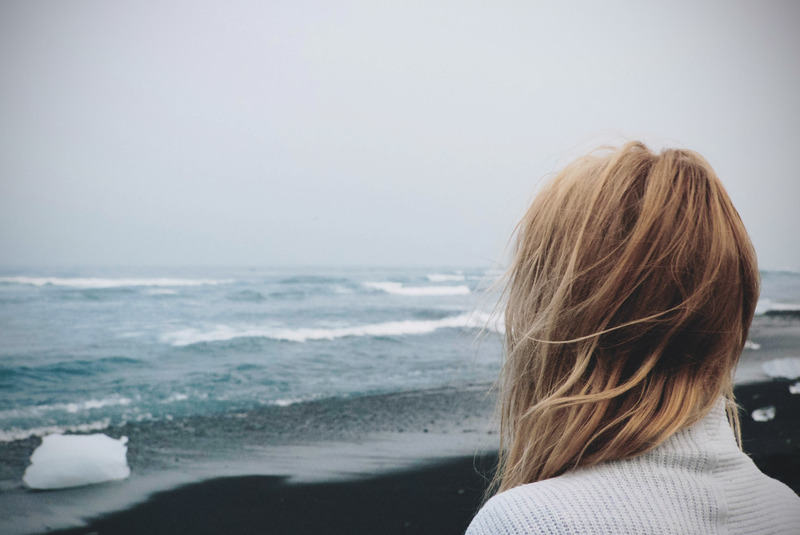 Helping individuals find their way, despite the challenges, is part of what we love about our work with our clients.
We can help you find your inner strength and resiliency. If you want to develop better coping strategies, we'll help you achieve that goal. Most of all, we are here to listen and to help you make sense of your experiences so that you can find a way forward that feels right for you.  You deserve to feel better.
 Current research indicates adults experience life transitions about every two years and will have, on average, three 'life-altering' transitions. In the midst of a life transition, it can be difficult to see our way through it, or any good coming from it.
Reaching out to a professional takes wisdom and courage. Contact us today to see how we can help!