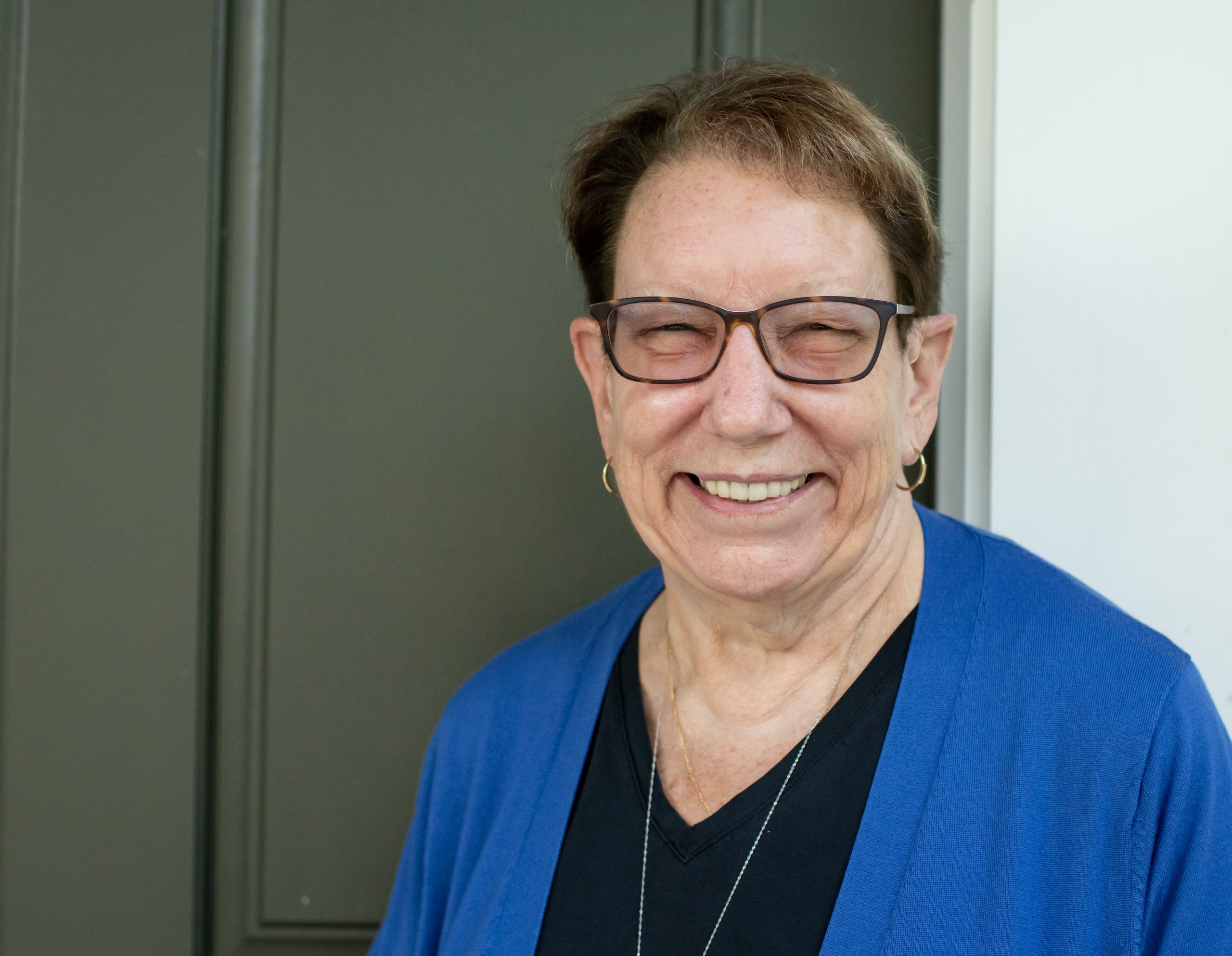 Liz Blackburn-Gruver MSW, LCSW is a Licensed Clinical Social Worker who has worked extensively with children, teens, adults and families in all stages of life. She utilizes an approach that is person-centered and strength-based.
Liz has helped numerous clients with parenting difficult children and teens, and adults and adolescents and children dealing with anger, depression, anxiety, and other mood and behavioral issues. She has expertise in issues around sexuality, self-injurious behaviors, eating disorders, and addiction.
She is retired from 20 years in the Air Force, worked as a School Social Worker for over 13 years, and has many years of clinical experience as an outpatient and in-home Therapist.
Liz received her Master of Social Work (MSW) from New York University and has been a Licensed Clinical Social Worker since 2002. She is a Certified Sand Play Therapist, and is currently advancing her training in Play Therapy towards additional certification.
Expertise:
Children, teens, adults and families
Anxiety
Anger management
Addiction
Depression
Trauma
Eating disorders
Self-harming behavior
Mood disorders
Behavioral issues
Parent coaching
Sand play
Eye Movement Desensitization Reprocessing (EMDR)
Obsessive-Compulsive Disorder (OCD) and Exposure/Response Prevention (ERP)
Play Therapy
Cognitive Behavioral Therapy (CBT)
NJ license 44SC05190300
Fee: $160 for a 45 – 50 minute session ($200 for the initial appointment)
Location: Virtual
"Learning what we can and cannot change, deciding what to accept or discard, and then dealing with what IS in our lives and relationships…is the key to peace and happiness."