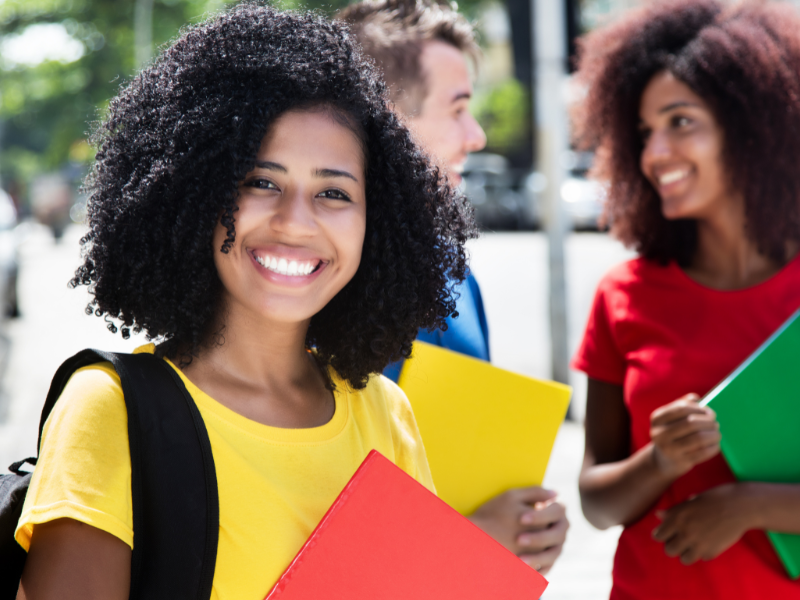 Your Support System Should Represent You
When you look at the faces that you rely on for advice, guidance, and support you want to feel like they understand you on deep, personal levels. Sometimes this means building relationships with others based on common interests, love languages, and cultural backgrounds. Seeing yourself in your support system is crucial to fully allowing yourself to be open about your experiences without fear of judgment or misunderstanding. That is why the Center for Counseling and Education has created a service dedicated to encompassing all aspects of your identity.
What Is Therapy For Black Women?
You deserve a therapist who understands the subliminal. Black women are commonly asked to downplay their emotions, actions, and individualism for the sake of others. When this arises in therapy sessions, it demonstrates that even the "safest" of places are being filtered. Therapy specifically caters to black women and their experiences are meant to guide individuals to their full potential by supporting them in ways that take into account all areas of their lives. Being a black woman in America can be strenuous, tiresome, and lonely. Through therapy sessions, you will be given access to a therapist who understands the importance of your identity. You cannot simply take off your skin in the real world, so you shouldn't be expected to in therapy. We believe that everyone deserves mental health services that can encompass who they are personally and realistically. Cultural norms, language, behaviors, and mannerisms are unique to every individual, which is why they should be celebrated instead of muted.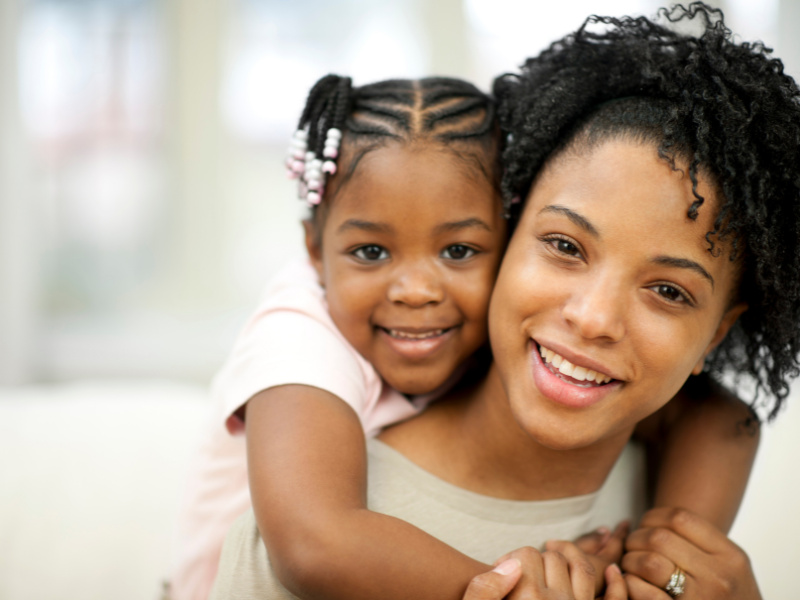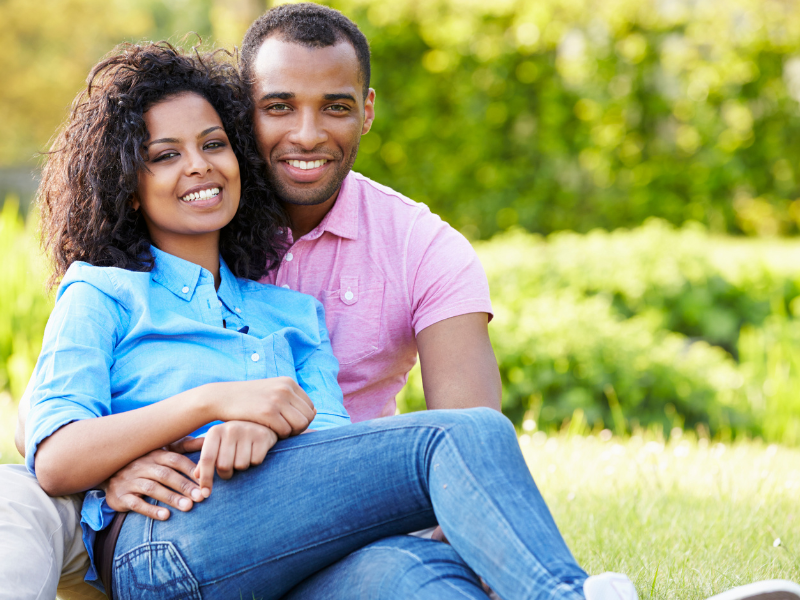 Finding a therapist who understands you and your struggles is a huge step in your mental health journey. When you finally find that person, you begin to unpack all of the experiences that make you unique. In these specialized therapy sessions, you are the commander of your own freedom. The liberty that comes from a specialized therapist is a feeling like no other. The ability to be vulnerable without having to over-explain yourself or defend your reasoning can open new possibilities of healing. Black women are often asked to hold onto their emotions without any promise of release or reassurance. These feelings can evolve into resentment and anger if left unchecked for too long. These sessions are meant to be the safest space you can achieve. The reassurance you are seeking stems from seeing, speaking to, and opening up with a therapist who represents a part of you.
Therapy is never meant to be exclusive or alienating, so we go the extra mile to understand you on every level. Whether you are dealing with generational trauma, anxiety, depression, or grief, we want to stand with you every step of the way. If you are ready to find a therapist who understands you, please reach out to CFCE to get started on your healing journey.
Currently, Sierra Neal, MA, LAC, and Latarria Whitehead, MHC, LAC have openings. Our practice is out-of-network with all insurance companies. Many clients are able to obtain reimbursement or use their HSA, FSA, or HRA benefits. You can see each therapist's fees on their profile page.