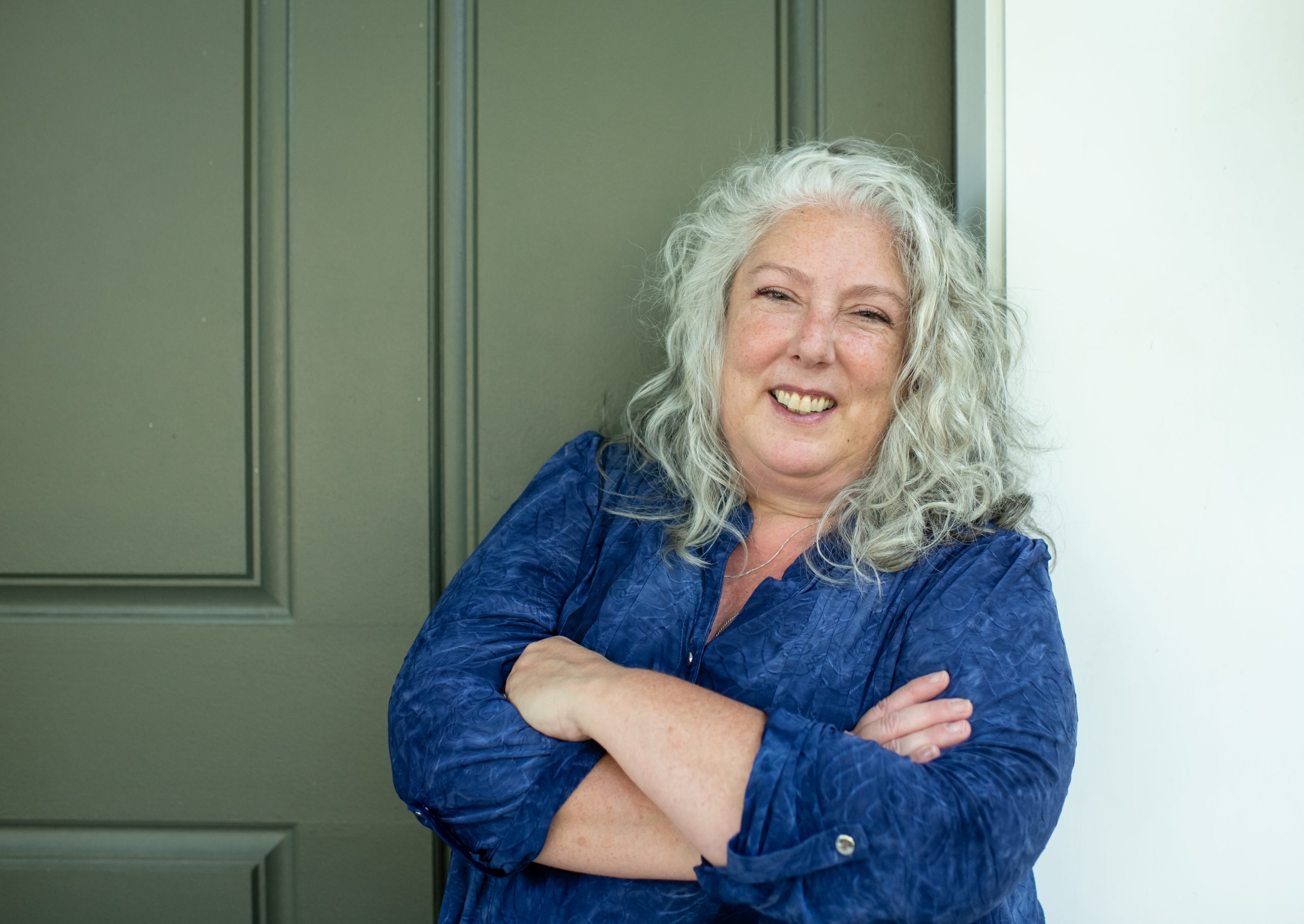 Jeanne Scala Bauer, MA, LPC, is a Licensed Professional Counselor with 30 years of experience in treating children, adolescents, adults, and couples in a variety of different settings.
At the Center for Counseling and Education (CFCE), Jeanne works with individuals and families who may be struggling with trauma, relationship challenges, anxiety, OCD, and depression.
In particular, Jeanne is highly skillful in helping clients heal from trauma. She has specialized training in brief, goal-oriented treatment to alleviate acute symptoms of trauma using cognitive-behavioral techniques, EMDR, and relaxation techniques.
She also supports adoptive families, utilizing a wide range of interventions to help families feel more connected and to heal from past wounds which can present as emotional and behavioral issues. Jeanne utilizes an attachment lens in her work, helping clients better understand the impact of early relationships on their well-being.
Jeanne is gentle and warm in her approach while utilizing the most current evidence-based practices.  She understands that her connection with her client is paramount, in that with connection comes understanding and acceptance.
Jeanne integrates philosophies and techniques from an extensive "toolbox" of knowledge and skills including Eye Movement Desensitization Reprocessing (EMDR), Cognitive Behavioral Therapy (CBT),  Exposure Response Prevention (ERP), play therapy, narrative therapy, mindfulness, neurobiology, and Emotionally Focused Therapy (EFT).
She received a Master of Forensic Psychology from John Jay College of Criminal Justice in New York City.  Beginning her career in the prison system, Jeanne realized quickly that she had found a calling in helping victims of trauma.  Extensive training and experience have expanded and deepened her expertise in supporting families and individuals who have been negatively impacted by abuse, neglect, abandonment, and loss.
Expertise:
Children, teens, adults, families
Eye Movement Desensitization Reprocessing (EMDR)
Cognitive Behavioral Therapy (CBT)
Exposure Response Prevention (ERP)
Anxiety
Depression
Trauma
Fee: $155 for a 45 – 50 minute session ($175 for the initial appointment)
NJ License 37PC00129400