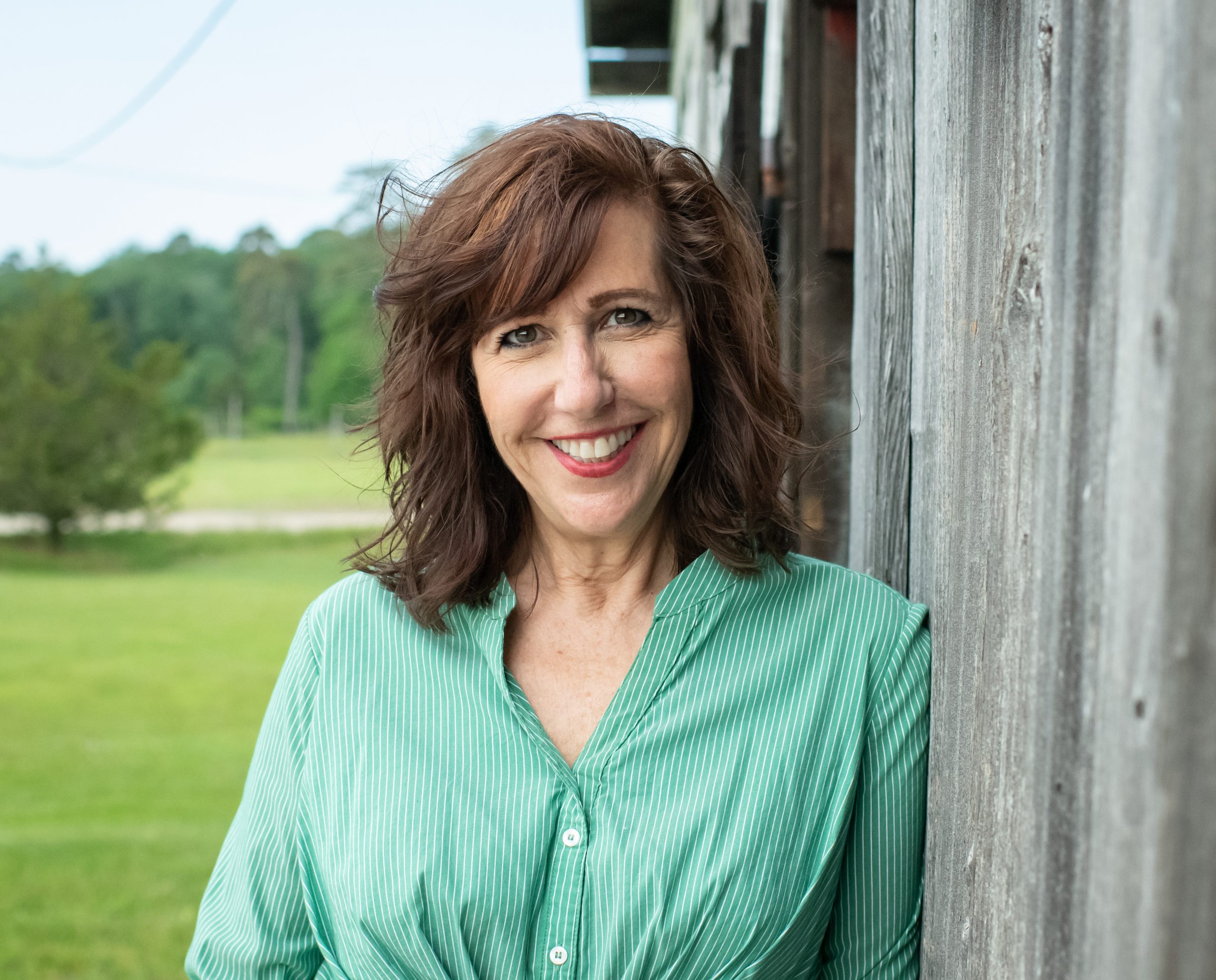 Cathy Lederman MCAT, LPC, BC is a Licensed Professional Counselor and a Board Certified Art Therapist who has worked with children, adolescents, and adults for over 20 years.  Cathy is skilled at offering parenting support, as well as supportive psychotherapy and advocacy for women experiencing abuse in relationships.
Cathy utilizes a child-centered approach to counseling children and teens and is passionate about engaging children in an inviting manner.  She incorporates Cognitive Behavioral Therapy (CBT) techniques and Trauma Focused CBT techniques with Art Therapy and Play Therapy interventions.
Cathy has expertise in working with children and teens experiencing anger, depression, anxiety, behavioral issues, eating disorders and developmental disabilities.  She has specialized in working with children who have experienced trauma and family changes for the past 18 years.
She has conducted art workshops for children diagnosed with Autism and their families and has her own personal experience advocating for services through the school system and now college for disability services. Cathy has a passion for helping young adults with Autism achieve greater independence, productivity, and meaningful relationships.
Cathy received her master's degree in Creative Arts Therapy from Drexel (previously Hahnemann) University in 1991.
Expertise:
Children and teens
Board Certified Art Therapist
Cognitive Behavioral Therapy (CBT)
Art therapy
Play therapy
Anger management
Anxiety
Depression
Behavioral issues
Eating disorders
Trauma
Family transitions
Autism
Parent support and coaching
Domestic violence/abusive relationships
NJ license 37PC00627100
Fee: $145 for a 45 – 50 minute session ($175 for the initial appointment)