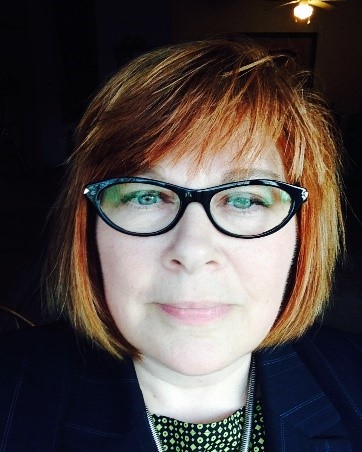 Laura Young, MS, MA, LAC is a Licensed Associate Counselor who offers a unique combination of practical, yet compassionate, client-centered skills geared toward creating a comfortable and inviting experience for clients.
Laura spent her "first career" as a Corporate Human Resources Professional and has extensive experience in helping others manage work/life balance issues. More recently, she has supported individuals through the challenges of the shift to remote work through the pandemic.
Laura has experience working with individuals who experienced family of origin addiction issues as well as a background in Grief and Loss issues and advanced Mindfulness training.
Laura works with clients through the lens of Cognitive Behavior Therapy (CBT) and attachment theory to help understand that our thoughts and family of origin experiences can be viewed differently.
Laura holds a Master of Science degree in Organizational Development from the University of Pennsylvania and recently obtained a Master of Arts degree in Professional Clinical Counseling from La Salle University. She completed her internship at the Center for Counseling and Education in 2021.
When she is not working, Laura enjoys singing, volunteering with a number of organizations, locally and internationally, and traveling.
Expertise:
Adults and Teens 15+
Anxiety
Grief and loss
Families impacted by addiction
Life Transitions
Identity Struggles
Trauma
Work/Life Balance
Career Counseling
Mindfulness
NJ License 37AC00629700
Fee: $135 per 45-50 minute session ($175 for initial session)
"God, grant me the serenity to accept the things I cannot change, the courage to change the things I can and the wisdom to know the difference".
Reinhold Niebuhr