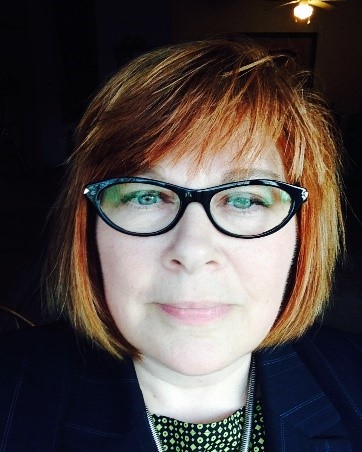 Laura Young joined us through La Salle University's Professional Clinical Counseling Graduate Internship Program. Laura has both an undergraduate and graduate degree in Human Resources/Organizational Development and prior to interning at CFCE, she worked as a Corporate Human Resources Professional in the Pharmaceutical, Health Care and Professional Services industries.
Combining many years in the corporate world and with an advanced education in counseling, Laura offers a unique combination of practical, yet compassionate, client-centered skills geared toward creating a comfortable and inviting experience for clients.
Laura has been professionally trained in the use of Mindfulness techniques and when appropriate, she will draw from this experience to infuse mindfulness in her work with adults. Additionally, she has done extensive work in the area of working through the impact of family addiction.
When she is not in working or in school, Laura enjoys singing, volunteering with a number of organizations, locally and internationally, and traveling.
Expertise:
Adults and older teens
Families impacted by addiction
Mindfulness
Anxiety
Depression
Fee: $50 per 45-50 minute session
"God, grant me the serenity to accept the things I cannot change, the courage to change the things I can and the wisdom to know the difference".
Reinhold Niebuhr