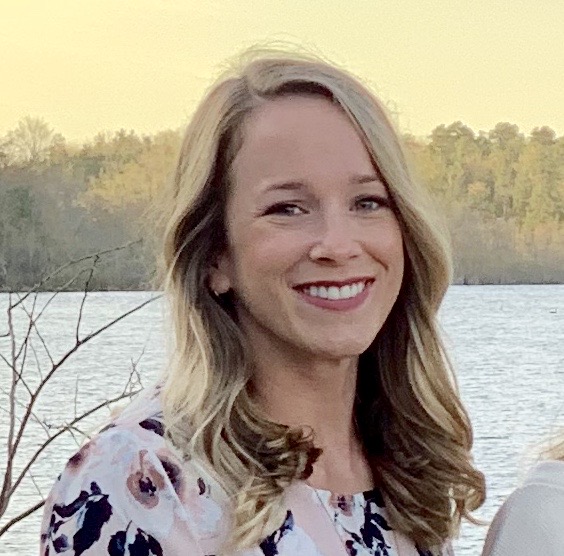 Courtney Barbera, Social Work Intern,  is passionate about creating genuine therapeutic relationships with clients that provide them with a safe, supportive environment within which to grow and heal. She looks forward to providing counseling to children, adolescents, and young adults as they grow and navigate these stressful periods of their lives.
Courtney is receiving her Master of Social Work with a concentration in mental health and substance misuse from The Ohio State University. Courtney has experience supporting families and individuals in times of grief upon the loss of a loved one. Serving as a volunteer for local and national suicide prevention hotlines honed her skills in mental health crisis intervention. Courtney firmly believes in the value of non-judgmental listening and openness. She is committed to helping others resolve their difficulties and achieve their goals by identifying and enhancing their own strengths.
Prior to beginning her journey to become a therapist, Courtney earned a B.S. in Biology from the University of New Hampshire and a Master of Public Health degree from the University of Pennsylvania. She worked for several years as a healthcare consultant and possesses extensive knowledge about the social determinants of health, including environmental and social contexts that can impact physical and mental health outcomes. 
In her free time, Courtney enjoys exercising, reading, painting, spending time with family and friends, and walking her dog, Rory. 
Expertise: 
Anxiety

Depression

Self-care

Grief

Substance misuse
Fee: $60 for a 45 – 50 minute session