"Helping You Build a Better Life"
Now, more than ever, therapy can help: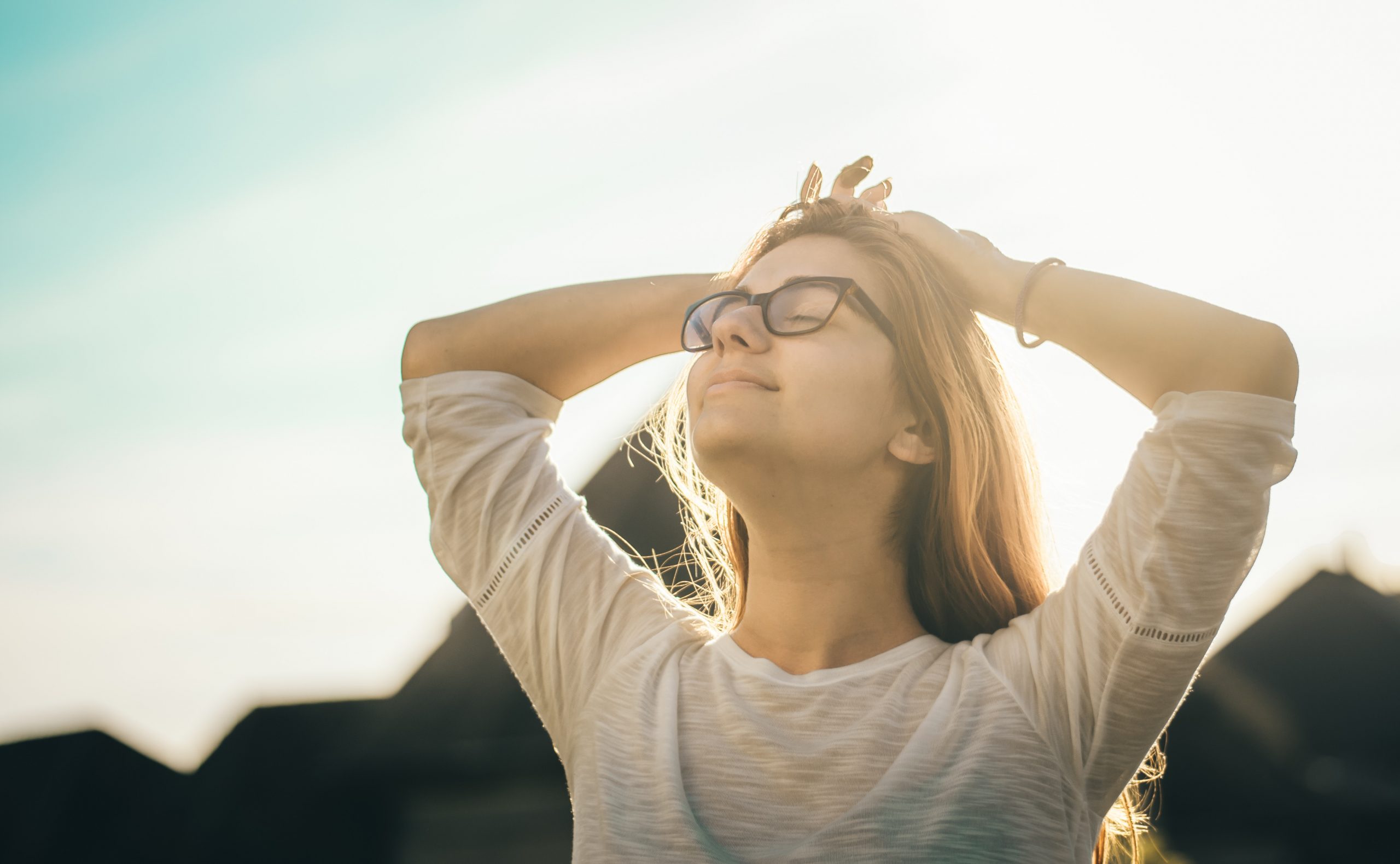 Control anxiety, fear, panic, and OCD.

Develop resilience in the face of life's obstacles.
Recognize your strengths and learn to use them.

Cope with traumatic events and avoid repeating negative patterns.
Adjust to a difficult change such as divorce, loss of a loved one, illness, and the crisis of COVID-19.
Enjoy more intimacy, satisfaction, and joy in your relationships and learn ways to bolster connection in a time of uncertainty.

Develop a better connection with your children and help you to help them cope with stressful times.
Most of us are doing the best we can with the resources we have. Sometimes we have developed unhelpful patterns in our attempt to cope early in life. Other times we have difficulty managing our responses to stressful experiences or emotional injuries. Or perhaps we are faced with unexpected problems or conditions. In the midst of COVID-19, we might need even more support to learn positive strategies that will help us feel better.
We believe therapy should be practical and solution-focused while at the same time considerate of the whole person.
Therapy offers a safe place for self-exploration. This includes online sessions. We will help you be kind to yourself while learning new skills so that you can create the life you want.
Together we will consider your unique personal history, strengths, and needs, to determine which approach is right for you.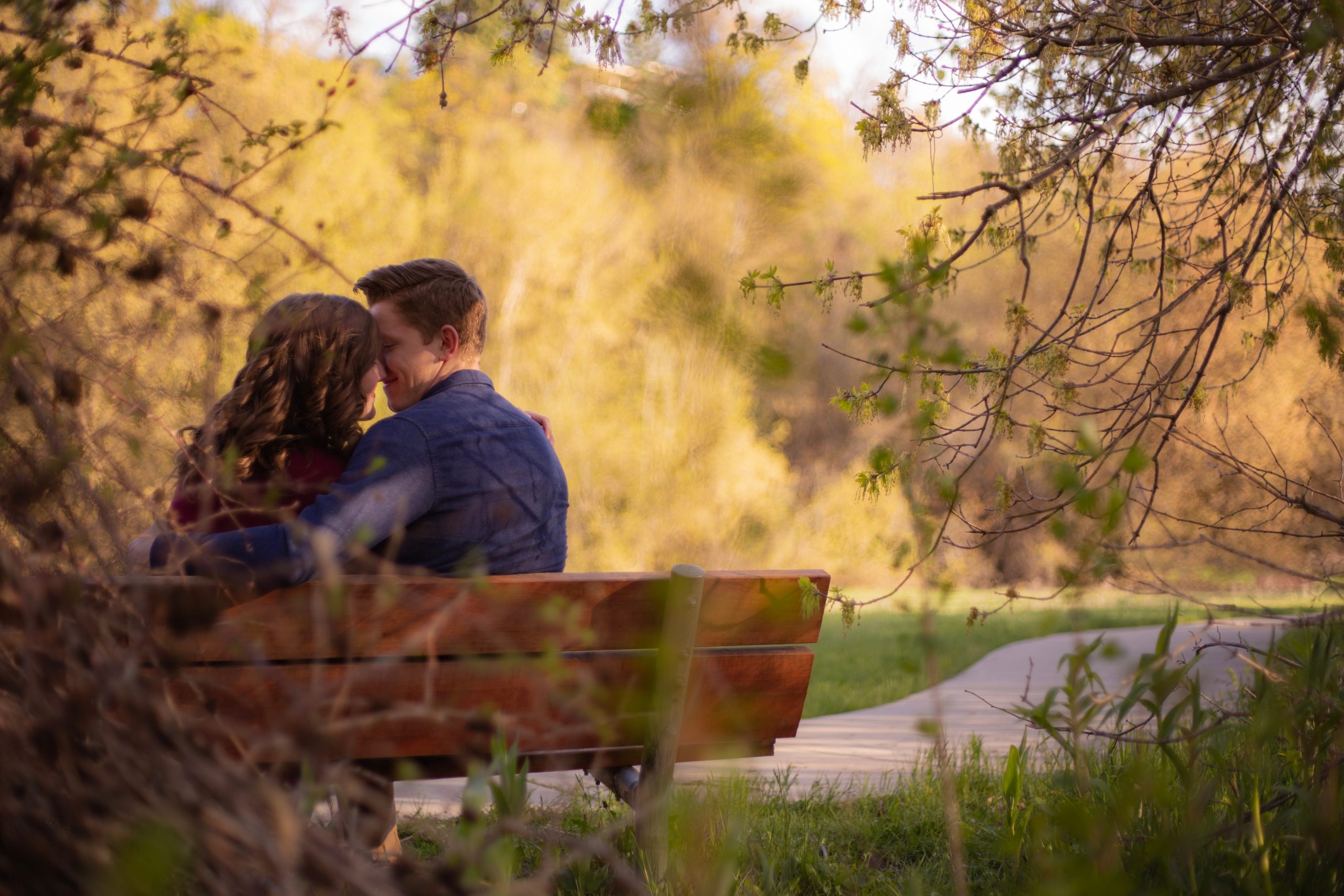 We offer state-of-the-art treatment modalities such as:
Dyadic Developmental Psychotherapy (DDP)
Sand Tray Therapy