Yes! We are accepting new clients!  Many of our clients are still appreciating the ability to see their therapist virtually. We would love to work with you and help you achieve your goals.
Even when you know you need some help, it can be scary to take the first step. Please know that we will do our best to make it easy for you. We are non-judgmental and compassionate.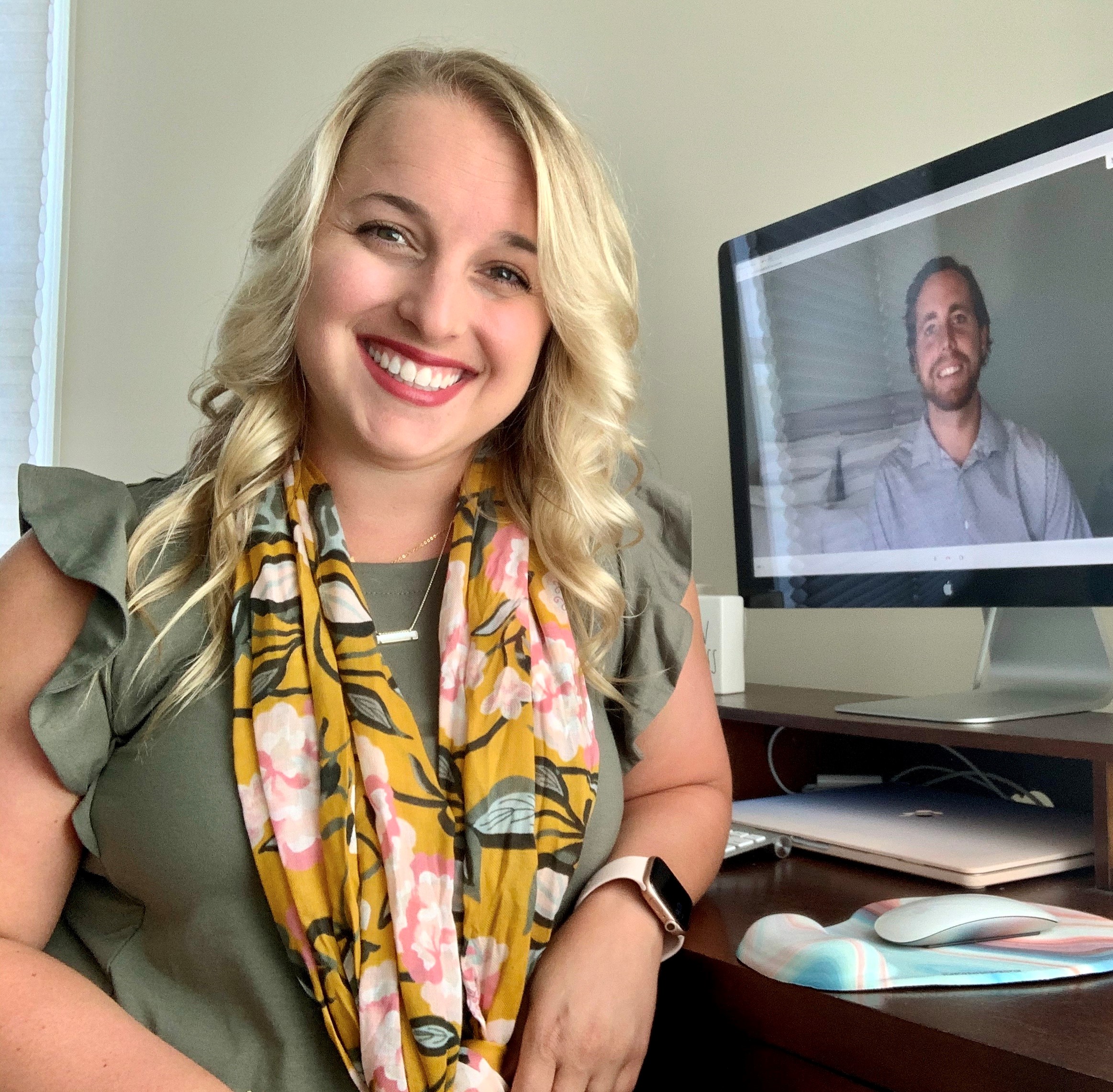 How do I get started?
The first step is to call the office or email us. You will receive a response within 24 hours. We will ask for a brief summary of what your needs are so that we can match you with the best therapist. If you prefer a particular counselor based on gender identity, sexual identity, cultural identity/background, specialty area, times available, etc., please let us know. We will likely give you a few options and suggest that you review therapists' profiles on our website.
Once you decide on a therapist, we will email you an appointment confirmation and some paperwork.
What can I expect in my first session?
Your therapist will want to understand what brings you to therapy – your current difficulties, contributing factors from your past if relevant, and your goals for the future. You are in control during this time. You can share as little or as much as you choose. If you are not sure about your goals, your therapist will help you figure this out.
This is also a time where you can ask your therapist any questions you might have.
For child clients, the first session will be with the parent(s) to gain an understanding of the problem and developmental history. This is an opportunity for the parent(s) to speak freely and receive support.
The first session with the child will likely include some playful 'get to know you' games and activities.
Please see our page about preparing your child for counseling for more information.
What are your fees?
We have a range of fees and session types. Our practice is out-of-network with all insurance companies however many of our clients receive reimbursements.  We have added a list of questions on our website that you can ask your insurance company about your benefits.
We understand that attending therapy is an investment of your time, money, and energy. We promise to take this commitment seriously.
Do you offer a sliding scale?
Since we are also a Training Center, we have the opportunity to offer reduced fee sessions with our interns. Our interns are selected based on their excellent records and are intensively supervised by our Clinical Staff. The fee for a session with an intern is $60. 
What if I do not feel my Therapist is the best match?
Occasionally a client may not feel that their therapist is the best fit. After a few sessions, it is important to let us know. Your therapist will not be upset by this. Good rapport with your therapist is a key ingredient to a successful outcome. So, this is very important.  If you feel able to bring this up with your therapist, they will help you figure out your options. If you are not comfortable talking with your therapist, feel free to call the office and speak with our administrative staff who will be happy to schedule you with another therapist.  Also, we will send a feedback form about a week or two after your first session where you can give us your feedback.
Whether you are on the fence or fully committed, know that we are here to support you. Feel free to ask any questions you might have.