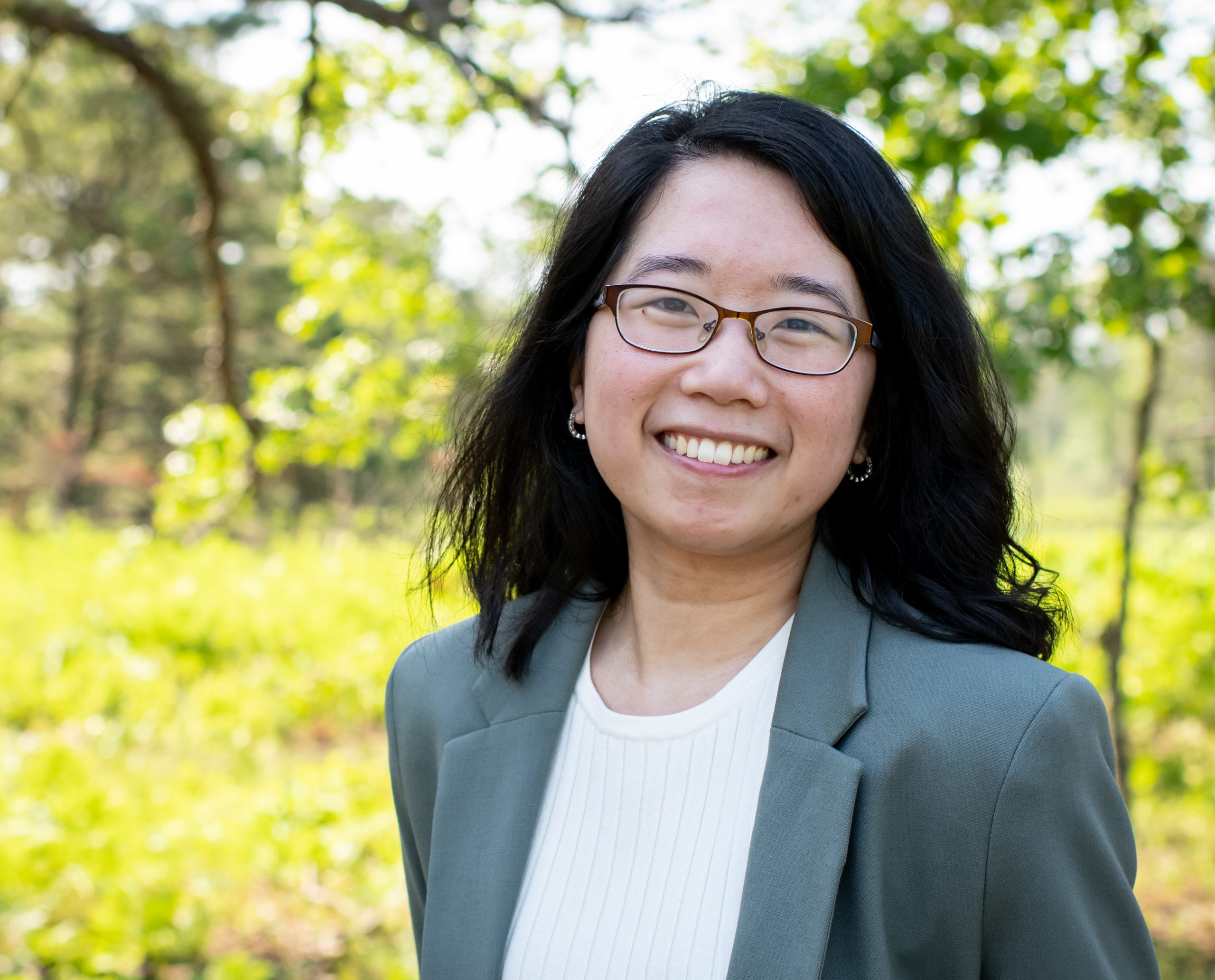 Angela Mancao, MSW, LCSW is a Licensed Clinical Social Worker providing compassionate care to children, adolescents, and adults.
Angela believes the therapeutic relationship is the foundation for healing, and strives to create a safe and comfortable environment for clients to share their story and learn ways to improve their wellbeing. Angela collaborates with clients to ensure personal goals are met and builds upon their strengths throughout treatment. Modalities she utilizes in her practice include cognitive-behavioral therapy (CBT), solution-focused therapy, interpersonal therapy, motivational interviewing, play therapy and other expressive therapies.
Angela also completed intensive training in exposure and response prevention (Ex/RP) for obsessive-compulsive disorder (OCD) at the University of Pennsylvania's Center for the Treatment and Study of Anxiety. Angela's expertise is now often sought out by her colleagues because she is so thoughtfully creative in helping clients overcome their fears.
In 2016, Angela completed an internship at a care management organization in South Jersey, helping link families with difficulties to resources for assistance and support. In 2017, she completed an internship program at a community mental health organization in Camden, NJ where she provided support to adults experiencing depression, anxiety, trauma, grief and loss, substance abuse, low self-esteem, and distress as a result of life stressors.
Angela received her Master of Social Work from Rutgers University, with an emphasis in mental and behavioral health.  She graduated from Drexel University with a Bachelor of Science in Behavioral Health Counseling.
She enjoys photography, crafting (guided by the helpful artists that post on Pinterest), traveling, hiking, and being in the company of loved ones.
In her own words, "Seeking help and striving for change can be difficult. Looking for the right therapist for you is a courageous first step! I am honored to be a part of your journey towards improvement, wellness, and healing."
Expertise:
Children, teens, young adults and families
Anxiety
Depression
Grief and loss
Exposure and Response Prevention (ERP) for Obsessive Compulsive Disorder (OCD)
Cognitive Behavioral Therapy (CBT)
Play therapy
Expressive therapies
NJ license 44SL06409700
Fee: $160 for a 45 – 50 minute session ($200 for the initial appointment)