FAMILY…
JUST A SINGLE WORD, BUT IT HOLDS SUCH MEANING FOR MOST OF US. 
Is your family struggling to get along? 
Do you feel disconnected or dissatisfied with family life? 
Or perhaps the entire family is trying to cope with one member's challenging behaviors?
Family Therapy can help!
The extra stressors and burdens of the pandemic have challenged most families. Our Clinical Director, Mary Wightman, LCSW, RPT-S has written an article with some tips on improving family interactions during this time.
Family Therapy can be a safe place to work on improving communication and connection within the family.  Sometimes even loving families get stuck in negative patterns and need assistance to make positive changes.  Other families experience a great deal of conflict and don't know where to turn. We work with all types of families!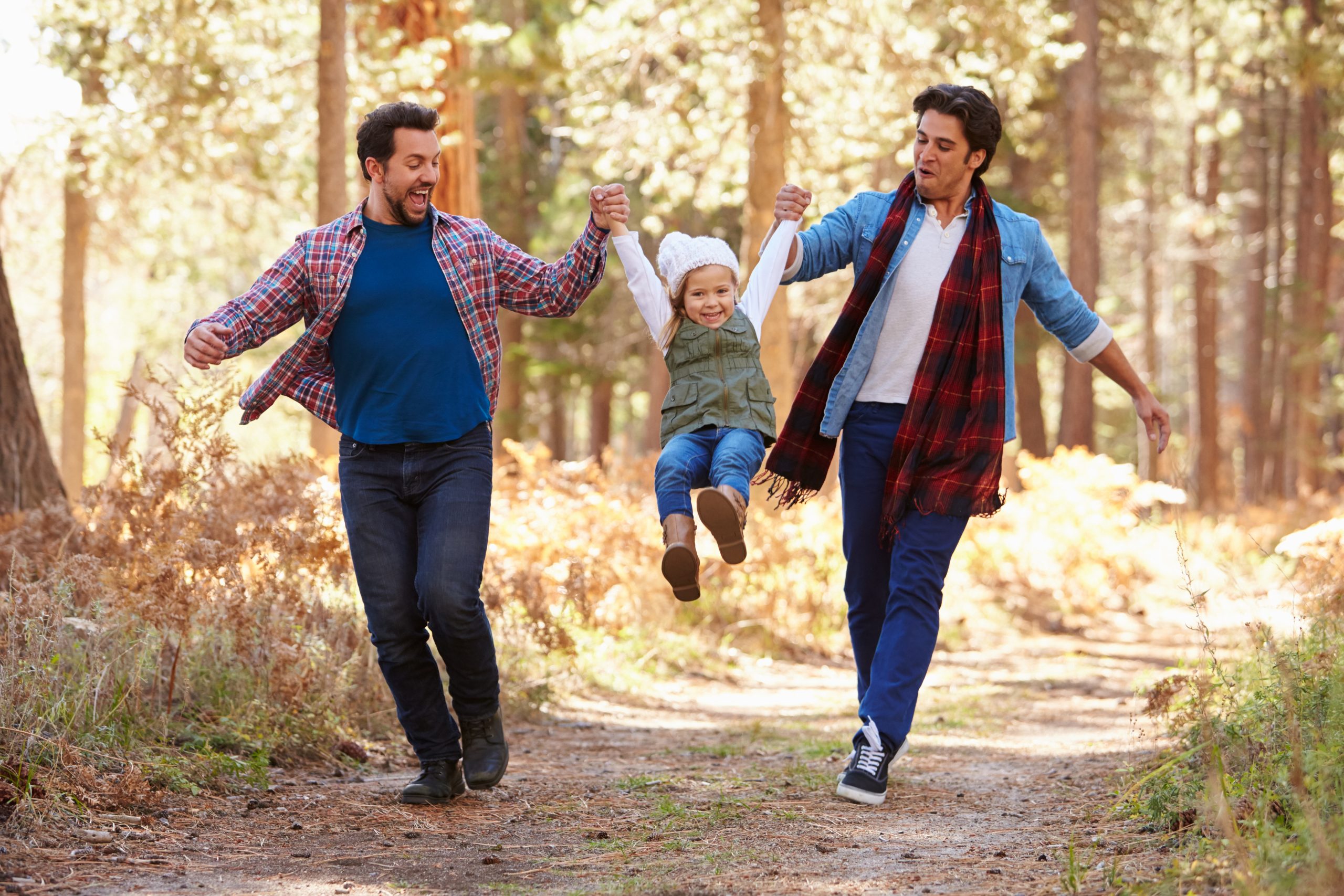 The emotional well being of the family is so very important to both parents and children being able to thrive — at home, at work, and at school.  Family relationships also determine a child's self-concept, and their view of the world.  Positive parenting builds resilient, confident children who feel nurtured and can excel in a multitude of environments.
Family Counseling can help in a variety of challenging situations and with significant life events such as:
Divorce or remarriage or other changes in family structure
Loss or trauma associated with the death or illness of a loved one
Helping a family cope with addiction-related issues
Sibling conflict, especially when there are learning differences and/or mental health concerns
Challenging developmental changes that children go through as they grow
Emotional distress that parents experience as a result of childhood trauma.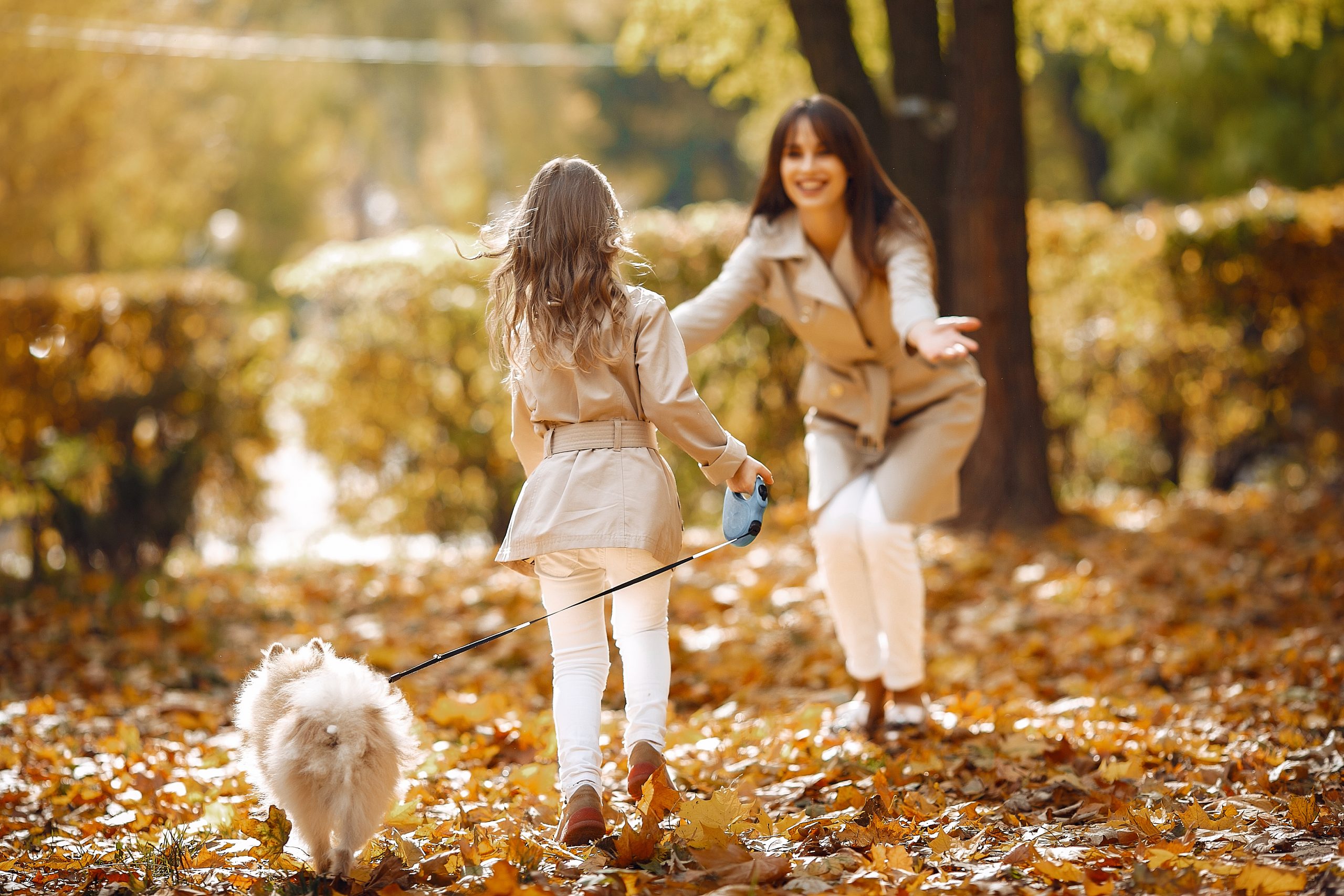 Considering the ages of the children and the specific goals of the family, we'll utilize the therapeutic approach best suited to helping your family feel better and learn positive coping strategies for overcoming life's obstacles, both big and small.
We may incorporate Family Play Therapy, Dyadic Developmental Therapy (DDP), and/ or Emotionally Focused Family Therapy (EFFT). Parent coaching is also an option that may be recommended.
We'll be happy to talk with you about how we might help improve your family's health and well being.   Reach out to us today!