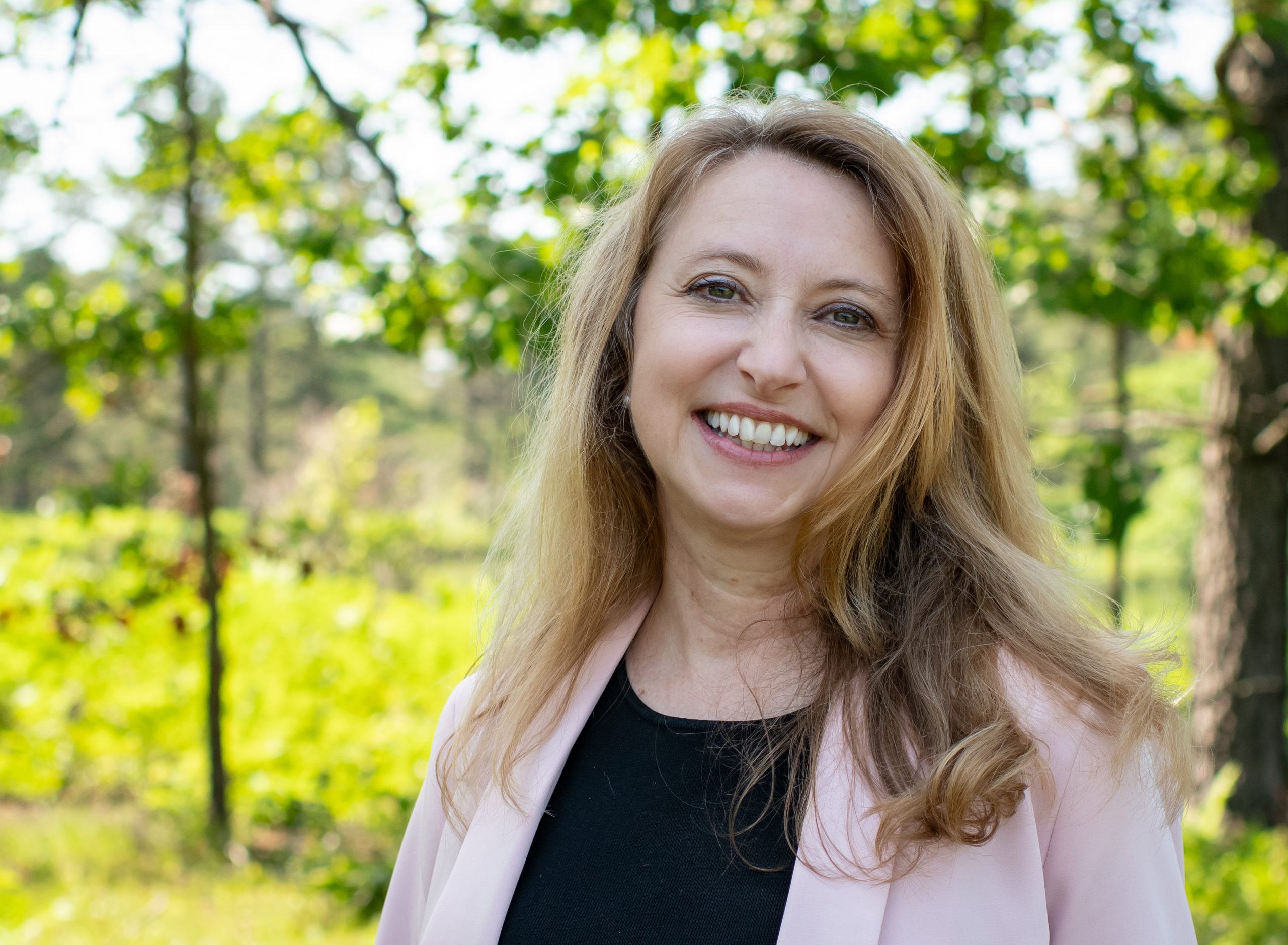 Mary Wightman, MSW, LCSW, RPT-S, Clinical Director is a Licensed Clinical Social Worker and a Registered Play Therapist – Supervisor who has been passionate about helping children, teens, adults and couples for over twenty-five years. Using strength-based approaches and evidence-based modalities, Mary empowers her clients to overcome personal obstacles to improve their relationships and their lives.
Mary has been inspired by her advanced training in Emotionally Focused Therapy (EFT) to help couples strengthen their bonds in their relationships.  She sees the healing power of strong attachments and uses her clinical skills to help couples find their way back to each other.  With a soft and gentle manner, Mary creates an atmosphere of trust, respect and compassion that allows the healing process to occur.
Mary is an EMDR Certified Therapist and integrates Internal Family Systems (IFS) in her approach with clients.
A strong focus of her practice also includes helping with behavioral and parenting issues, ADHD, anxiety, child abuse and neglect, as well as other mental health and familial issues. Mary also has expertise in the treatment of Body Focused Repetitive Behaviors (BFRBs) including trichotillomania (hair pulling) and skin picking.
Mary received a Master of Social Work from Rutgers University and has specialized training in Emotionally Focused Therapy (EFT), Cognitive Behavioral Therapy (CBT), Play Therapy, Sand Play Therapy, and Motivational Interviewing.
Early in her career, Mary became the Executive Director of Big Brothers/Big Sisters of Burlington County. After taking a few years off to be home with her children, she returned to the social work field, providing individual and group counseling for students with special education needs.
Her other interests are primarily family activities, as well as cooking, reading, yoga, hiking, camping, gardening and time at the beach.
Expertise:
Children, teens, adults, couples and families
Registered Play Therapist-Supervisor
Couples therapy
Anxiety
Depression
Trauma
Relationship conflict
ADHD
Behavioral issues
Body Focused Repetitive Behaviors (BFRBs)
Play therapy
Family therapy
Marriage therapy
Emotionally Focused Therapy (EFT) for couples and families
Cognitive Behavioral Therapy (CBT)
Exposure and Response Prevention (ERP) for Obsessive Compulsive Disorder (OCD)
Eye Movement Desensitization and Reprocessing (EMDR)
Sand play therapy
Motivational Interviewing
Parent coaching
Mindfulness
NJ license 44SC05584500
Fee: $200 for a 45 – 50 minute session ($250 for the initial appointment)
"Happiness is when what you think, what you say, and what you do are in harmony."  Mahatma Gandhi