Counseling for Children and Adolescents
Update: CFCE's play therapists are providing in-person sessions as well as innovative support to our young clients through secure and convenient online therapy. We are keeping them engaged!
Reach out to us if your child is struggling to cope, or if you need parent support to help your child handle these uncertain times.
At CFCE, we specialize in counseling for children of all ages and their families. Our therapists have advanced training in working with children. We take the time to get to know each child and his or her family to most effectively sort out the problem. The child as a whole is considered including his or her strengths.
We offer a range of therapeutic methods that are tailored to each specific child. Depending on the child and the problem, we may recommend Play Therapy, Cognitive Behavioral Therapy (still need to make it fun for kids), Parent-Child Therapy, Family Therapy, EMDR, Theraplay, or Sand Play Therapy.
Parents are involved in the counseling process. Your child's therapist will check in with you each session. When appropriate, a parent may participate and learn the skills necessary to help the child at home. We actively teach therapeutic parenting for children who have suffered trauma or attachment disruptions.
Some children come to therapy for a short time to heal from trauma, learn coping skills, or improve relationships. Other children have more long-standing or complex situations that require longer-term work.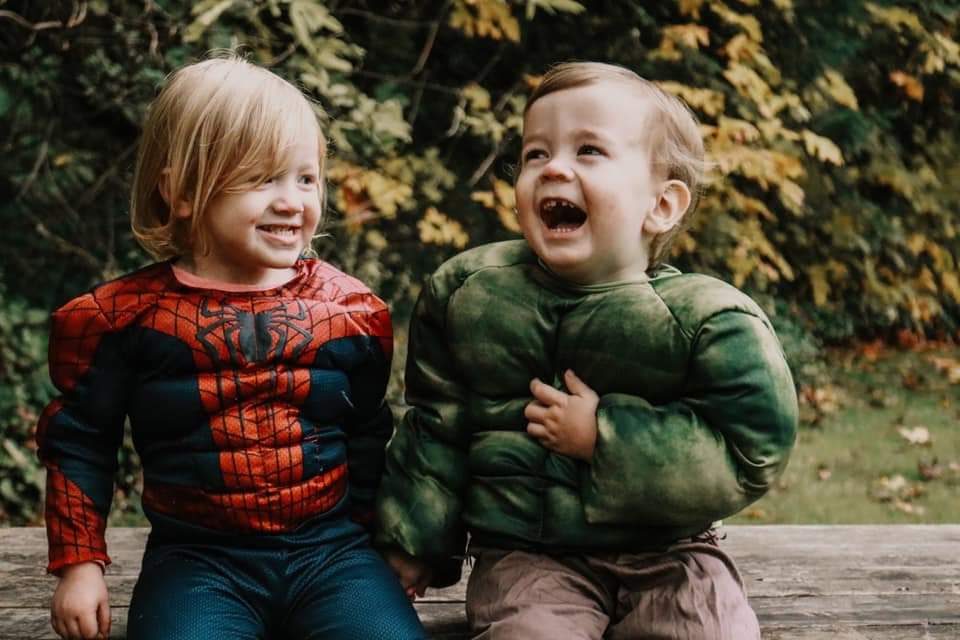 Anxiety and depression in our youth has increased over the past decades – and skyrocketed during this pandemic. It is clear that children who are able to make strong connections with their family, as well as with peers, enjoy lifelong benefits. Often problems that present in childhood, can be addressed more easily which enables children to grow and flourish.
 We supplement our counseling program with CHILL, a stress-busting, fun-loving group program for children and teens that teaches mindfulness and positive coping skills.