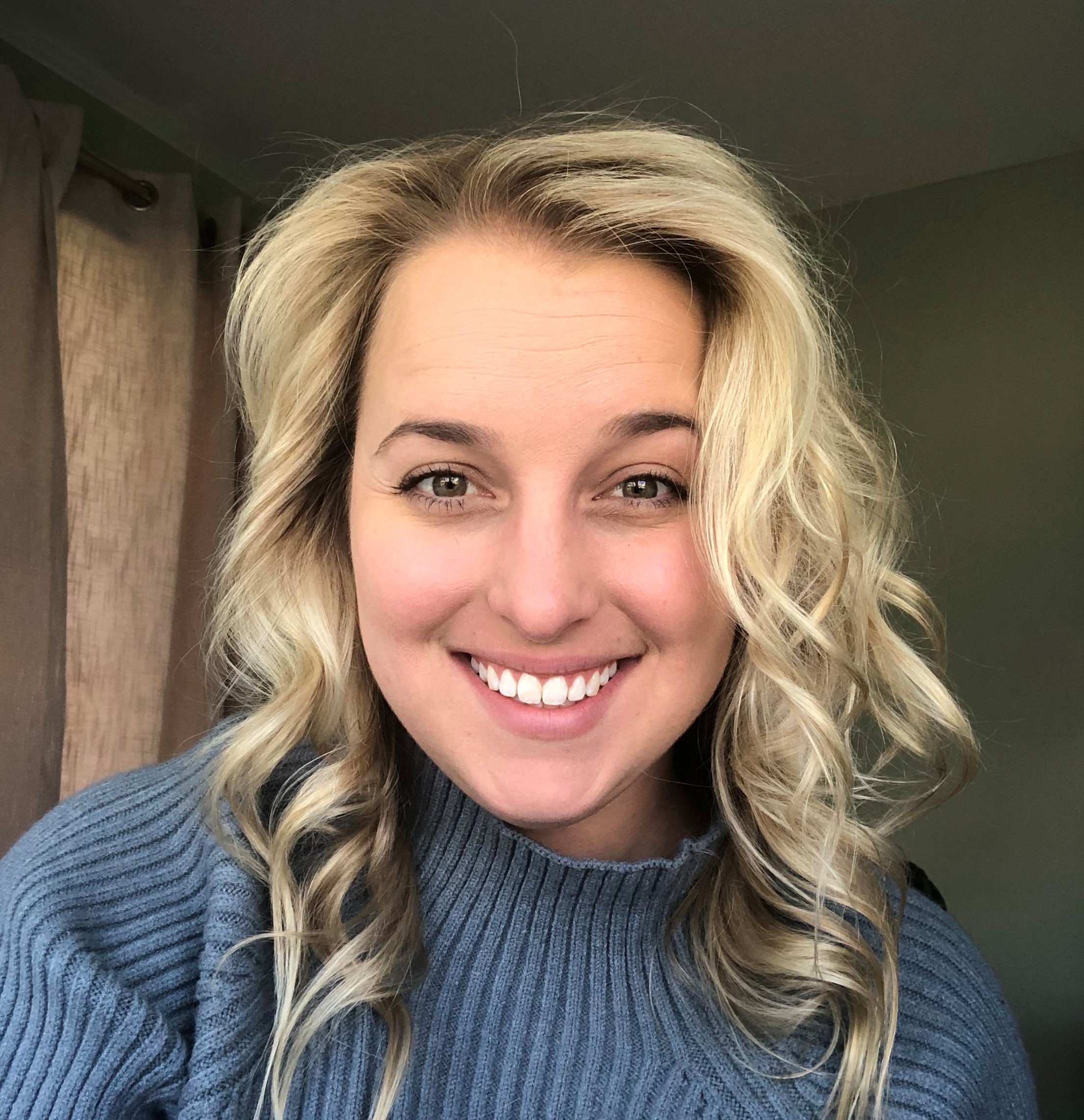 Kristin Tomasello May, LAC brings a genuine and compassionate understanding to her work with clients of all ages. Kristin has training in cognitive behavioral therapy, play therapy, mindfulness, grief and loss, trauma, and integrative medicine. She utilizes a light-hearted, collaborative approach to therapy as a way to promote meaningful healing for children, teens, adults, and families. Kristin values the acceptance of others and believes that treating everyone with respect aids in the therapeutic process.
Kristin strives to empower women and teens to access their true potential, build coping skills, and foster healthy relationships with themselves, their bodies, others, and the world around them. Through her own personal challenges with a thyroid disorder and Hashimoto's Thyroiditis, Kristin has found a passion for helping others heal through integrative wellness and holistic health approaches. She recognizes the impact of thyroid disorders, hormonal imbalances, and autoimmune diseases can have on your mental health and emotional wellbeing. She teaches her clients stress reduction techniques, mindfulness-based approaches, and lifestyle changes to reduce anxiety, depression, burnout, and overwhelm. Kristin focuses on the mind, body, and spiritual connection to help clients restore faith in themselves and regain vitality for life.
Kristin also enjoys working with children and families. She brings a warm, empathetic, and creative approach to play therapy to help children identify and express their feelings, build coping skills, and enhance family connections. Kristin is passionate about providing families with education about therapeutic parenting to foster healthy attachments, build emotionally connected relationships, and enhance positive communication within the family system.
As a licensed funeral director, Kristin has seen how loss can have a lasting and profound impact on people's lives. She walks as a companion alongside individuals, children, and families as they experience their grief journey. She has infused her love for volunteering and counseling into her work by creating community outreach events, fundraising programs, and annual Services of Remembrance. In addition, Kristin conducted grief and loss support groups in schools in high-risk areas.
Kristin received a Bachelor's Degree in Psychology from Fairleigh Dickinson University and a Master of the Arts in Counseling from Arcadia University with concentrations in child therapy, family therapy, and trauma.
Outside of the counseling office, Kristin enjoys cooking, exercising, reading, meditation, traveling, and spending time with family and friends. Kristin is an avid Philadelphia sports fan. In the summer, she loves to spend time at the Jersey shore. She is a lover of all things Disney and cherishes her time spent working as a Walt Disney World Cast Member on the Disney College Program.
Expertise:
Children, teens, adults, and families
Holistic, integrative approach to helping women with thyroid disorders, hormonal imbalances, and autoimmune diseases
Mindfulness

Grief and Loss

Anxiety
Trauma
Play therapy
Sand tray
Cognitive Behavioral Therapy (CBT)
Cognitive Processing Therapy (CPT)
Exposure and Response Prevention (ERP) for Obsessive Compulsive Disorder (OCD)
NJ license 37AC00434000
Fee: $145 for a 45 – 50 minute session ($175 for the initial appointment)