Emotionally Focused Therapy (EFT)
Does this sound familiar to you?
It does to many of our clients when they first reach out to us for couples counseling.
"I feel so alone in this relationship"
"Will I ever be able to forgive my spouse?"
"I am not 'in love' anymore"
"Our arguing is hurting the children"
"My partner just won't listen"
"Whatever I do is never good enough"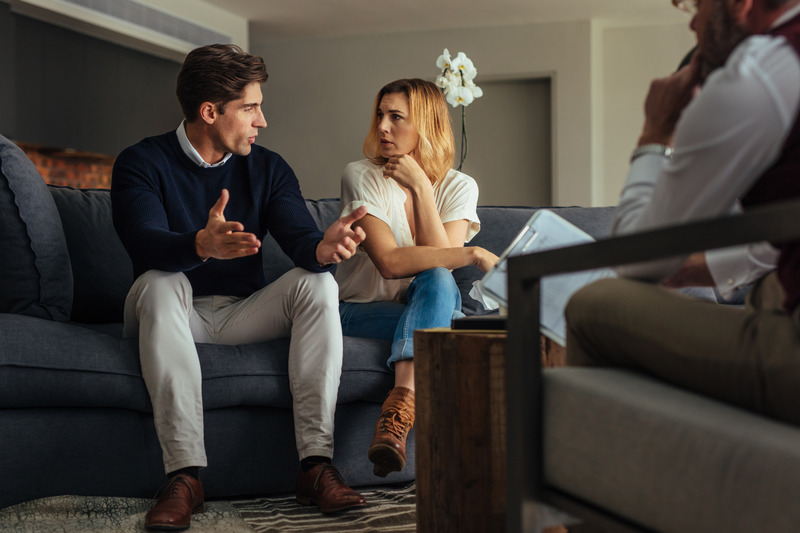 Our EFT therapists can help you transform negative cycles, heal
wounds and find joy again.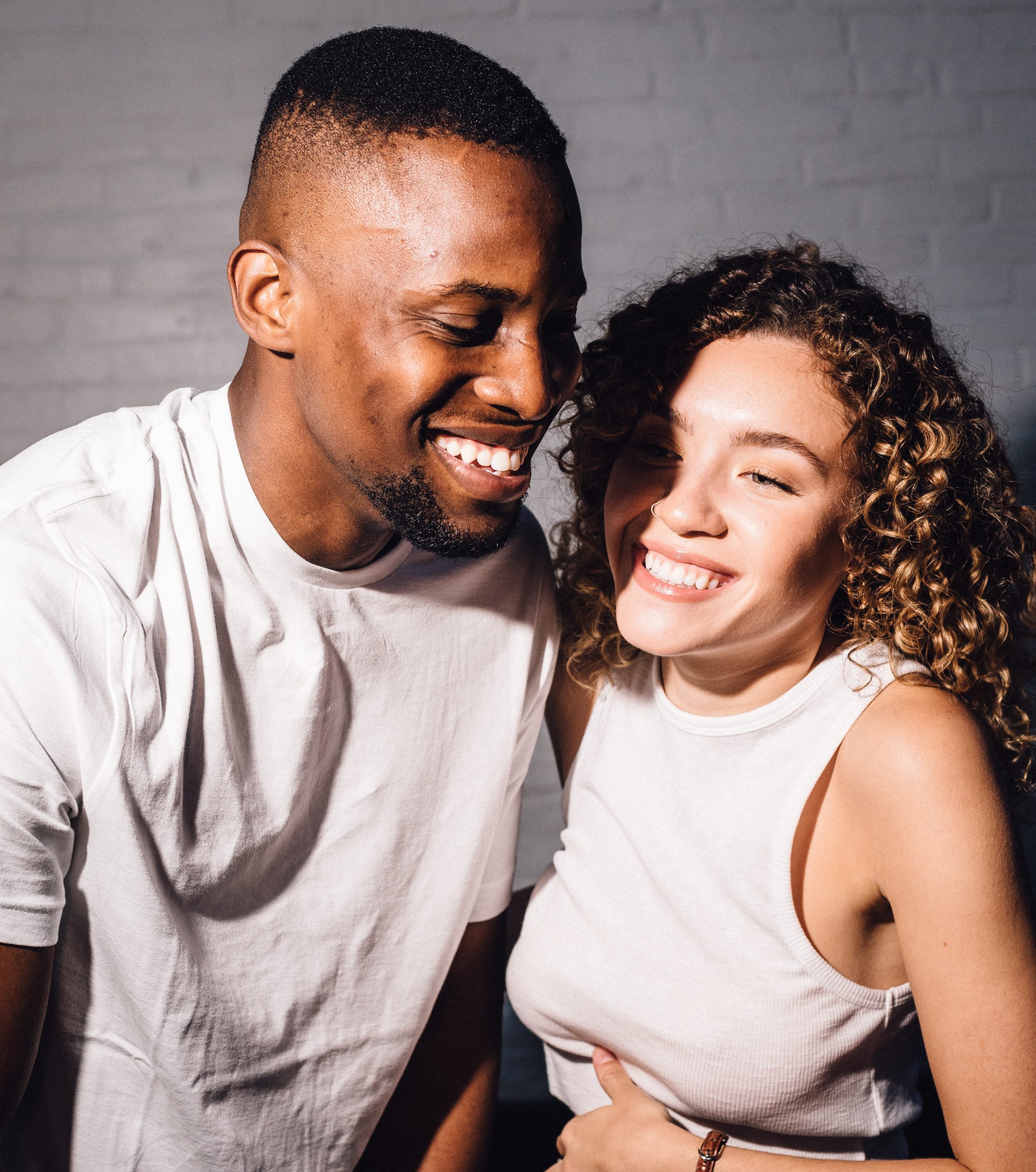 "We are affectionate with one another again"
"We realize how much we impact each other"
"We work as a team now"
"I actually desire to be near my spouse again"
"We have re-connected in a whole new way, stronger than we were even at the beginning of our relationship"
These are the sentiments of couples after Emotionally Focused Therapy. 
EFT is a highly effective, structured approach to couples therapy designed to promote secure, resilient and successful relationships between partners and within families. Research demonstrates that 90% of couples show significant and lasting improvements, making EFT the most promising intervention for couples today.
Learn new ways to hear each other, become curious about your partner again, fall back 'in love'.
Call and speak to one of our EFT trained therapists and start to heal your relationship now!
We would love to work with you!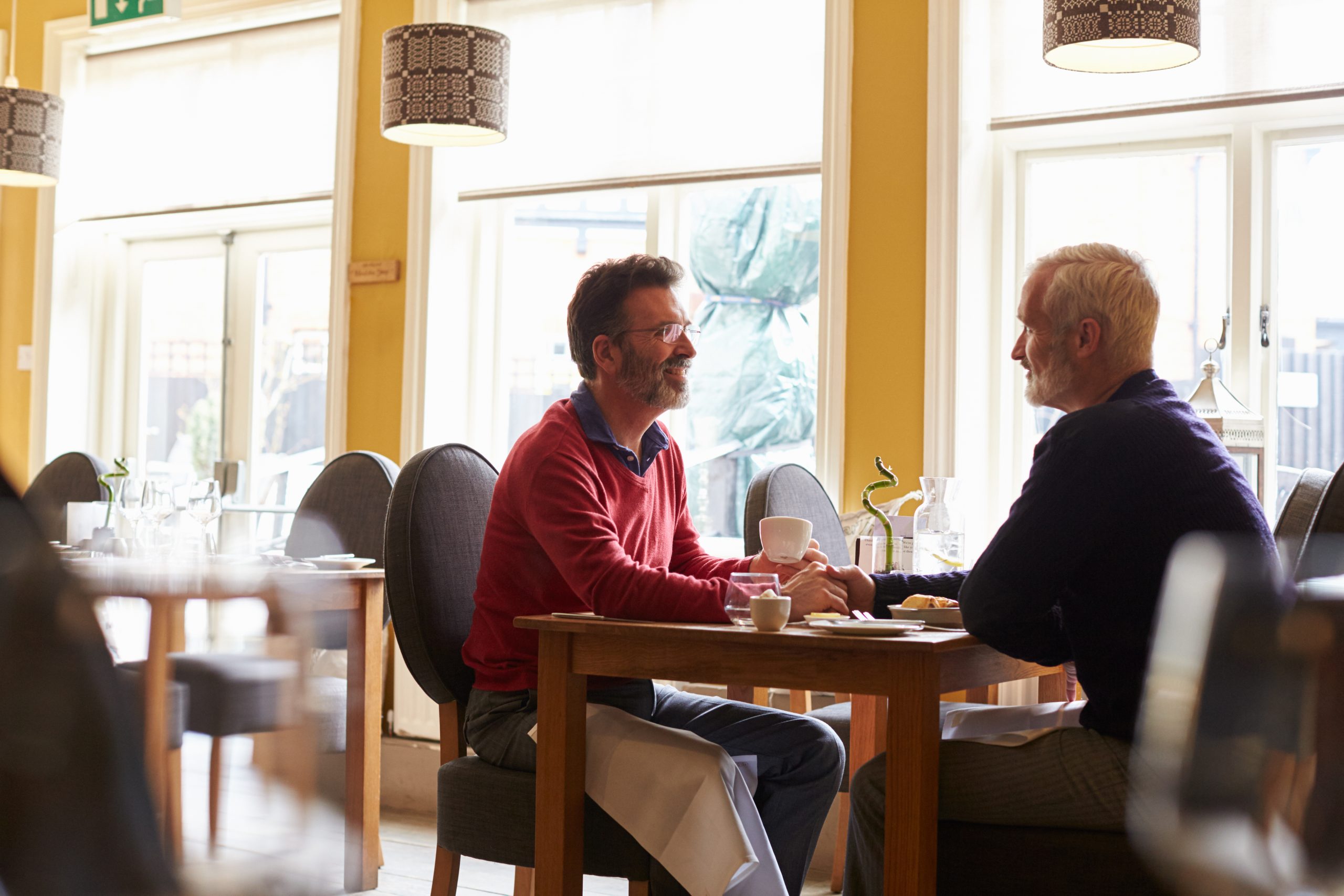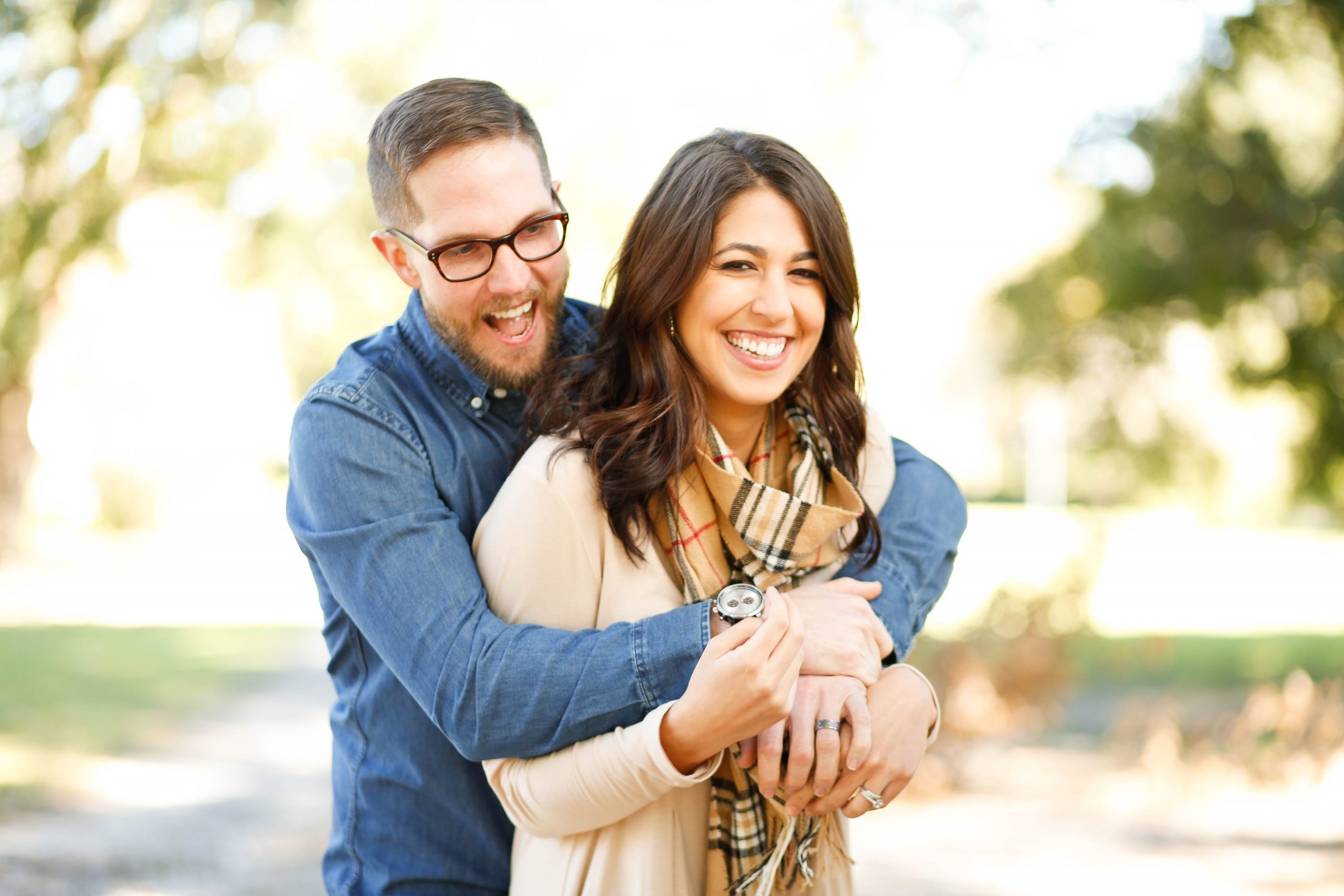 If you or your partner is considering separation or divorce, Discernment Counseling might be the best move. This is a process designed to help you achieve clarity. It can help you choose the best path to move forward with your life.
Attachment Theory in Practice: EFT with Individuals, Couples, & Families – Dr Sue Johnson