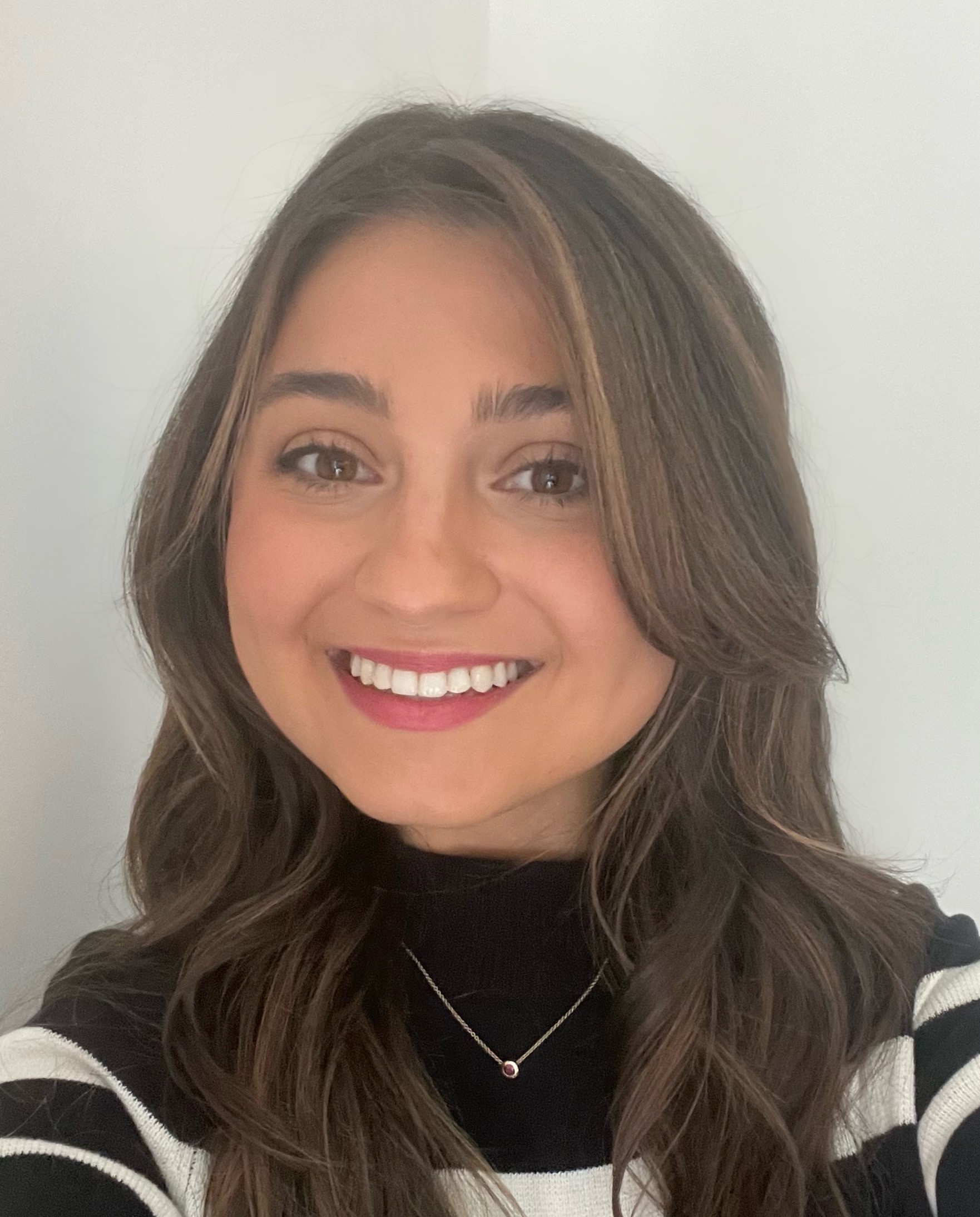 Nikki Fisher, MHC, LAC is a Licensed Associate Counselor with a passion for helping children and young adults find their strengths and develop the skills to better their lives. In counseling, Nikki values creativity, collaboration, and each individual's uniqueness.
Nikki (pronouns she/her) brings empathy, genuineness, and compassion to the therapeutic relationship. Nikki utilizes a client-centered and wellness perspective with clients, which involves viewing an individual as a whole and helping them reach their fullest potential.
Nikki is trained in EMDR, mindfulness-based cognitive therapy, Exposure and Response Prevention (ERP), Cognitive Behavioral Therapy (CBT), and Play Therapy. Nikki enjoys working with clients struggling with Anxiety, Obsessive-compulsive Disorder (OCD), and Depression.
Nikki received her Master's degree in Counseling for Mental Health and Wellness from New York University. During her internship with CFCE, Nikki received excellent feedback from staff and clients. She received her undergraduate degree in psychology from The Catholic University of America. During her undergraduate years, she worked as a research assistant studying the effects of social stress on individuals. Nikki has volunteered at a nonprofit school in the DC Metro area, where she provided mentorship to youth in the community. These experiences have created a foundation for Nikki's work as a therapist.
Nikki offers a non-judgemental space where individuals are free to be themselves. In her free time, Nikki enjoys yoga, spending time at the beach, and painting.
Expertise:
Children, adolescents, and young adults
Wellness
Mindfulness-based Cognitive Therapy
Anxiety
EMDR
OCD – Exposure and Response Prevention (ERP)
Eating disorders and body image
Stress management
LGBTQ affirming
NJ license 37AC00611800
Fee: $145 for a 45 – 50 minute session ($175 for the initial appointment)
Location: 50 South Maple Ave, Marlton, NJ and Virtual
"Do not set aside your happiness. Do not wait to be happy in the future. The best time to be happy is always now." – Roy T. Bennett