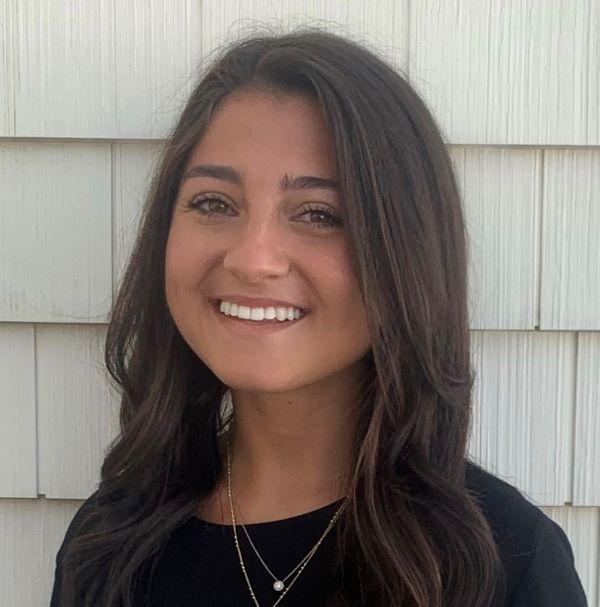 Nikki is excited to be interning at the Center for Counseling and Education. She currently attends New York University, where she is receiving her masters in counseling for mental health and wellness. Nikki is passionate about helping others and believes that creativity and collaboration are important in counseling.
She received her undergraduate degree in psychology from The Catholic University of America. During her undergraduate years, she worked as a research assistant studying the effects of social stress on individuals. Nikki has volunteered at a nonprofit school in the DC Metro area, where she provided mentorship to youth in the community. These experiences have created a foundation for working with clients of all ages.
Nikki values empathy, genuineness, and compassion in the therapeutic relationship. She utilizes mindfulness-based cognitive therapy in her work. Nikki also brings a client-centered and wellness perspective with her clients, which involves viewing an individual as a whole and helping an individual reach their fullest potential.
In her free time, Nikki enjoys yoga, spending time at the beach, and painting.
Expertise:
Adolescents and adults
Wellness
Mindfulness-based Cognitive Therapy
Anxiety
Stress management
Fee: $50 per 45-50 minute session
"Do not set aside your happiness. Do not wait to be happy in the future. The best time to be happy is always now." – Roy T. Bennett