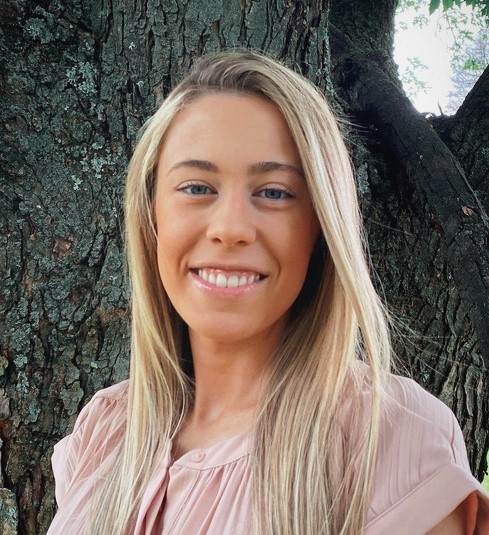 Brianna Capacchione is currently our Administrative Assitant in our Maple office.  She offers a welcome smile at the front desk and is ready to assist you. Brianna assists clients in scheduling with the appropriate therapist and keeps our building running smoothly. Brianna has been instrumental in helping us set up our new office in a multitude of ways.
Brianna completed her graduate studies in Clinical and Counseling Psychology at Chestnut Hill College. While working towards her degree, Brianna had the opportunity to complete her internship experience at CFCE. She has a strong passion for helping others achieve their personal goals and improve their social relationships with others, while also helping them gain a deeper understanding of themselves.
Prior to Chestnut Hill, she received her Bachelor of Arts degree from Assumption College in Worcester, Massachusetts in Psychology with a concentration in human behavior. During this time, she participated in an internship where she gained experience in helping children and young adults regulate their emotions and behaviors through cognitive behavioral therapy and mindfulness skills in a school setting.
Brianna is currently applying for state licensure.
In her free time, Brianna loves playing sports, participating in yoga, reading, and spending time at the beach.